👉 Show Your Passport/ID & Health Registration Code (sui shen ma) on Arrival
👉 Please Wear a Mask at All Times
👉 All Visitors are Required to Cooperate with the On-site Real Name Registration
👉 Receive E-ticket via Email
👉 Gain Admission with E-ticket
👉 No Cancellation
---
With the rapid growth of artistic societies and the worldwide recognition of artists, many art galleries are able to house brilliant work from different timelines. Some curate futuristic exhibitions, including new media arts and even incorporating scientific elements throughout the exhibition.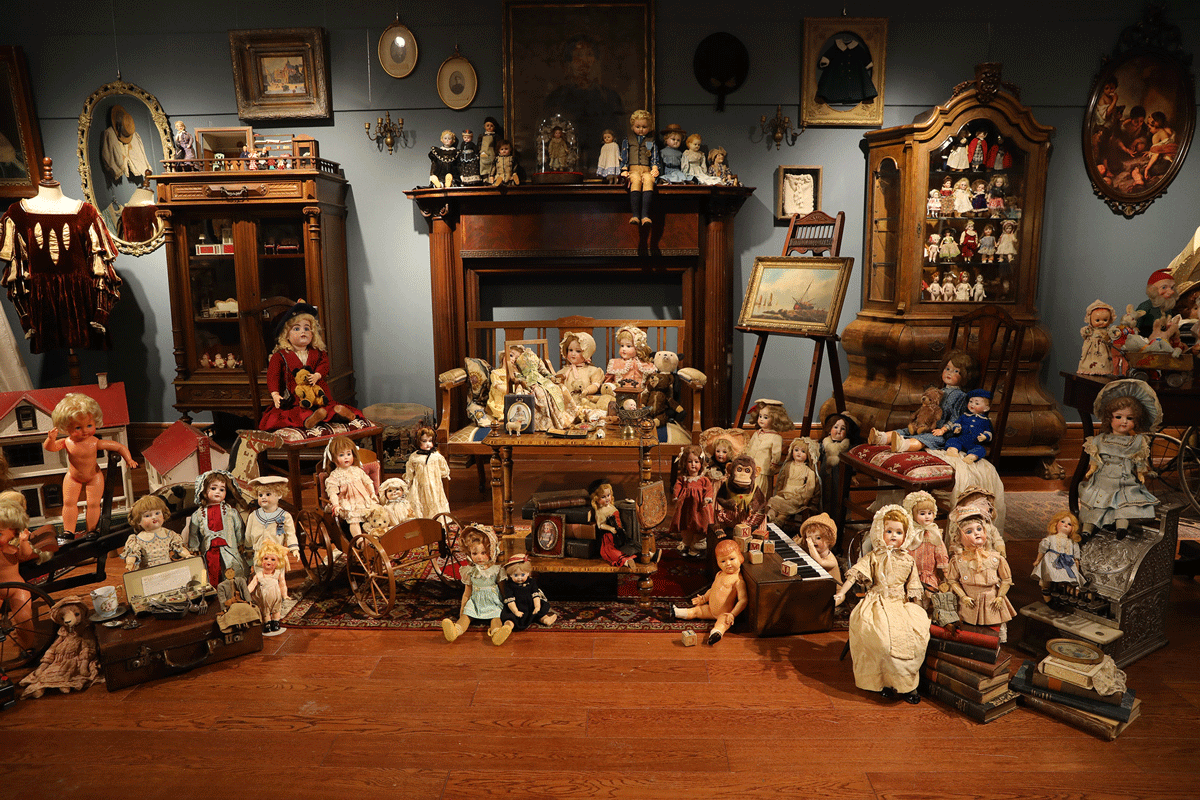 Other galleries curate exhibitions that date back to the medieval times, to reminiscence the past where the perception of art was different from our current society. The Cabinet of Curiosities III: An Exhibition About Dolls, is an exhibition that fits right into the latter. This is a large project-based exhibition, curated by Da Shi, that takes its inspiration from the earliest museums, dating back to the Renaissance era.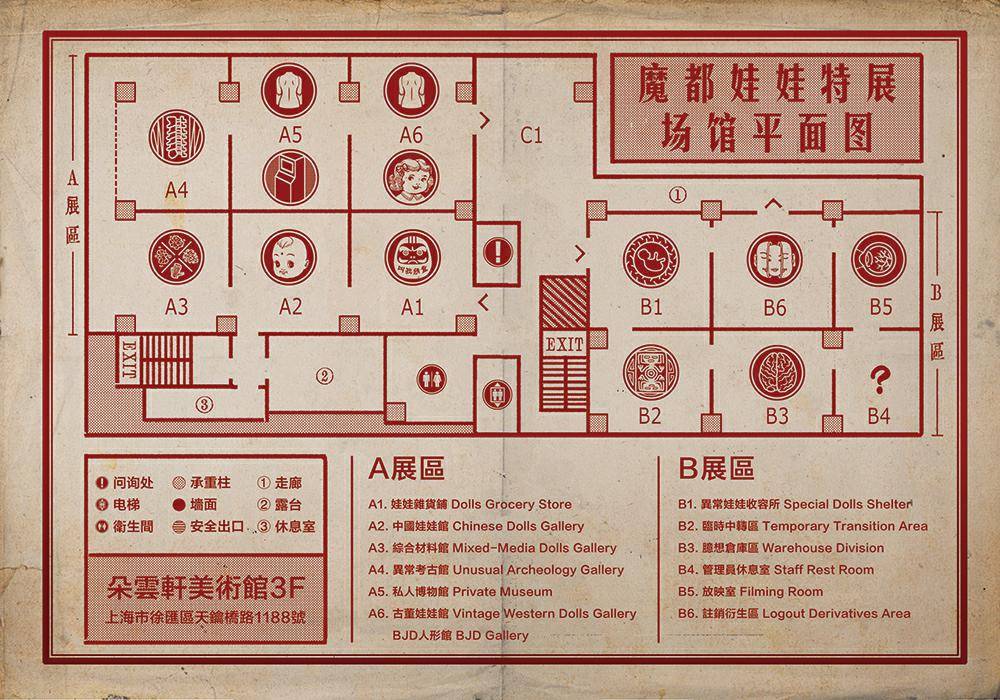 The theme of the exhibition derives from the way noble elites collected items such as dolls, clothing, and taxidermied animals in their houses. Throughout the exhibition, their habit of collecting items is expressed with a "Curiosity Cabinet," which refers to the cabinets located in the exhibition that reveal collections of books, dolls, and picture frames.
The very first thing that the visitors will be able see when they enter the exhibition site are different types of dolls. The whole room is filled with eerie voodoo dolls made with linen, giant wooden dolls that a spread spooky atmosphere around the gallery, and human-faced dolls with their heads chopped off. From the appearance of some of the dolls, one can be reminded of horror movies centered around possessed dolls such as Annabelle. Following the path to the next room, visitors can experience a short encounter with wicked clowns that are stuffed inside the old Victorian-style cupboards. With the myriad of old, Renaissance-styled dolls located all around the art center, the viewers can feel both fascination and horror at the same time.