- Gain Admission with E-ticket
- Receive E-ticket via Email
- No Cancellation
- Age 18+
---
Join us at Candor this weekend for a comedy cabaret of the Cinderella story like you've never seen before. On Friday and Saturday at 10:00pm come see if your foot fits in our glass slipper. Our telling of the famous Cinderella tale has erotic twists and turns that will tickle all of your fancies.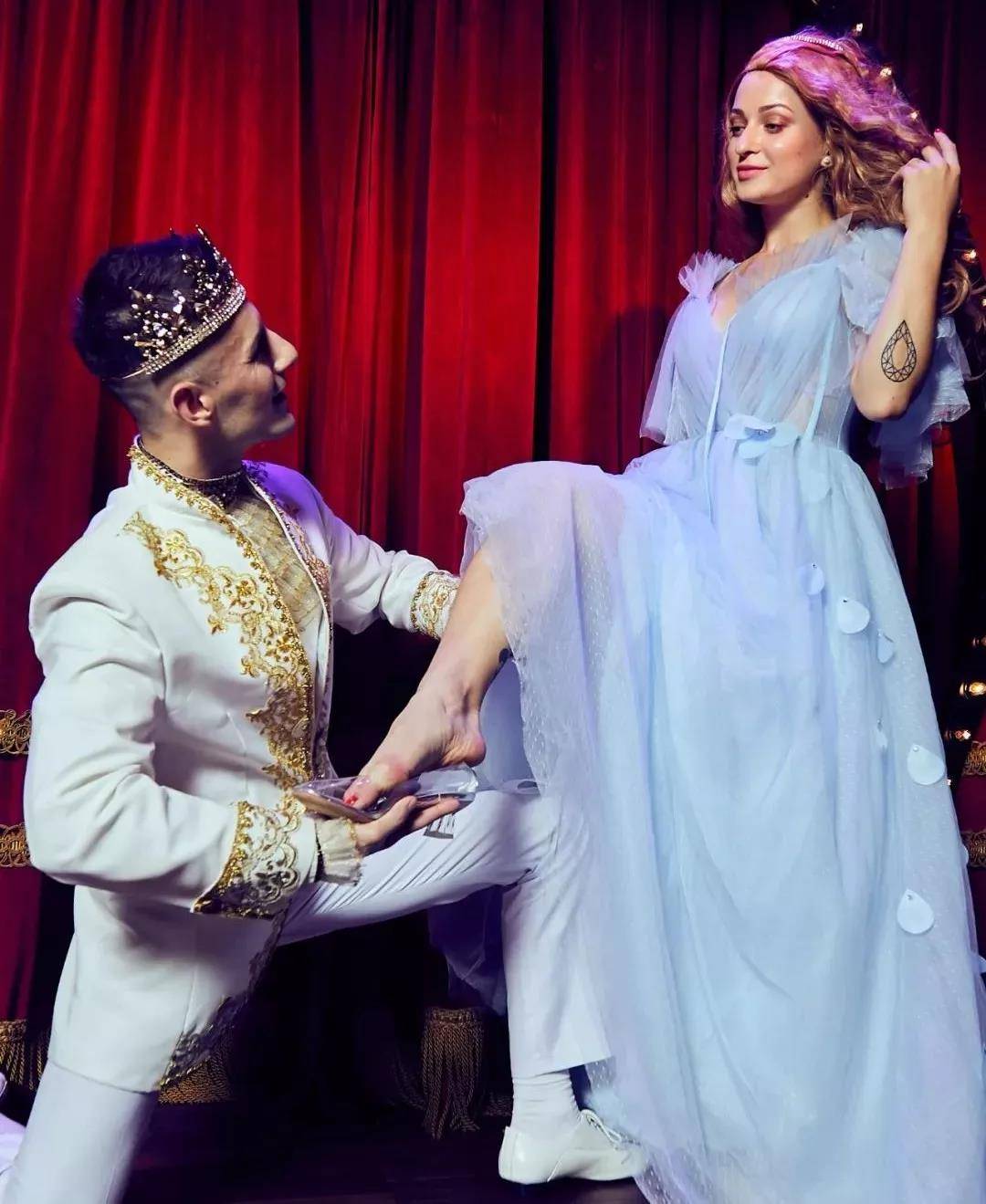 Candor's most famous Drag Queen, Cocosanti, will be playing the role of the Fairy Godmother complete with a costume that will tantalise and tease. Let us bring you to our fairy tale of love lost and found, evil family with a dash of drag.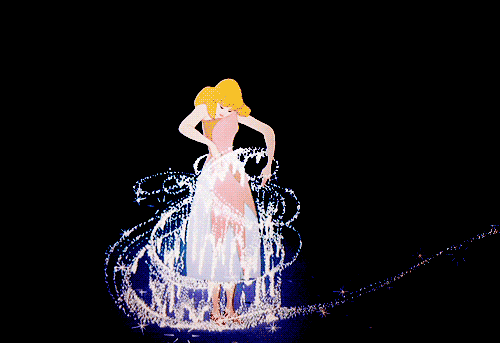 Some of Candor's most famous performers will be joining Cocosanti on stage for this retelling of this famous romance. The lead role of Cinderella will be played the well-known singer and actress, K-ONE. Her dreamy romantic interest, The Prince, is played by the illustrious Alexander. And with Naomi as the Evil Stepmother and Anna and Natalie as the sisters, you're sure to leave our ball wanting more. So come see if you fit into our glass slipper this weekend at Candor's Cinderella.