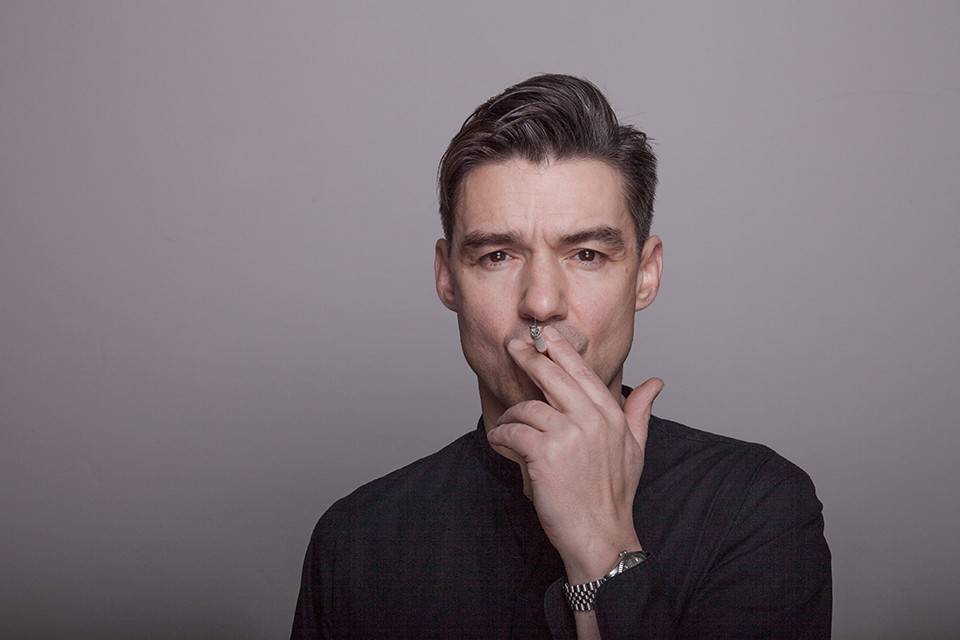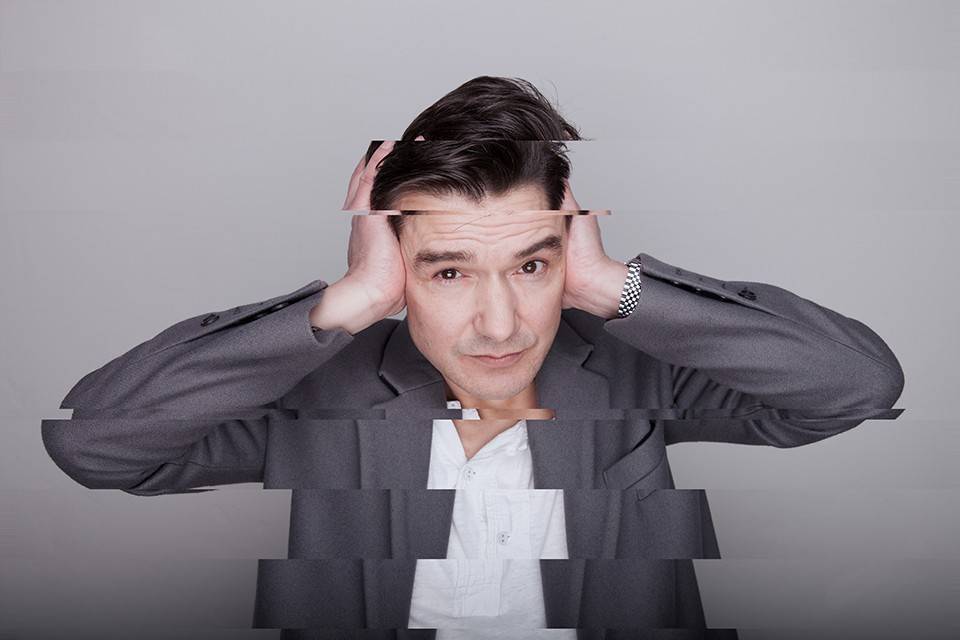 Byetone (Audio-Visual live)
German producer Olaf Bender is a founding member of the Raster-Noton collective. The group's activities have essentially defined a strain of rhythmic, minimal post-techno that sits somewhere in between glitch, abstract electronica, classic ambient music and conceptual art. While not as prolific as his peers Frank Bretschneider (aka Komet) or Carsten Nicolai (aka Alva Noto, etc), Bender's work under the Byetone alias neatly carves out its own aesthetic niche in the world of minimal electronics. More accessible and groove oriented, each Byetone release sits on the fence between cerebral soundart and the dancefloor.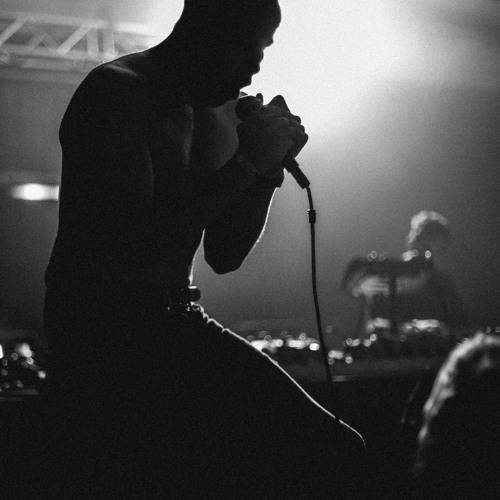 Volition Immanent (live)
A disorderly duo built and engineered for high-intensity live performances, hectic mosh pits and tireless crowd surfing, Amsterdam's Volition Immanent is the encounter of two music heads driven by the same crucial thought that music is a physical experience that's better tasted in the midst of a frenzied crowd – mic bleeding, hardware blazing and woofers set to eleven. Punk to the core!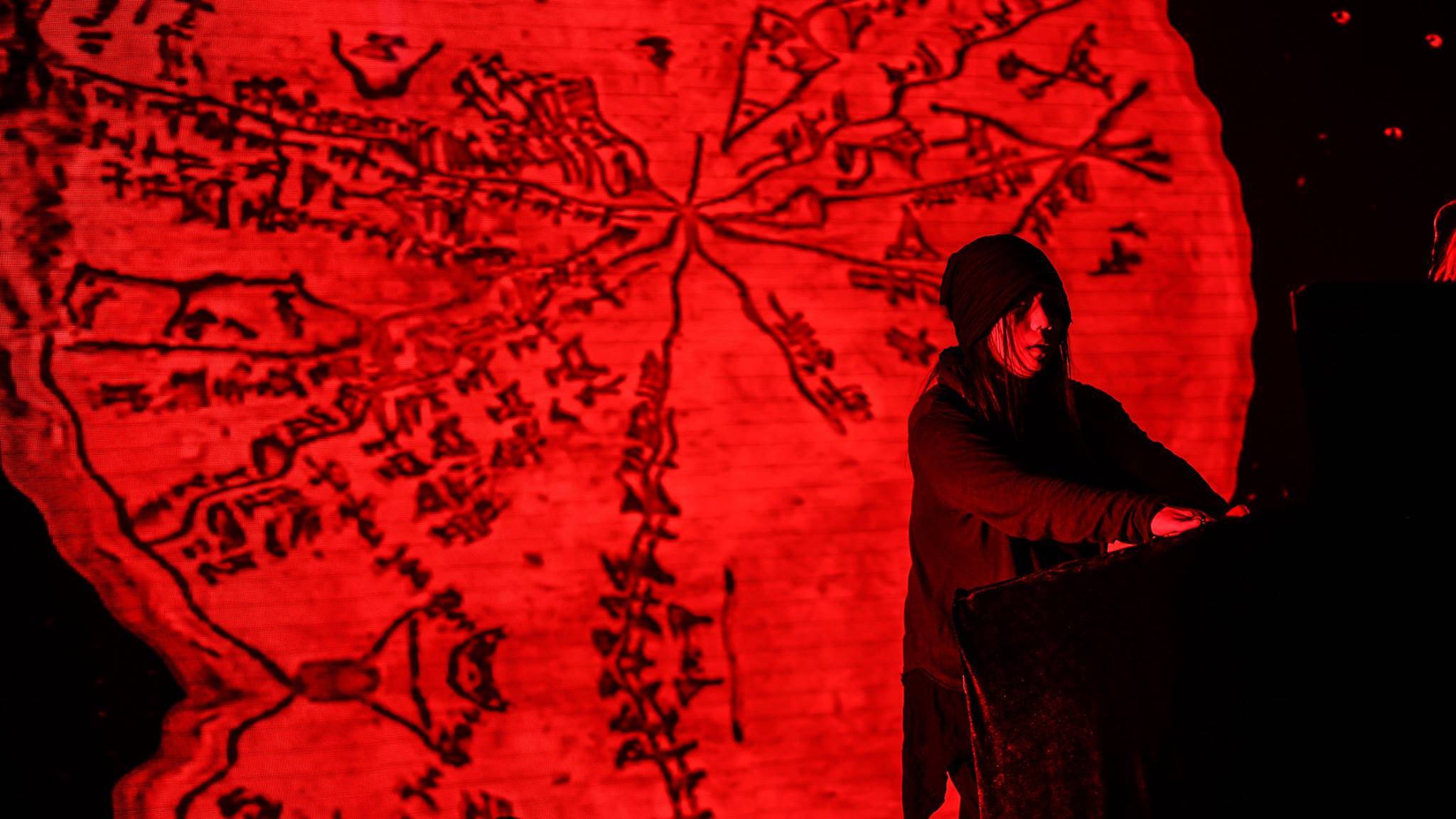 Zaliva-D (live)
Zaliva-D is Beijing-based electronic music & visual group with members of Li Chao(music) and Aisin-Gioro Yuanjin(VJ). Starting in 2003, Zaliva-D has bred the Oriental dark electronic music of unique style with hard work and polishing over a decade. Its iconic timbre and melody are associated with successive dark, pale scenes, flogging all mainstream energy.