Please note: the screening shows available on our site are exactly what they say on the tin - screenings of an original play. No real actors, costumes or set.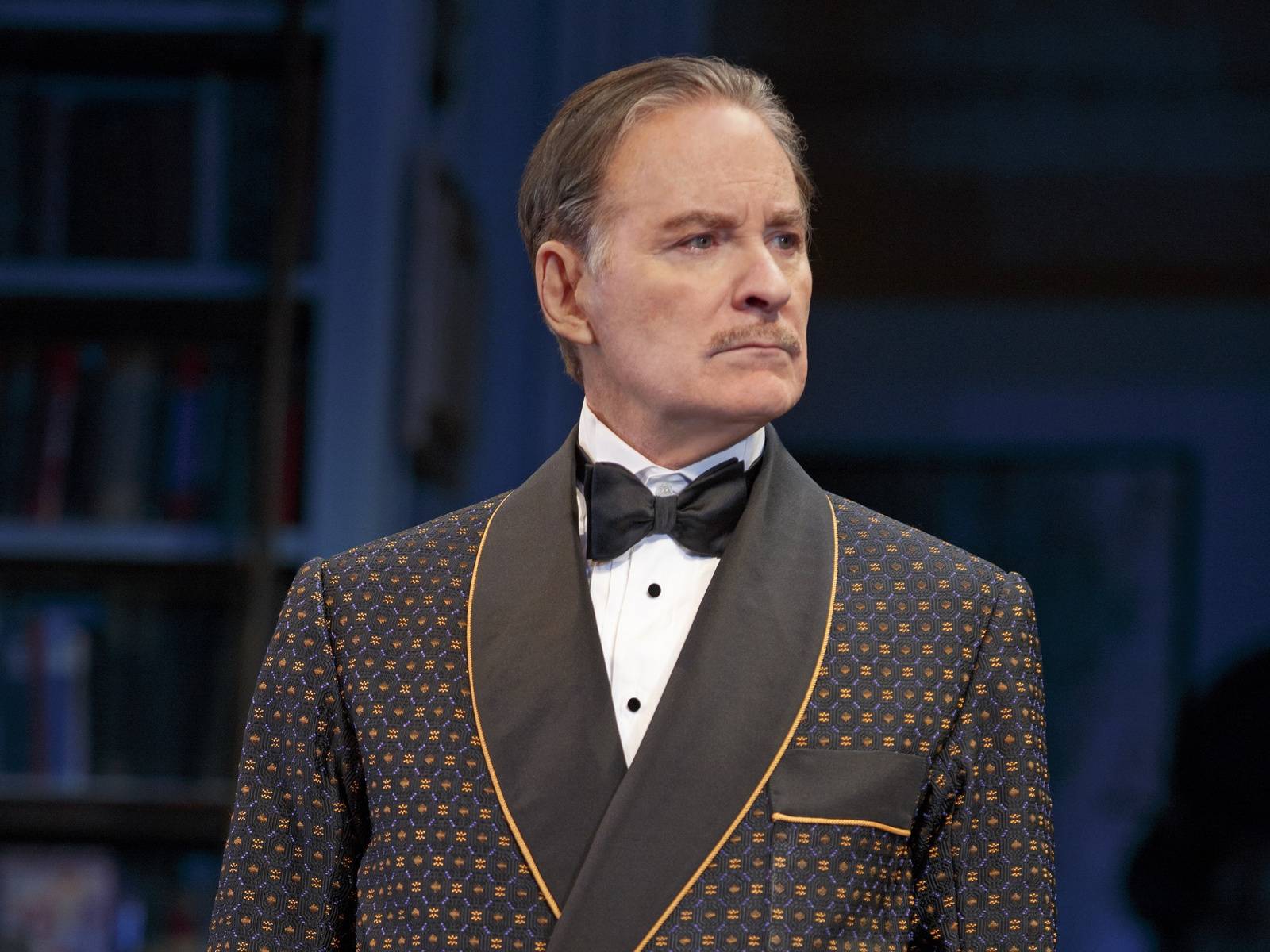 Kevin Kline returns to Broadway in Noël Coward's classic comedy.
Present Laughter follows Garry Essendine, a self-indulgent actor who receives a visit from a young admirer, initiating a parade of intruders and interruptions, including his ex-wife, his manager and an aspiring playwright.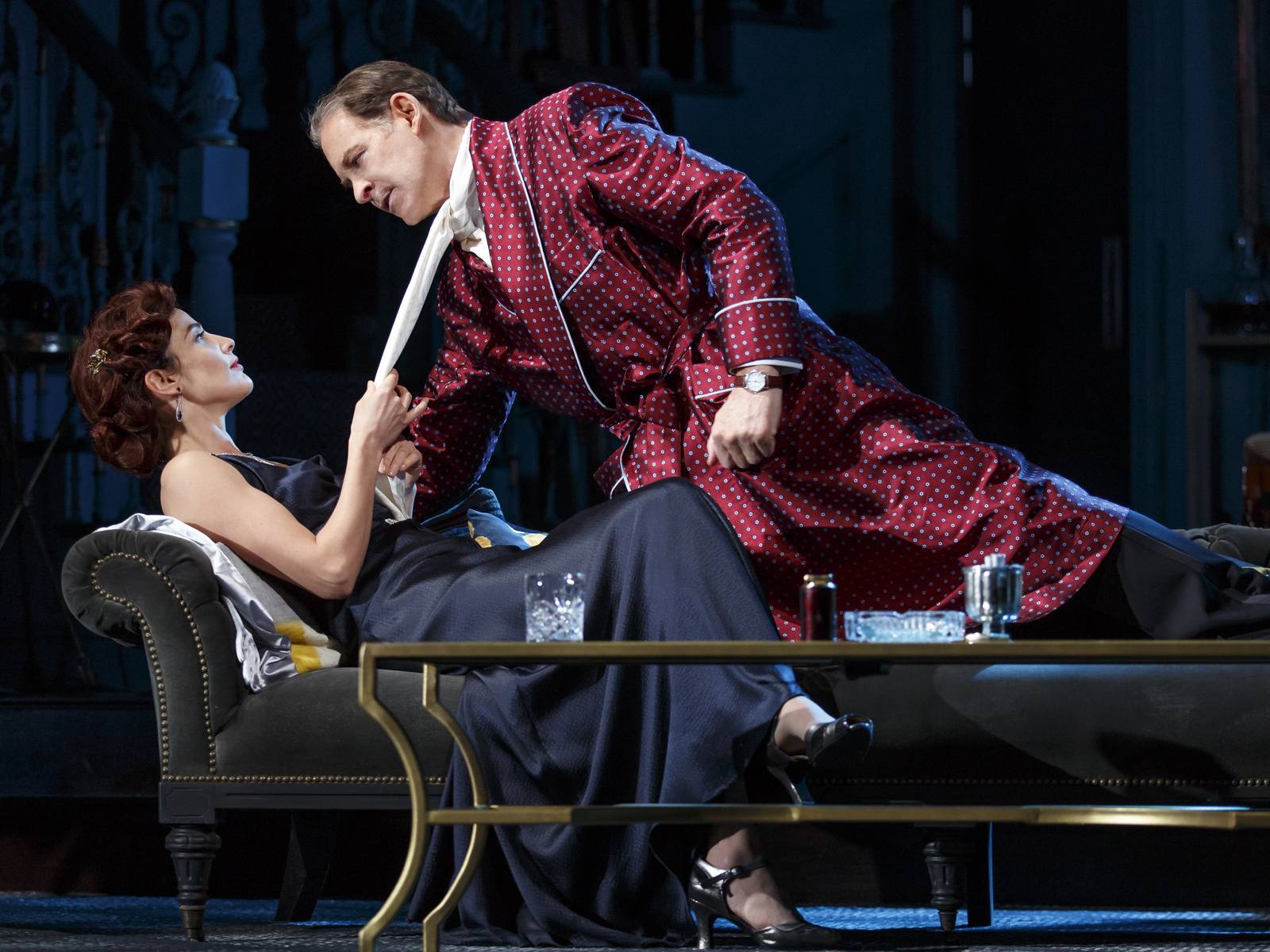 Present Laughter follows a self-obsessed actor in the midst of a mid-life crisis. Juggling his considerable talent, ego and libido, the theater's favorite leading man suddenly finds himself caught between fawning ingénues, crazed playwrights, secret trysts and unexpected twists.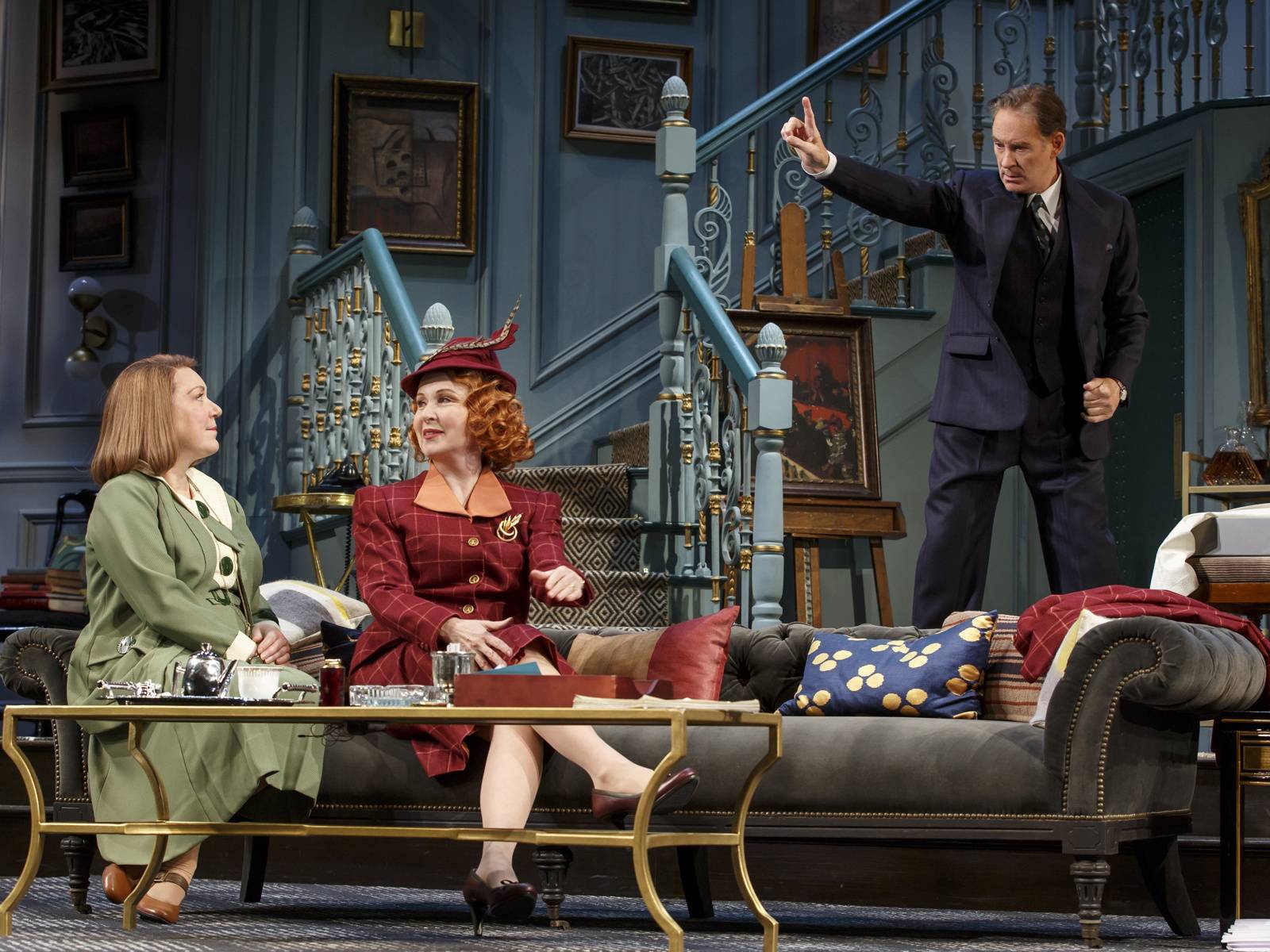 Creative
Writer: Noel Coward
Director: Moritz von Stuelpnagel
Set Designer: David Zinn
Costume Designer: Susan Hilferty
Lighting Designer: Justin Townsend
Sound Designer: Fitz Patton