- Lyn Gardner, the Guardian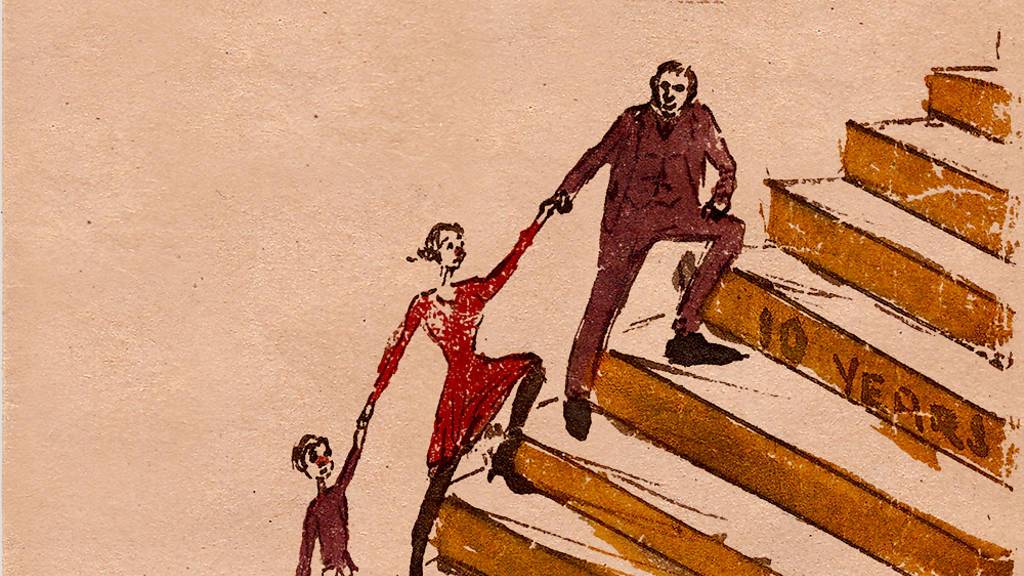 A true story of love, art, history and fish balls.
Premiering to critical acclaim at the Edinburgh Festival 2013, Wot? No Fish!! Tells the true story of a Jewish family living in 20th century London. From falling in love to quarrels about fish balls, audiences are taken on a funny and moving journey against the backdrop of a changing city.
In 1926 shoemaker, Ab Solomons, drew on the wage packet he gave to his new wife Celie. Throughout their marriage and into the 80s, Ab drew or painted on his wage packet every week for her. These illustrations depict, with remarkable honesty, the ups and downs of their life together.
Years later Danny Braverman discovered the lost art of his Great-uncle Ab on over 3000 wage packets. Now Bread&circuses bring his story to life on stage in this captivating performance.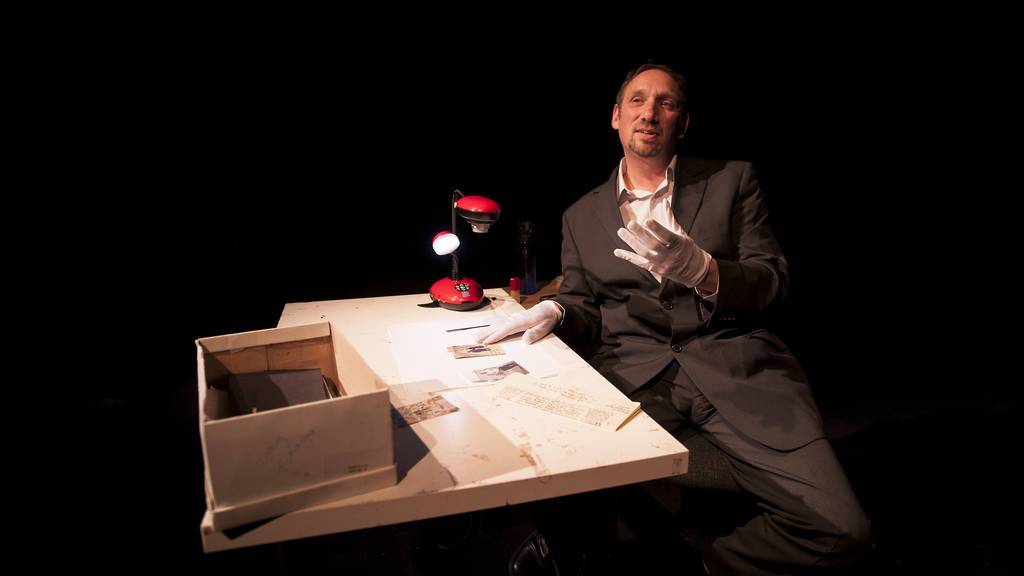 Performance
Collaboration: Danny Braverman & Nick Philippou
Playwriter & performer: Danny Braverman
Original direction: Nick Philippou
Technical Manager: Simon Jackson-Lyall
International Tour Producer: Charlene Lim
Part of the caravan showcase of new English performance. Co-produced by Farnham Maltings and ACT with investment from Arts Council England and British Council.