Boomi's mission is to make zero-waste living simple and empower people to make a positive difference everyday.
---
Landfills
That's where all of our make-up pads go. If you use 1 cotton pad in the morning and one at night, you are using a total of 730 pads each year. There is another way!
Our pads can be used with any makeup remover and are small enough to reach hard to reach areas
They can also be washed by hand or in the laundry machine, dried, and reused. These pads are an essential component of a zero-waste beauty routine.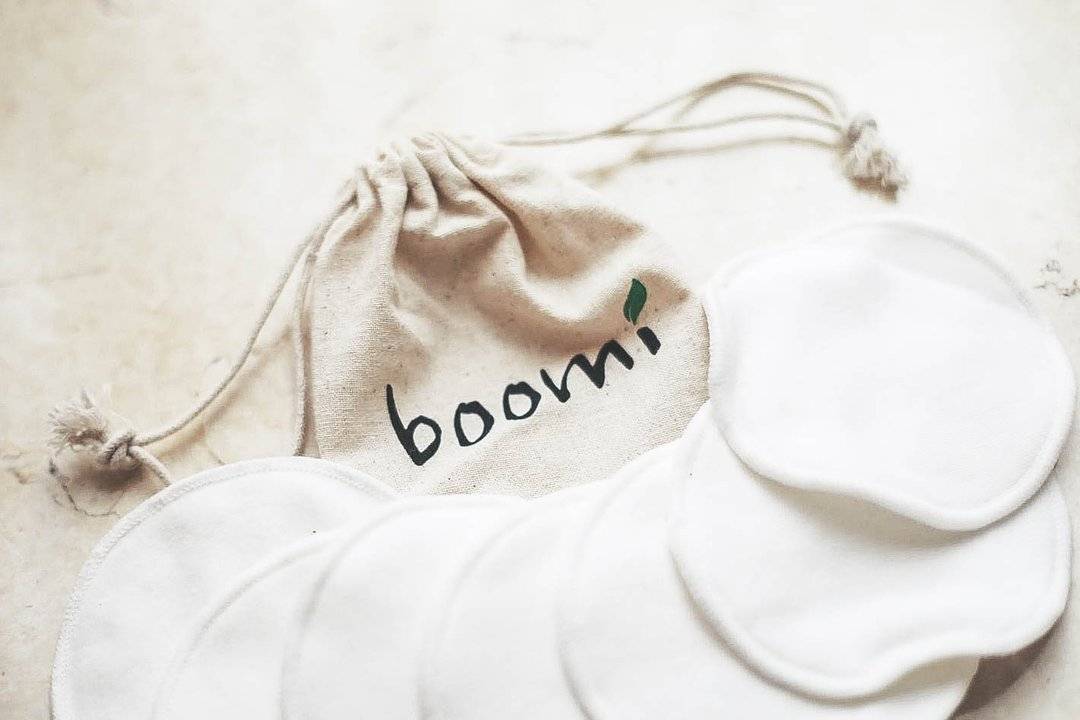 1 Pack Comes with 7 Pieces
What are they made of?
Material is a very important factor in Boomi. We initially wanted to produce 100% organic cotton pads. However, cotton, in reality, is actually a very dirty and resource-hungry material.
Therefore, we decided to opt-out for 65% bamboo fiber and 35% organic cotton. This ratio ensures your pads are still soft but environmentally more conscious.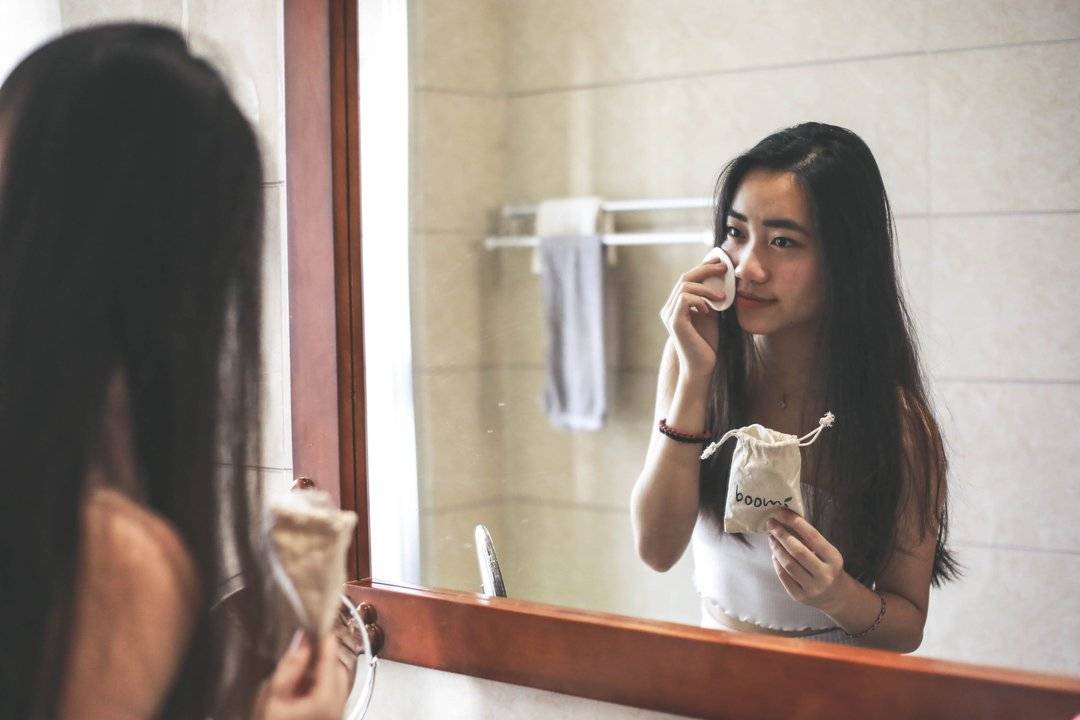 Your Impact
Although cotton only takes 1-5 months to biodegrade, compared to plastic's 450-1000 years. It is still not a reason for us to recklessly waste valuable resources producing single-use cotton pads. By switching out to a reusable pad, you will ensure at least 43,200 single-use pads do not pile up in our landfill.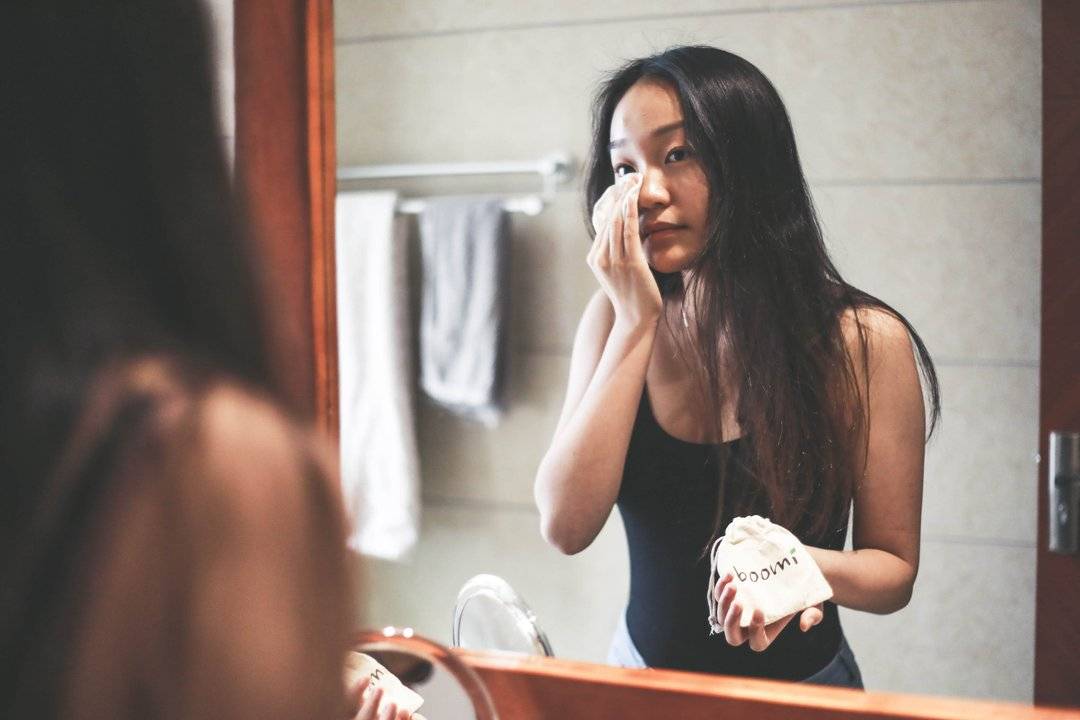 USAGE INSTRUCTIONS: Apply toner or makeup remover to the wipe and use as you would a regular makeup wipe. Wash with water and soap after use. Washing machine-proof.
Details
1 Pack includes 7 reusable pads
3-ply layer
Diameter: 8cm Thickness: 2.5mm
65% FSC approved bamboo fiber and 35% Organic Cotton
Packed in a cotton bag
Product life - 1 Year