Deep Ocean - Made with Chinese licorice root and Mozuku seaweed. Great to keep your hair voluminous and flowing all day long.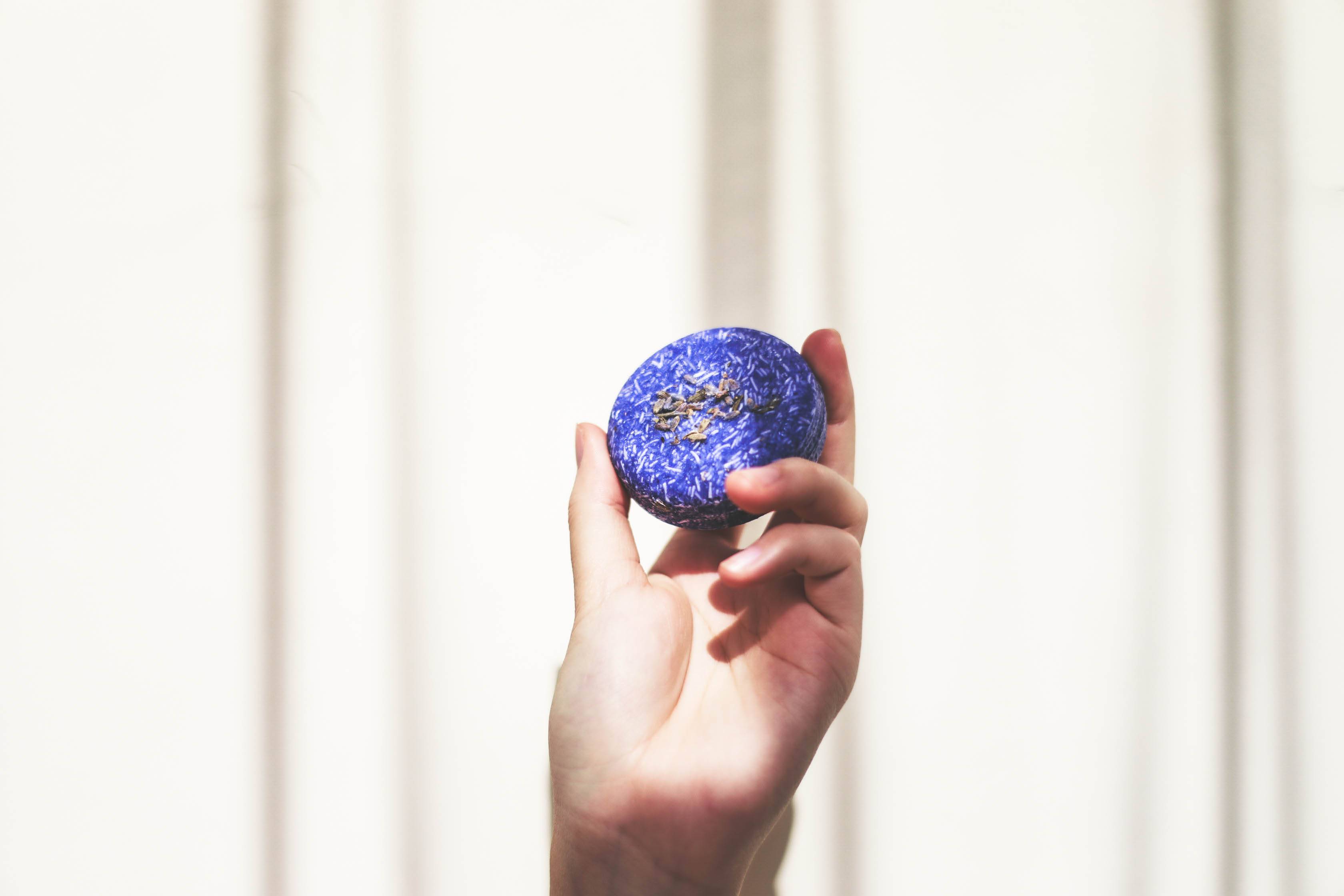 Ingredients: Sodium Palm Kernelate, Sea Salt, Clycerin, Aqua, Butyrospermum Parkii (Shea Butter), Seaweed, Chinese Licorice, Zingiber Officinale Extract, Theobroma Cacao (Cocoa) Seed Butter, Irakusa Ekisu
Lavandula - Helps to prevent hair loss and keeps your scalp healthy and nourished.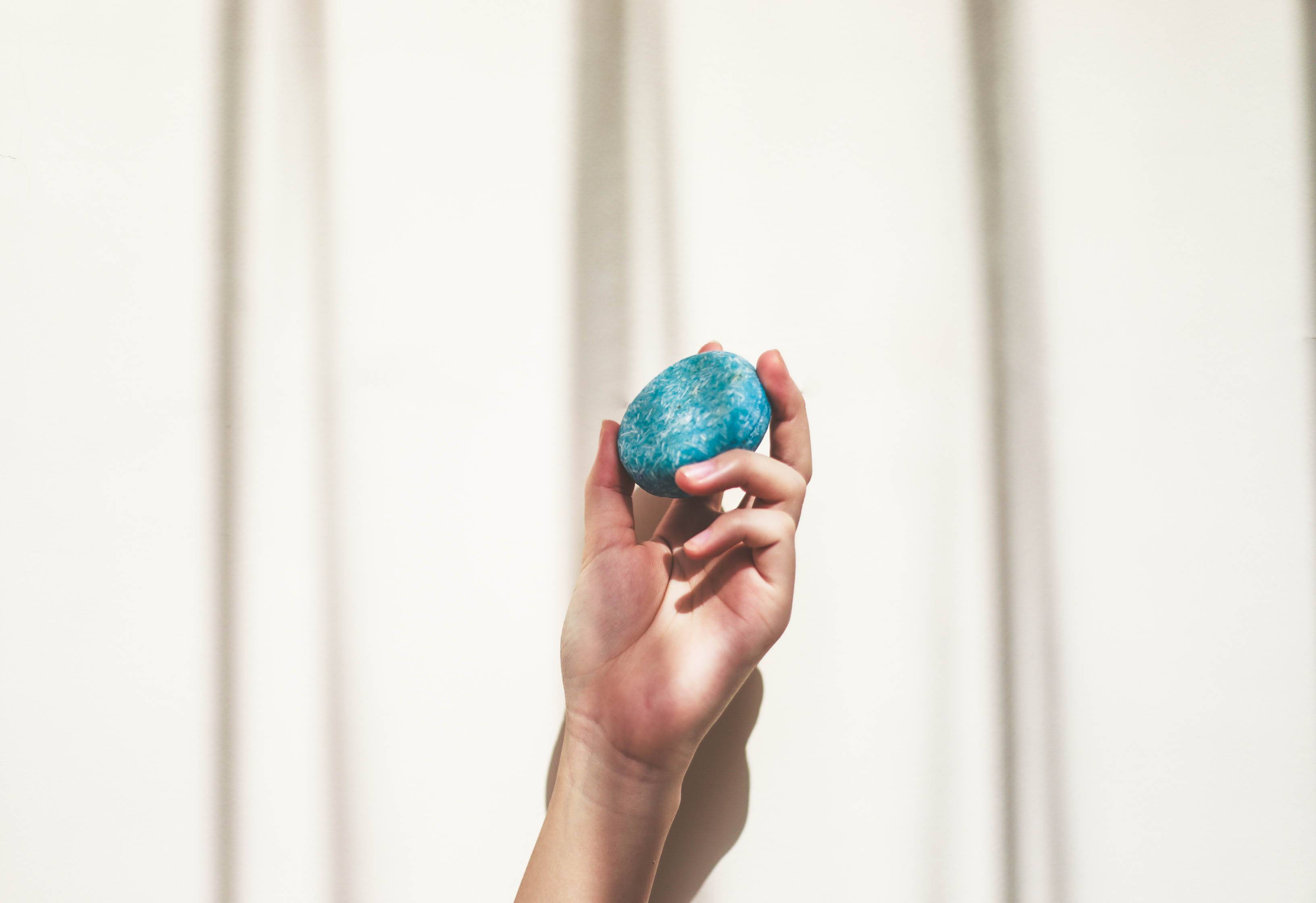 Ingredients: Sodium Palm Kernelate, Sea Salt, Clycerin, Aqua, Butyrospermum Parkii (Shea Butter), Lavandula Angustifolia (Lavender) Oil, Lavandula Angustifolia (Lavender) Extract, Eugenia Caryophyllus ( Clove) Flower Oil, Irakusa Ekisu
Wild Ginger - Conditions your hair, prevents dandruff and nourishes your roots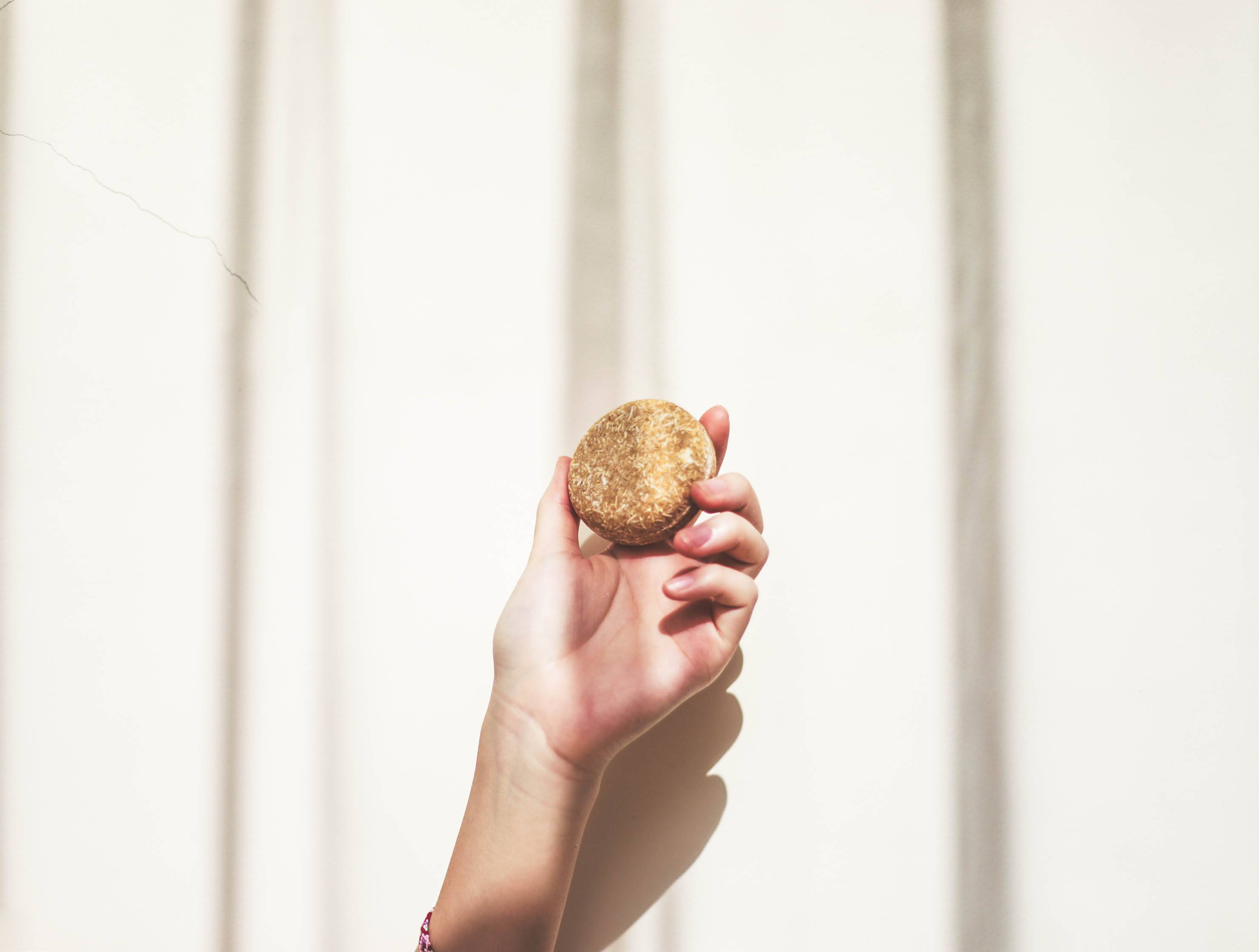 Ingredients: Sodium Palm Kernelate, Sea Salt, Clycerin, Aqua, Butyrospermum Parkii (Shea Butter), Zingiber Officinale (Ginger) Root Oil, Zingiber Officinale Extract, Theobroma Cacao (Cocoa) Seed Butter, Irakusa Ekisu