👉 Receive E-ticket via Email
👉 Show Your E-ticket @ Venue
👉 No Cancellation
【Shanghai】BON BON Wine Fair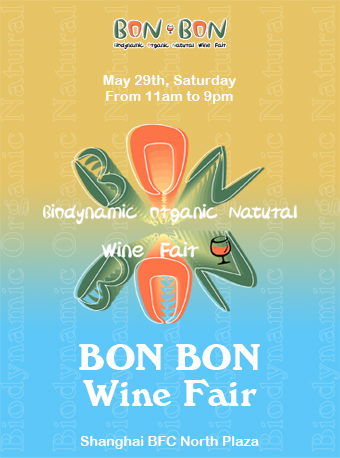 BON BON Wine Fair is here!
Organic food has been such a big trend recently and going back to the nature, respect the nature also has been a hot topic!
Wine lovers are also taking wine drinking to a more natural level recently.
It has come to our notice that natural style wines are becoming more and more popular as well!
Therefore we are bringing BON BON Wine Fair to you guys!
BON BON = Biodynamic + Organic + Natural
May 29th, at one of the most fashionable district BFC, let's have a trendy natural glass of wine!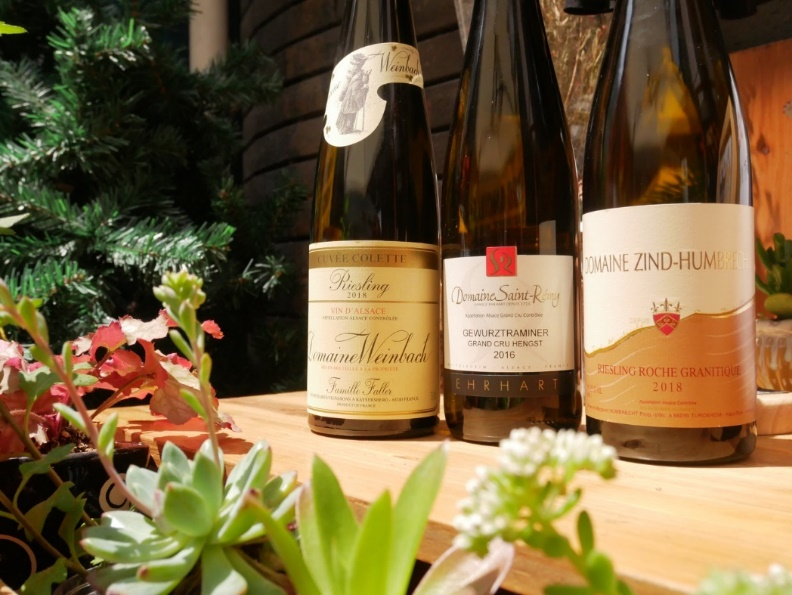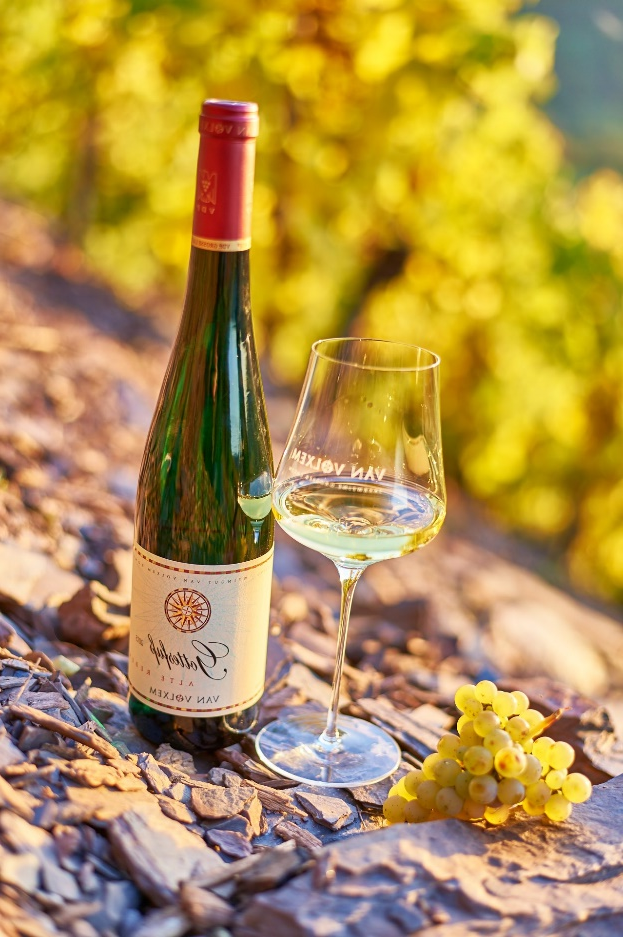 At BON BON Wine Fair, you can try not only Natural wines but also organic, and biodynamic wines. At the fair, all your questions towards this kind of wines can all be answered. BON BON Wine Fair is natural and down to earth. Just invite few friends and have a drink with them, talk about the earth and nature!
BON BON Wine Fair brings you the wines from:
More than 10 countries including France, Germany, Italy, Spain, New Zealand, South Africa, Austria, Slovenia, etc.
More than 60 wineries with their unique features,
More than 120 organic/biodynamic/natural wines!
You also have the opportunity to buy the rare organic/biodynamic/natural wines with a great discounted price.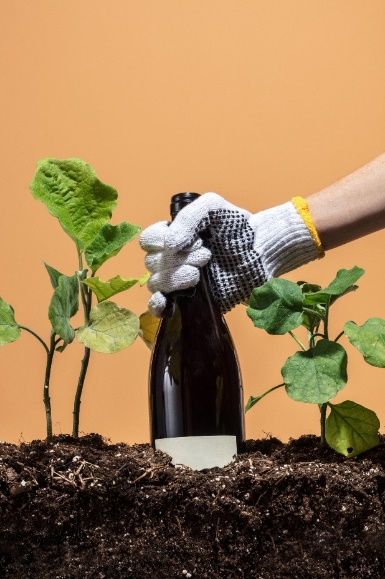 If you don't really know what natural, organic, biodynamic wines are. Don't worry, just come and hangout with us. Grab some wines and we will chat about it.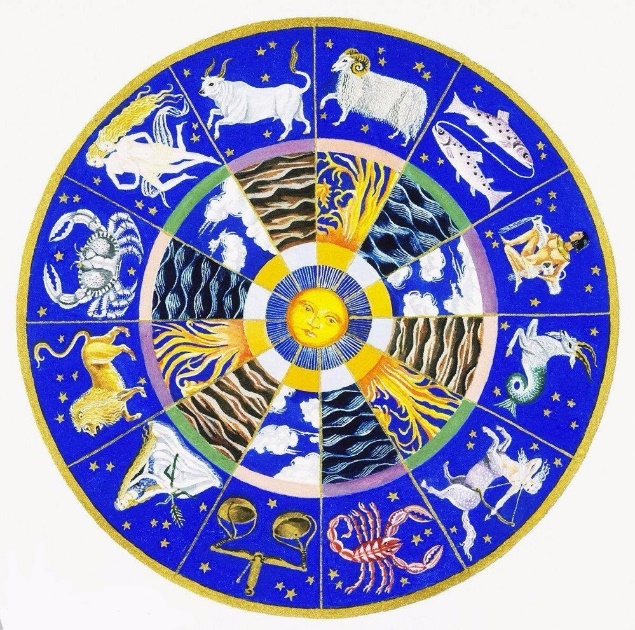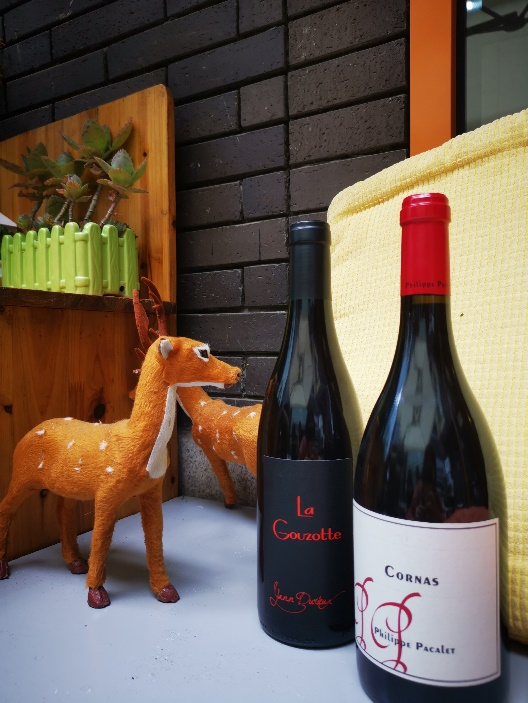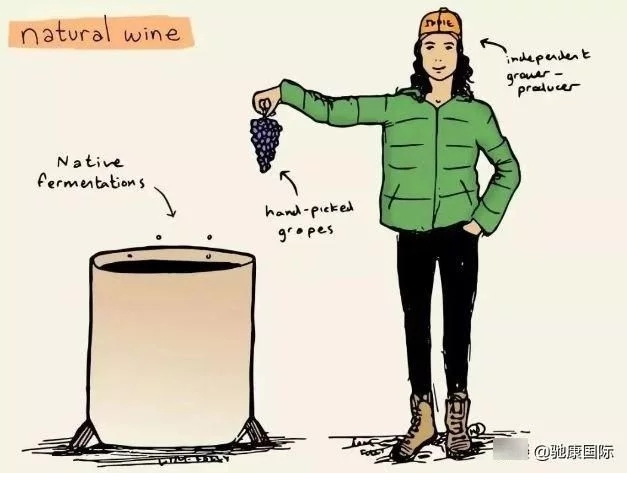 There is not only just wines but also delicious Spanish ham and Australian steak.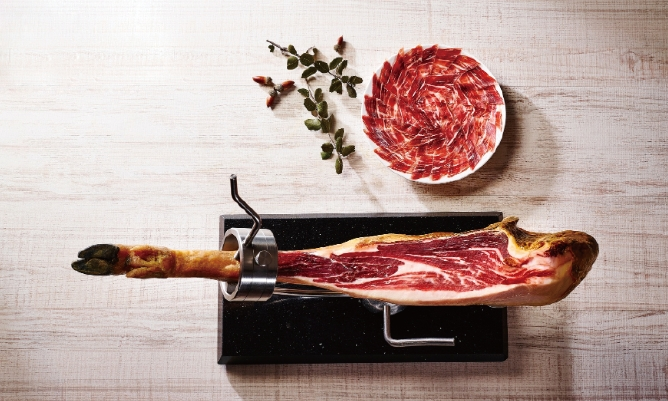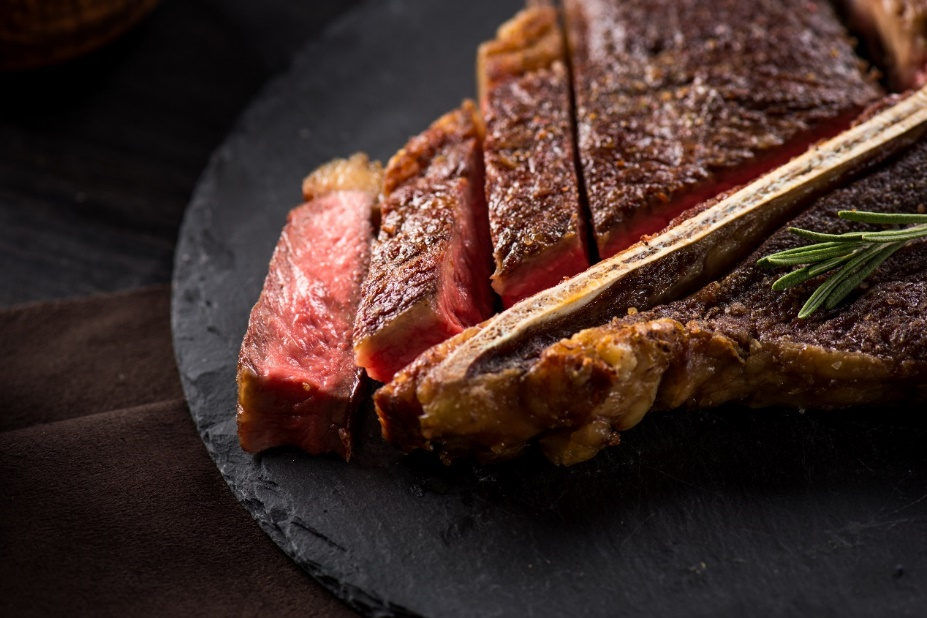 You are able to have some free tasting. Also you are welcome to buy some and take them home with you!
Event details:
Event date and time: May 29th, 2021 Saturday From 11am to 9pm
Location:
BFC Market
Price at door:168 RMB/person
Early bird price:128 RMB/person
Tickets include: you can taste 20 wines from 20 booths. Each tasting is approximately 10ml. (200ml in total)
Also for special gifts:
You can get BON BON Wine Fair customized gift package worth 136 RMB including:
One BON BON Wine Fair customized wine glass.
One BON BON Wine Fair customized tote bag.
Notice: once the ticket is sold, we can not refund or exchange for you. Thank you!