- Receive E-ticket via Email
- Show Your E-ticket @ Venue
- No Cancellation
---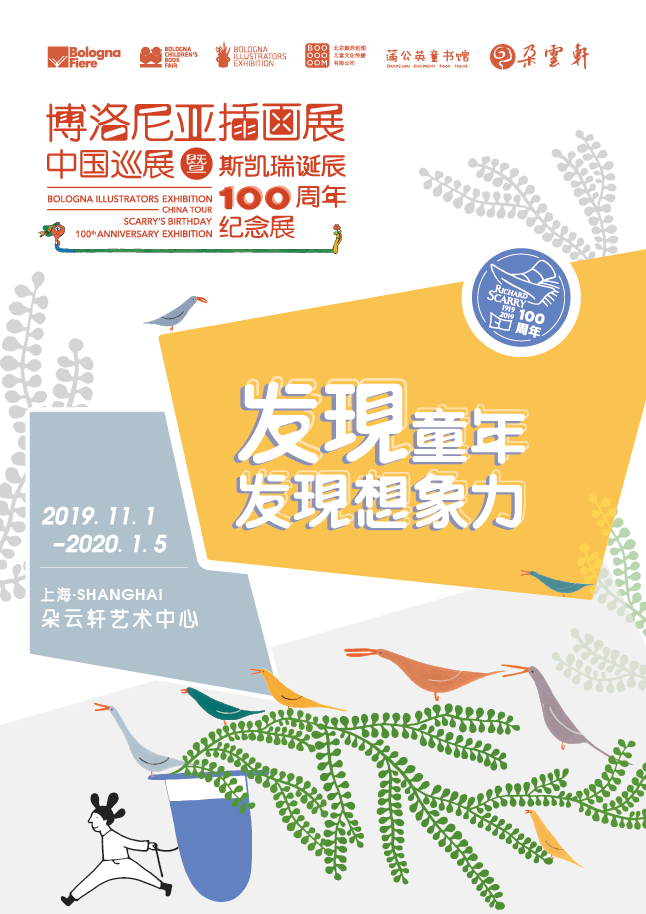 Words cannot describe the sheer magic of the Bologna Illustrators Exhibition. Mere words fail to convey the excitement aroused by this amazing event.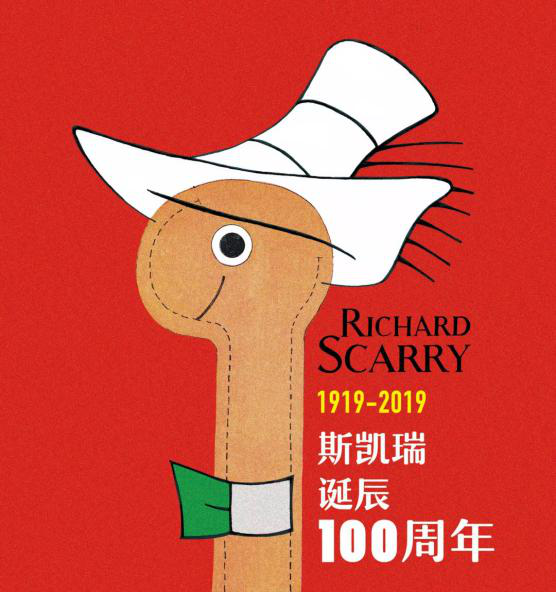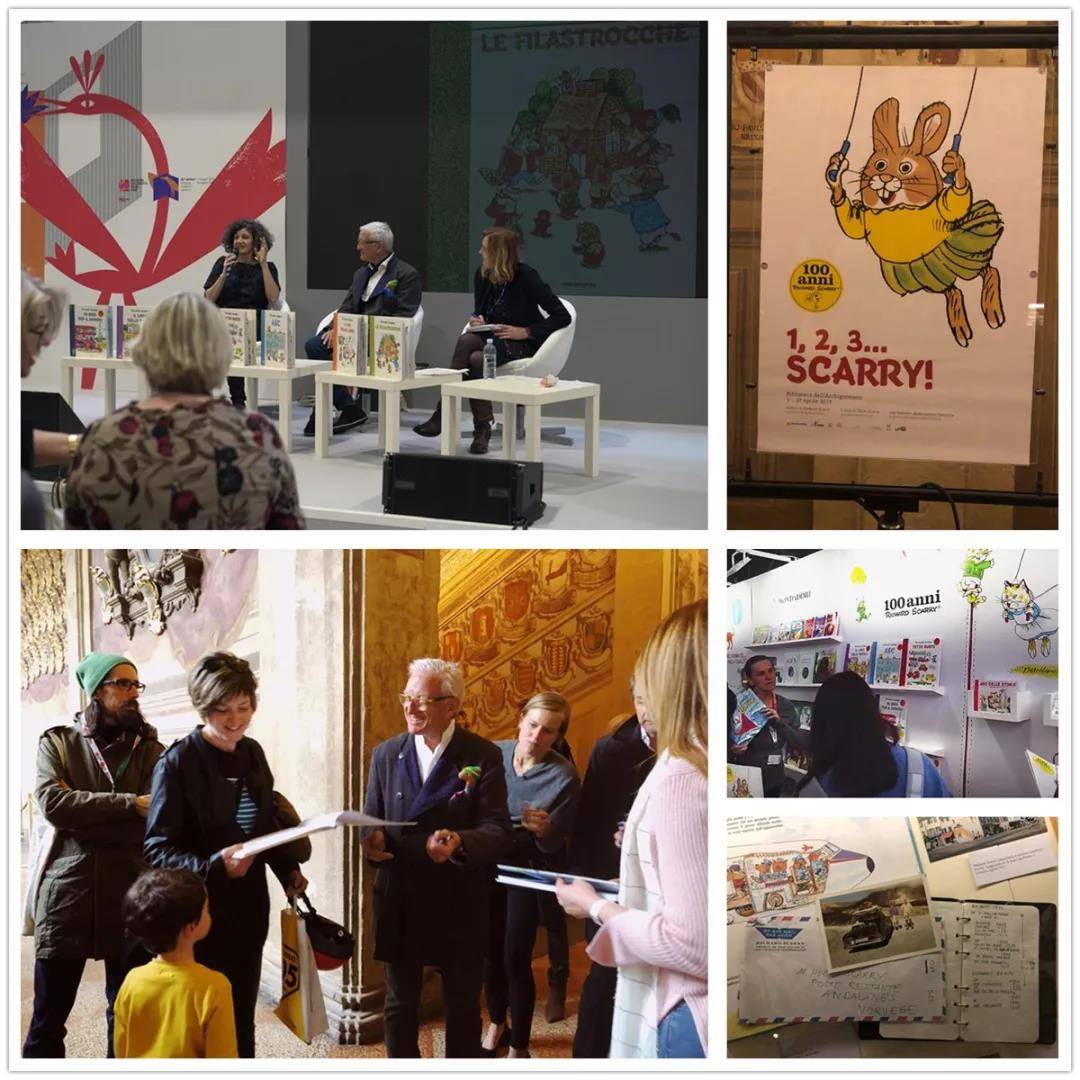 Down the years, the Exhibition has shone the spotlight on the creativity, imagination and whimsy of a truly international community of artists. Among our travelling companions were many young illustrators who went on to build spectacular careers; they return to Bologna year after year as enthusiastic as ever and always keen to measure themselves against the next generation of emerging talents.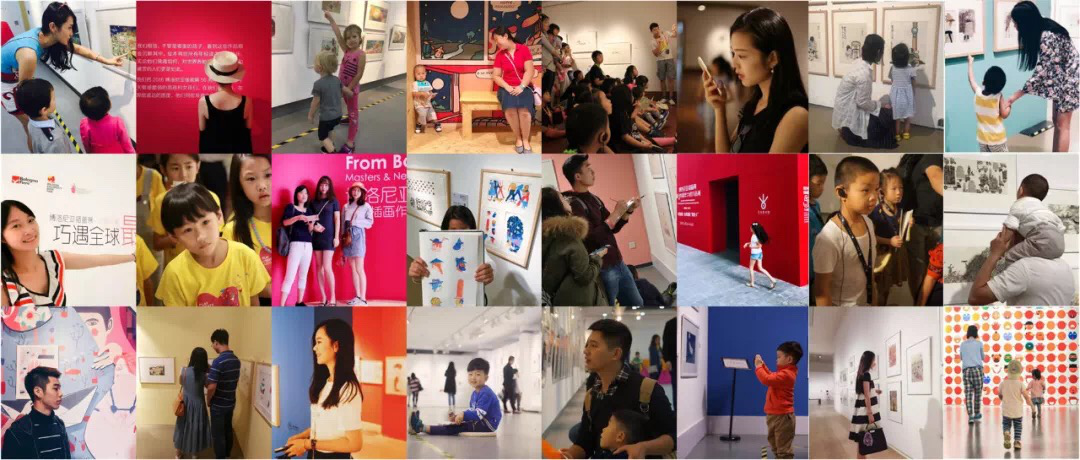 Today more than ever, the Illustrators Exhibition is viewed as an in- ternational powerhouse for book illustrations. Here, pub- lishers seek and find the artists who masterfully illustrate the stories and picturebooks enjoyed by children and teens the world over. The event is a drawcard for young artists seeking to make their hopes and dreams come true, and for publishers confident that their own expectations will be fulfilled.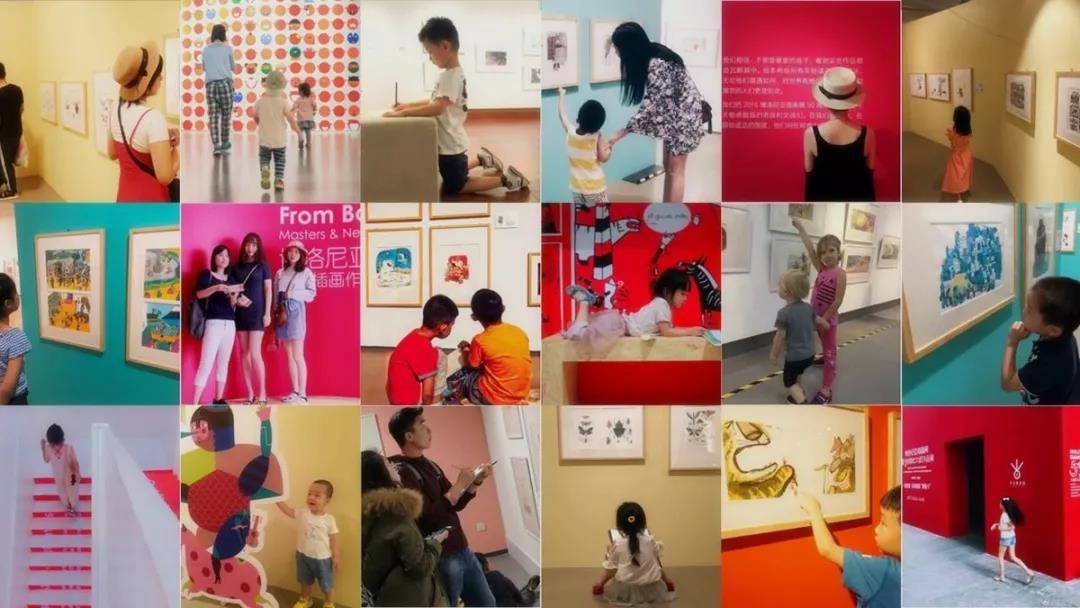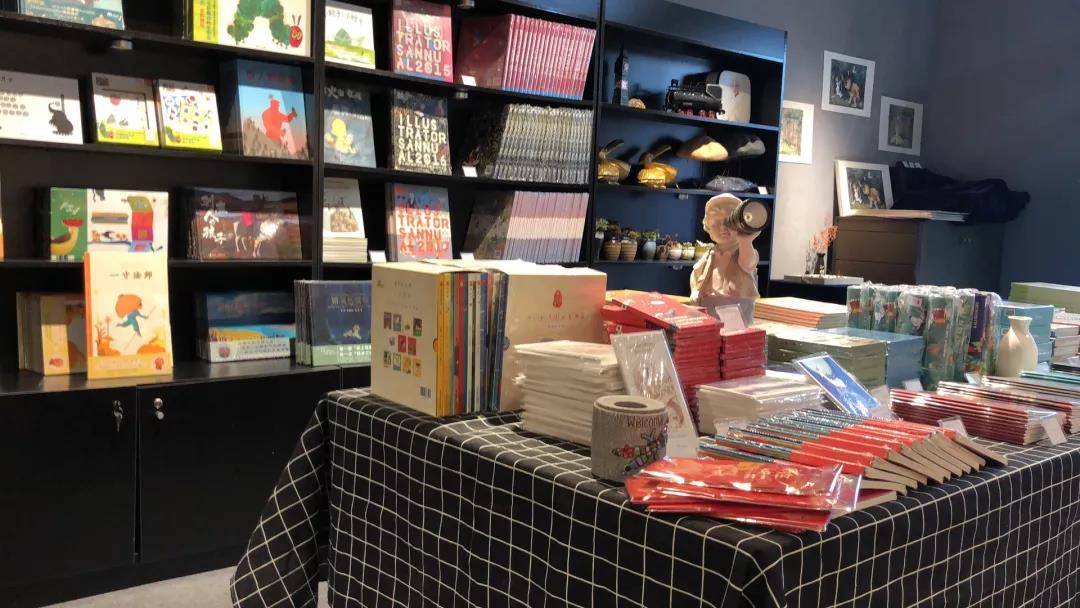 Appreciation of works
▼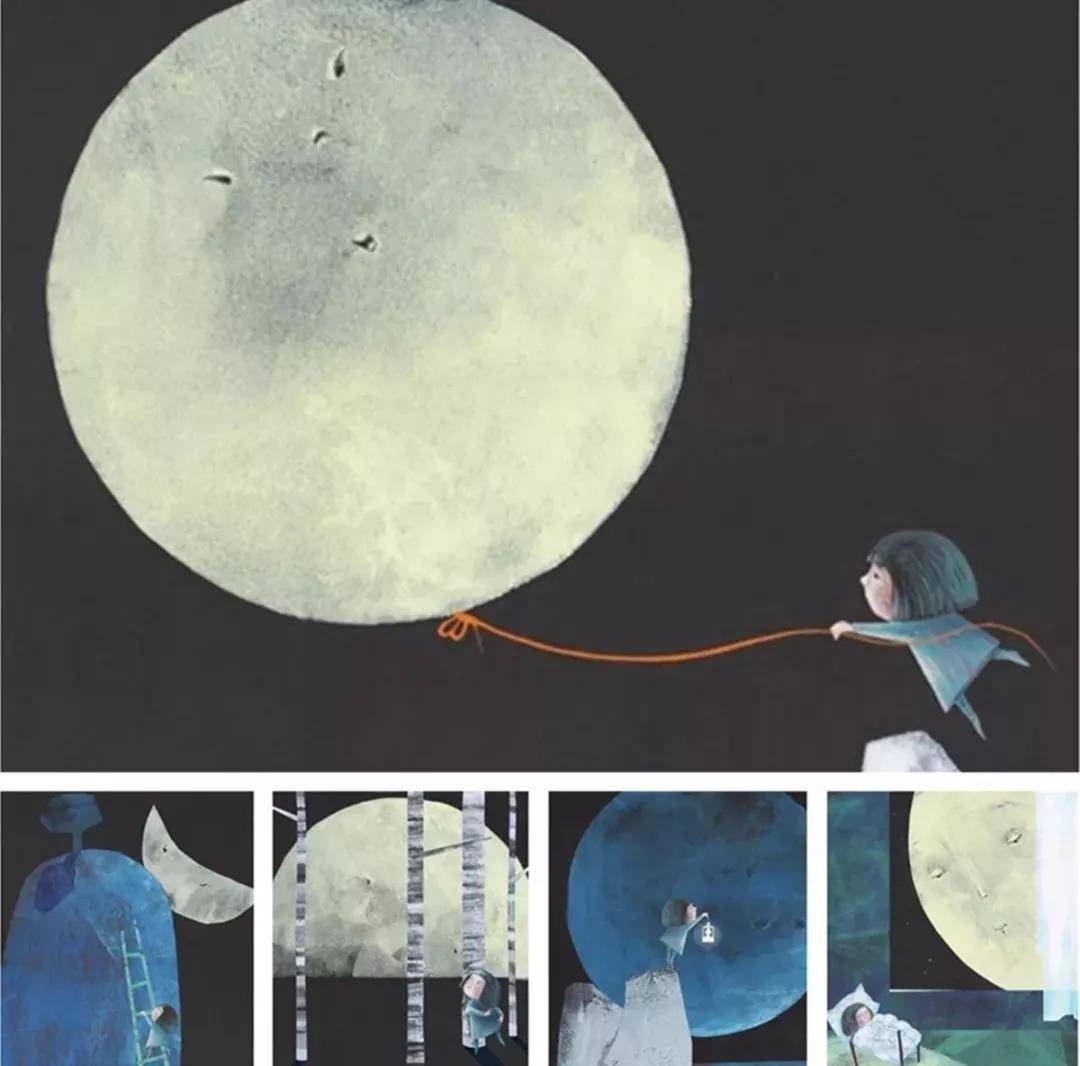 ANDREJA PEKLAR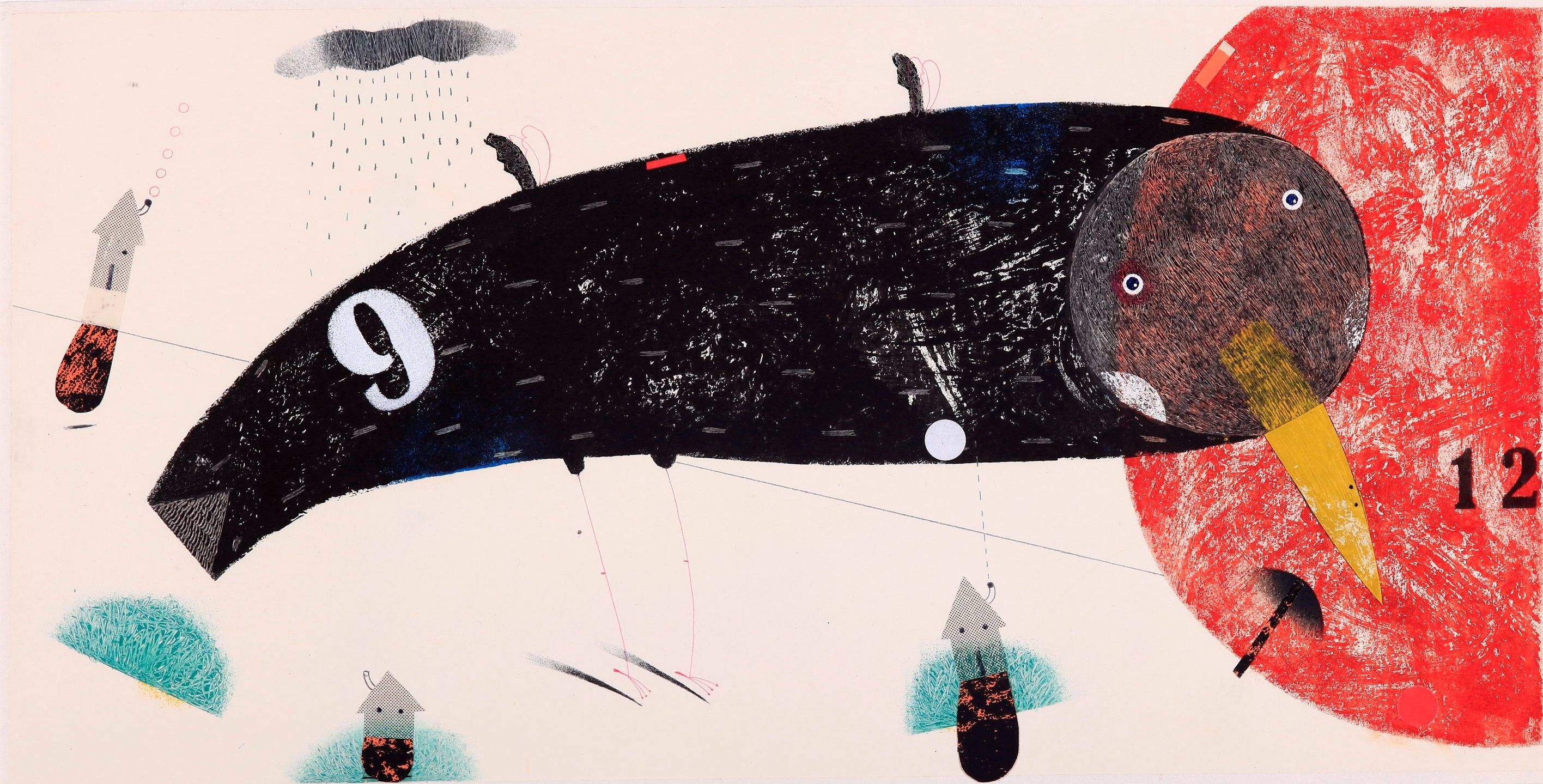 HASSAN AMEKAN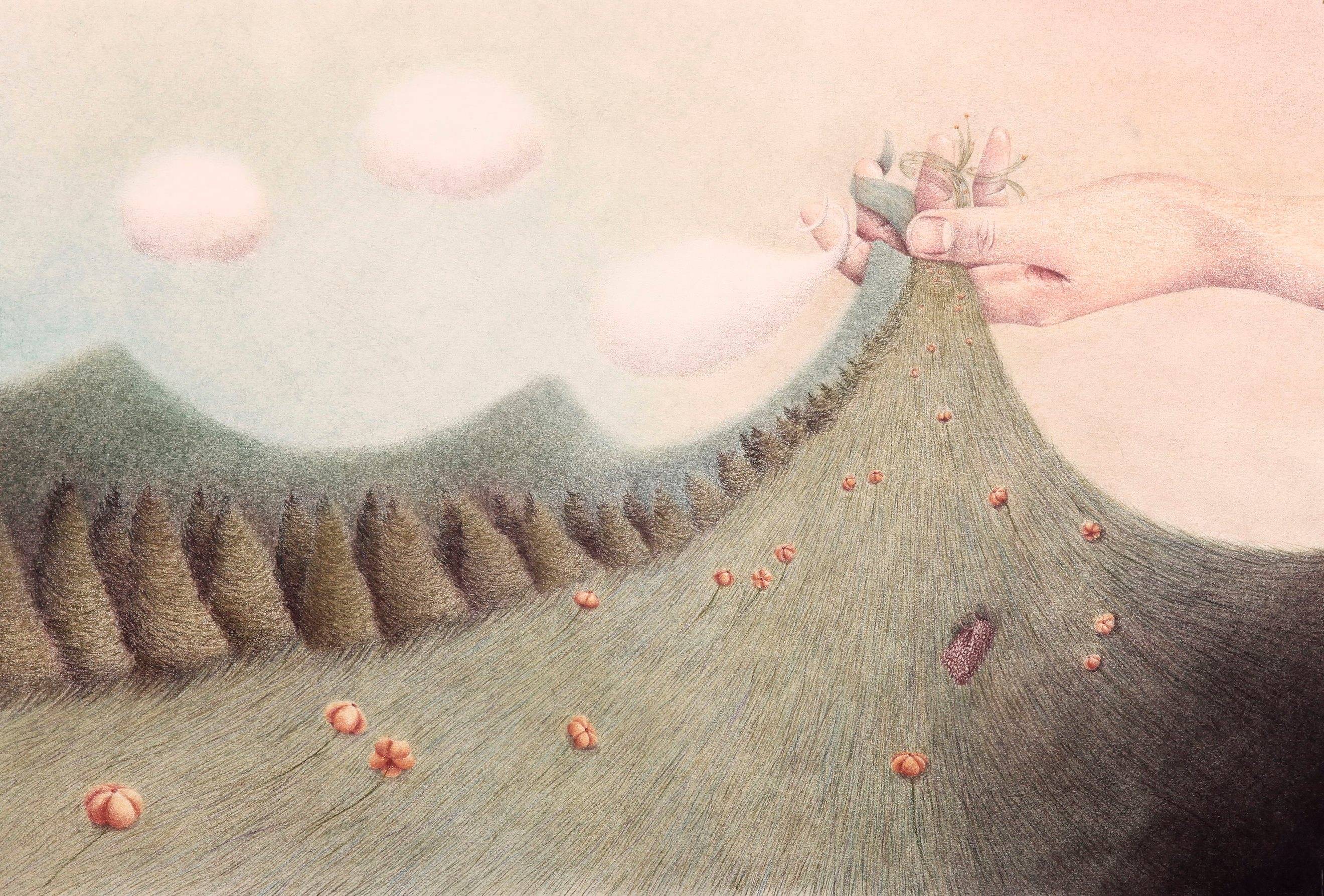 JULIA DÍAZ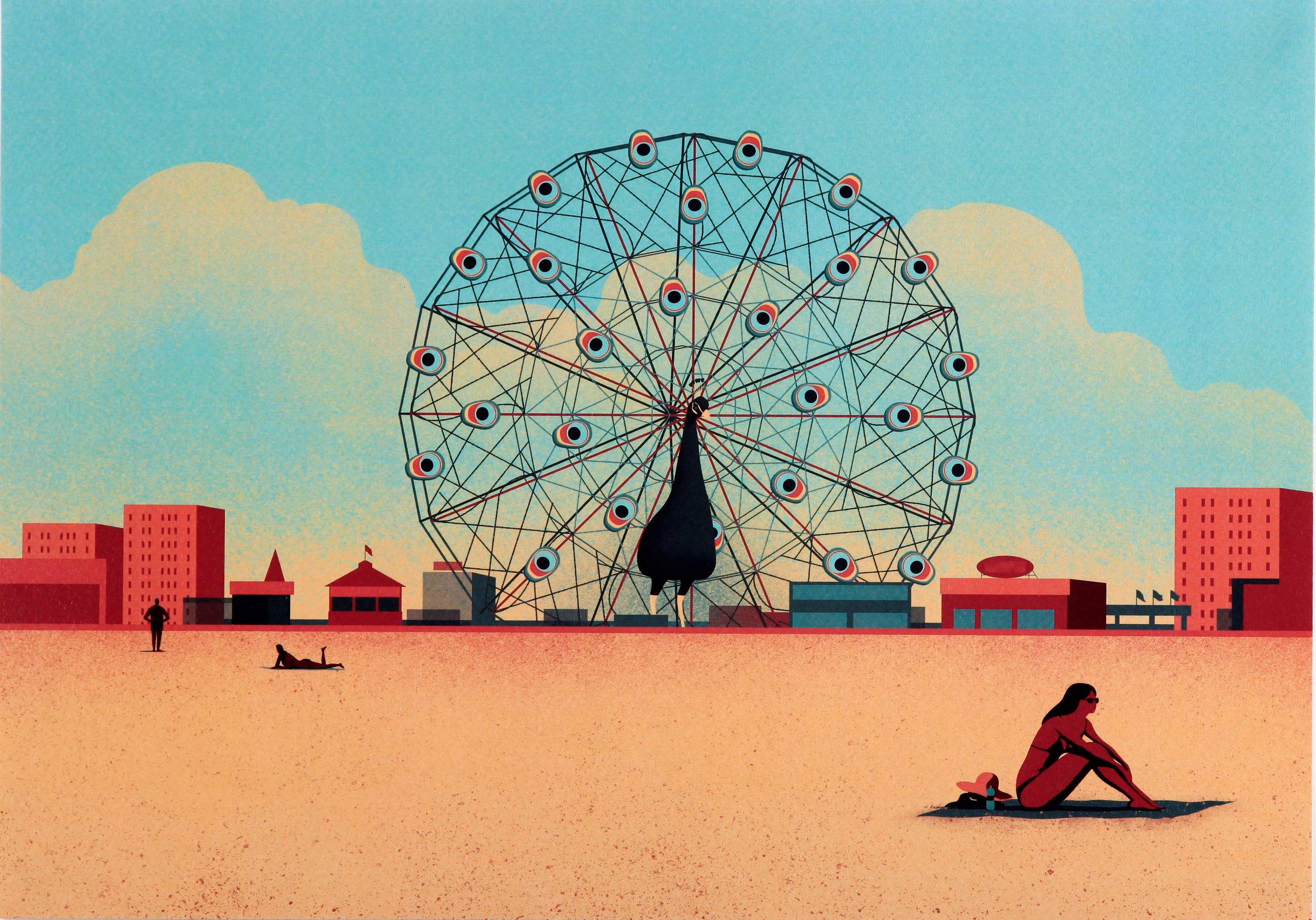 DAVIDE BONAZZI

LISE BRAEKERS & JACQUES MAES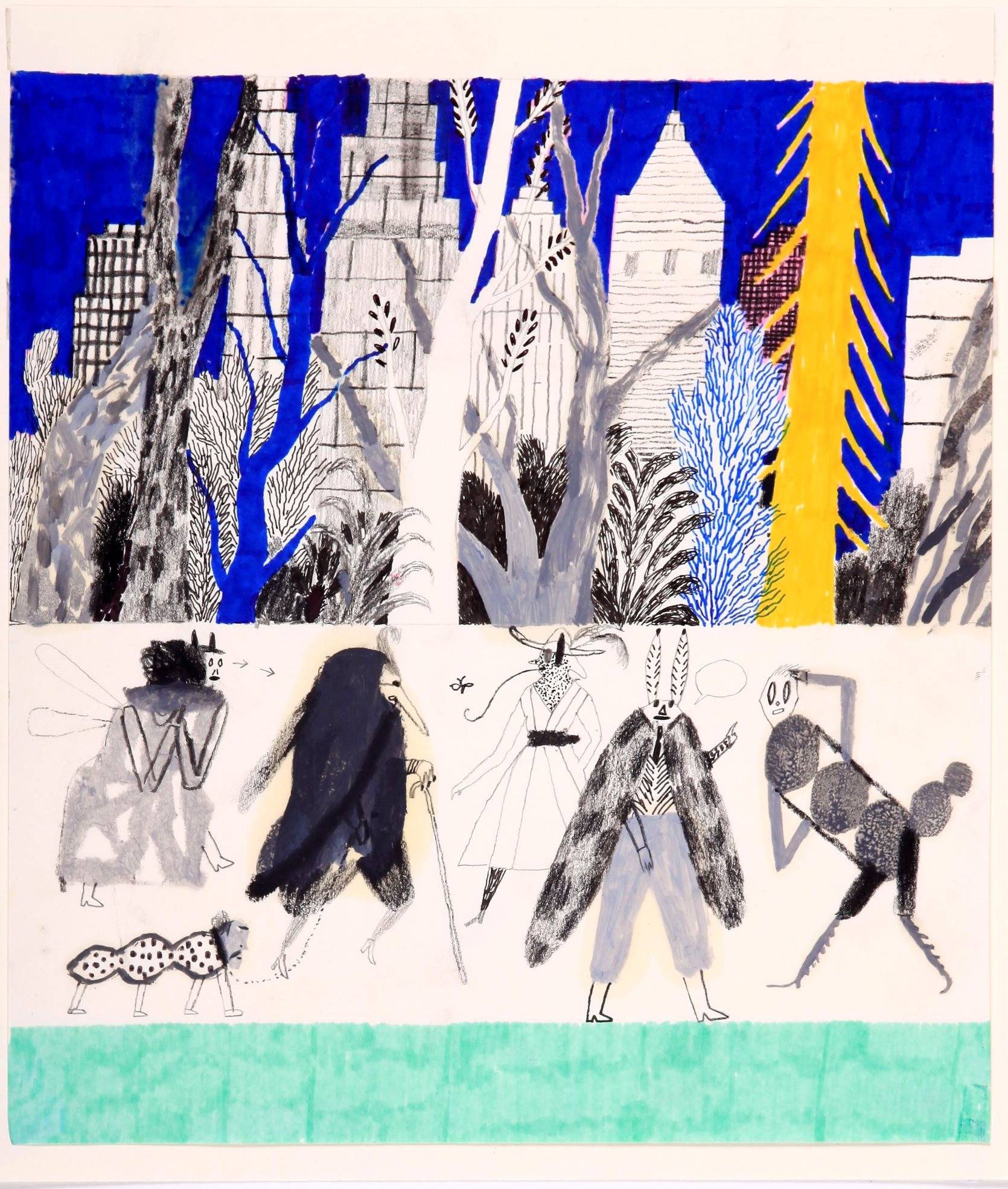 JESÚS CISNEROS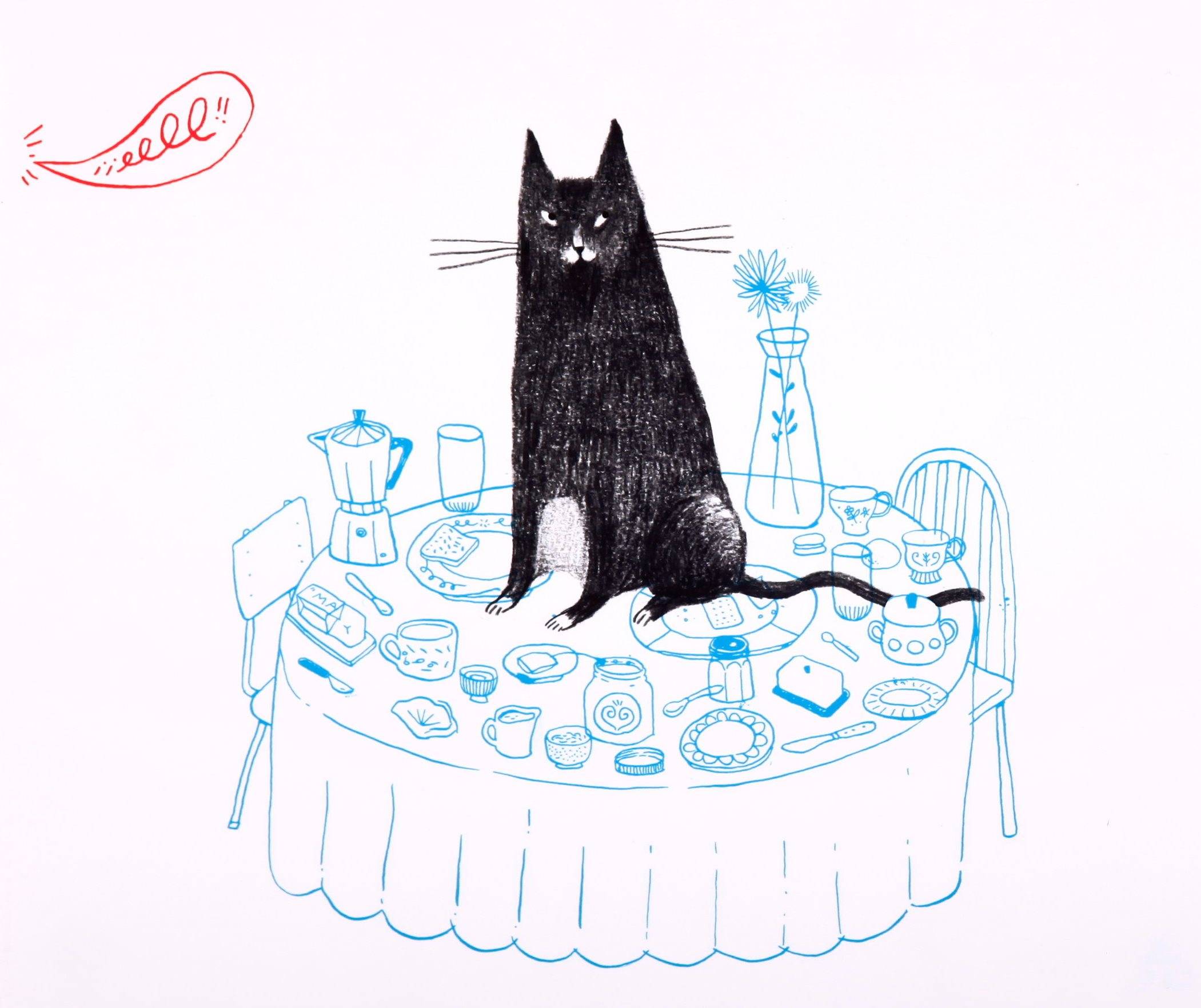 FRANCISCO CUNHA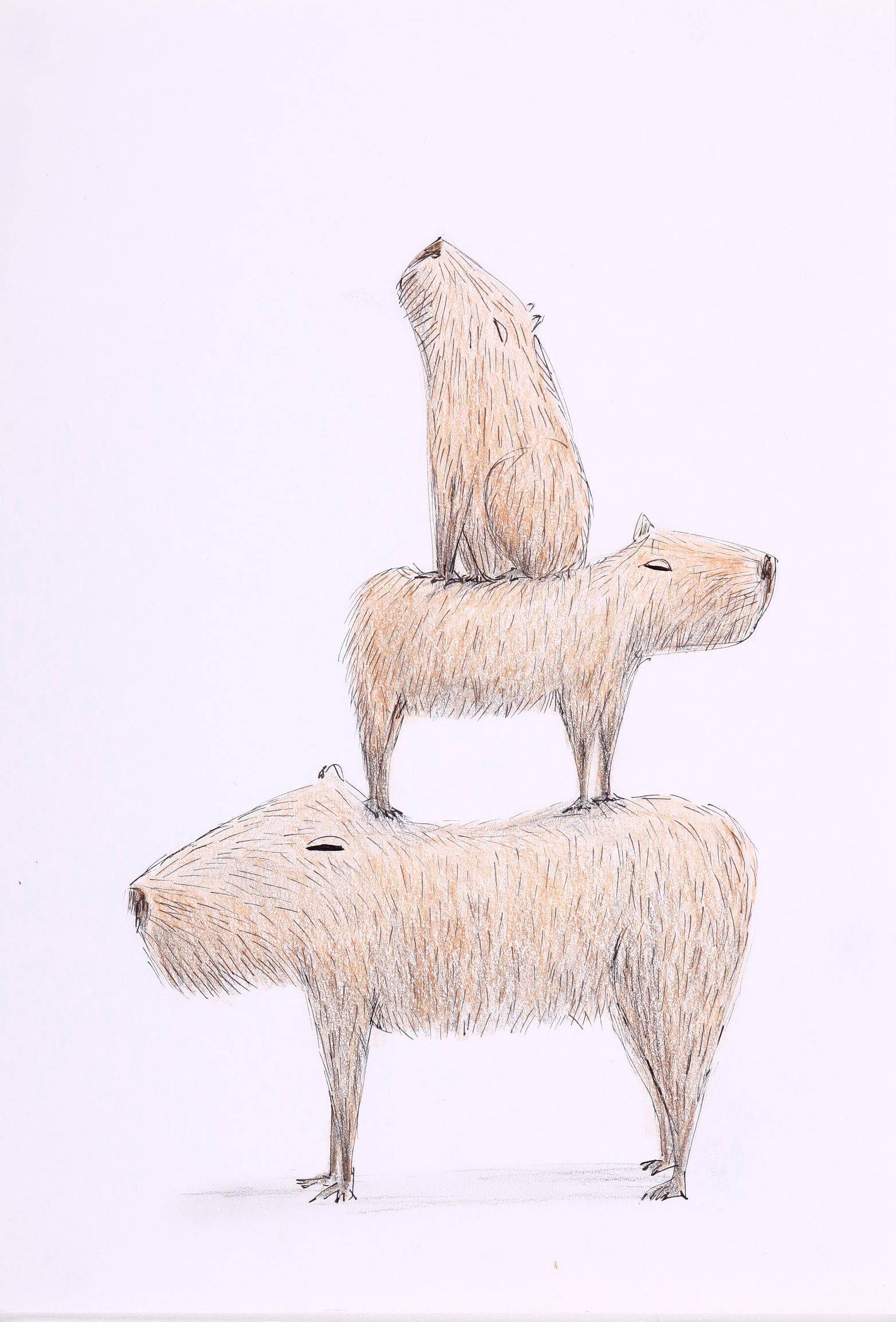 MICHELA FABBRI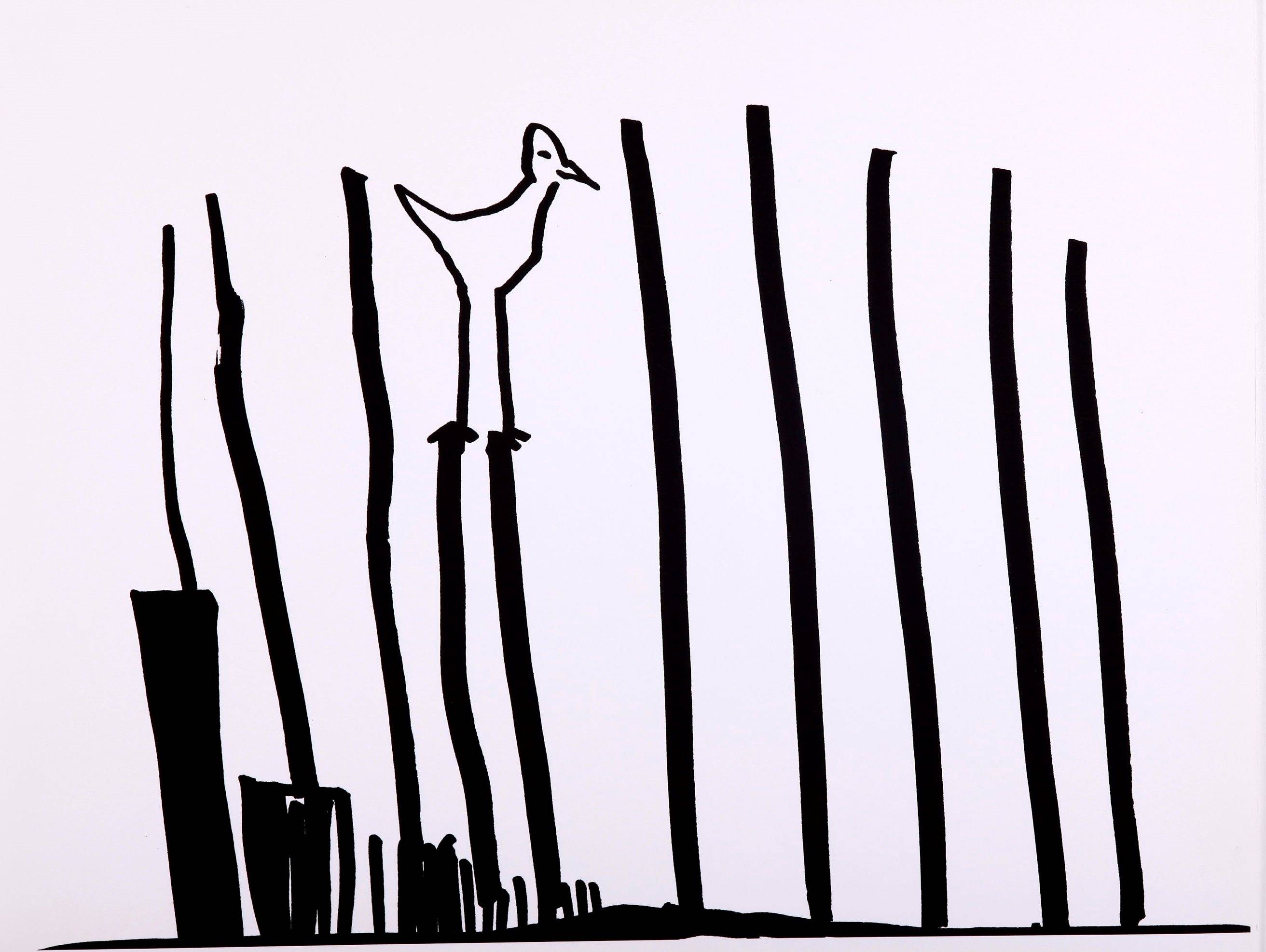 MARIA STELA FORTES BARBIERI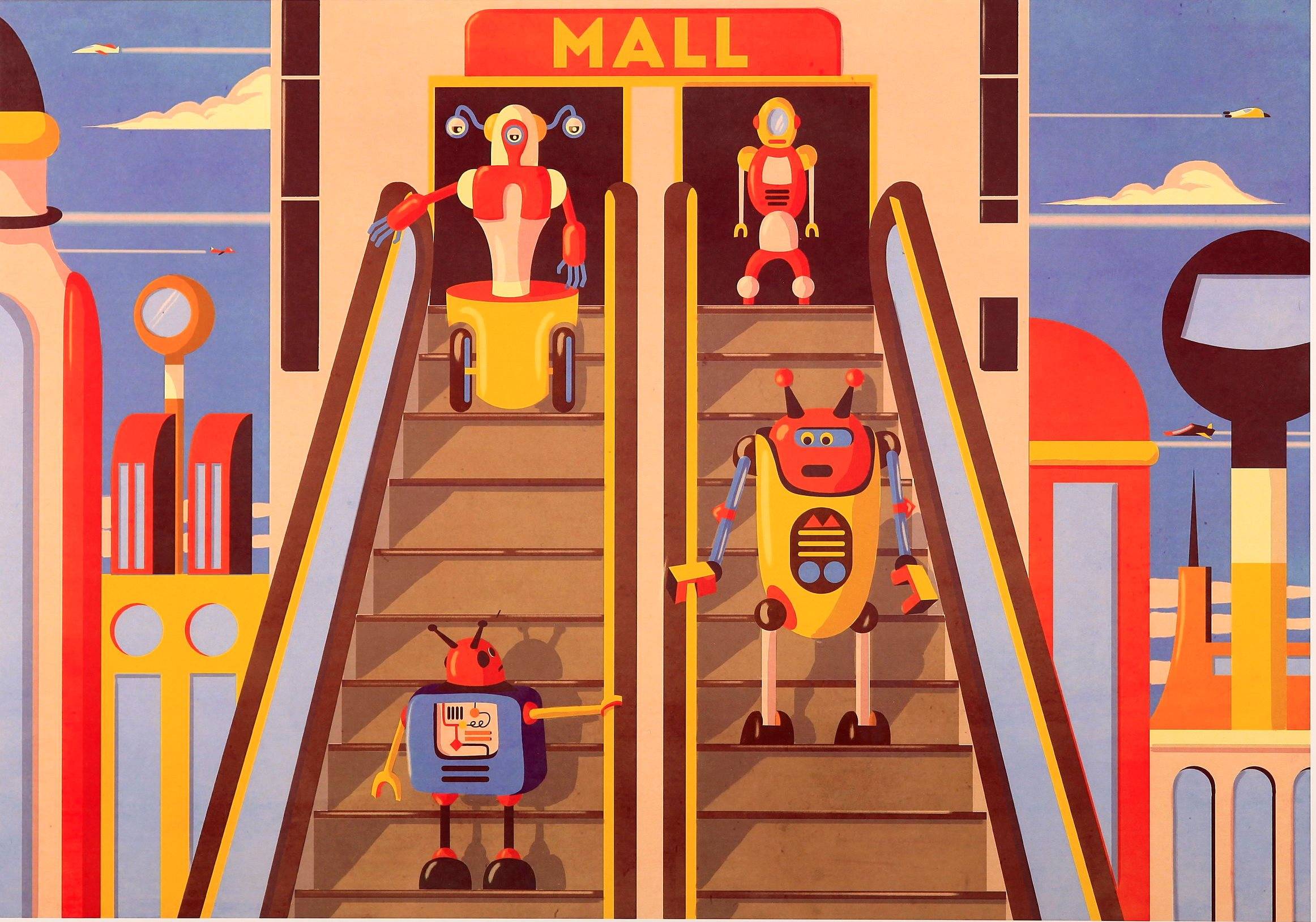 GIORDANO POLONI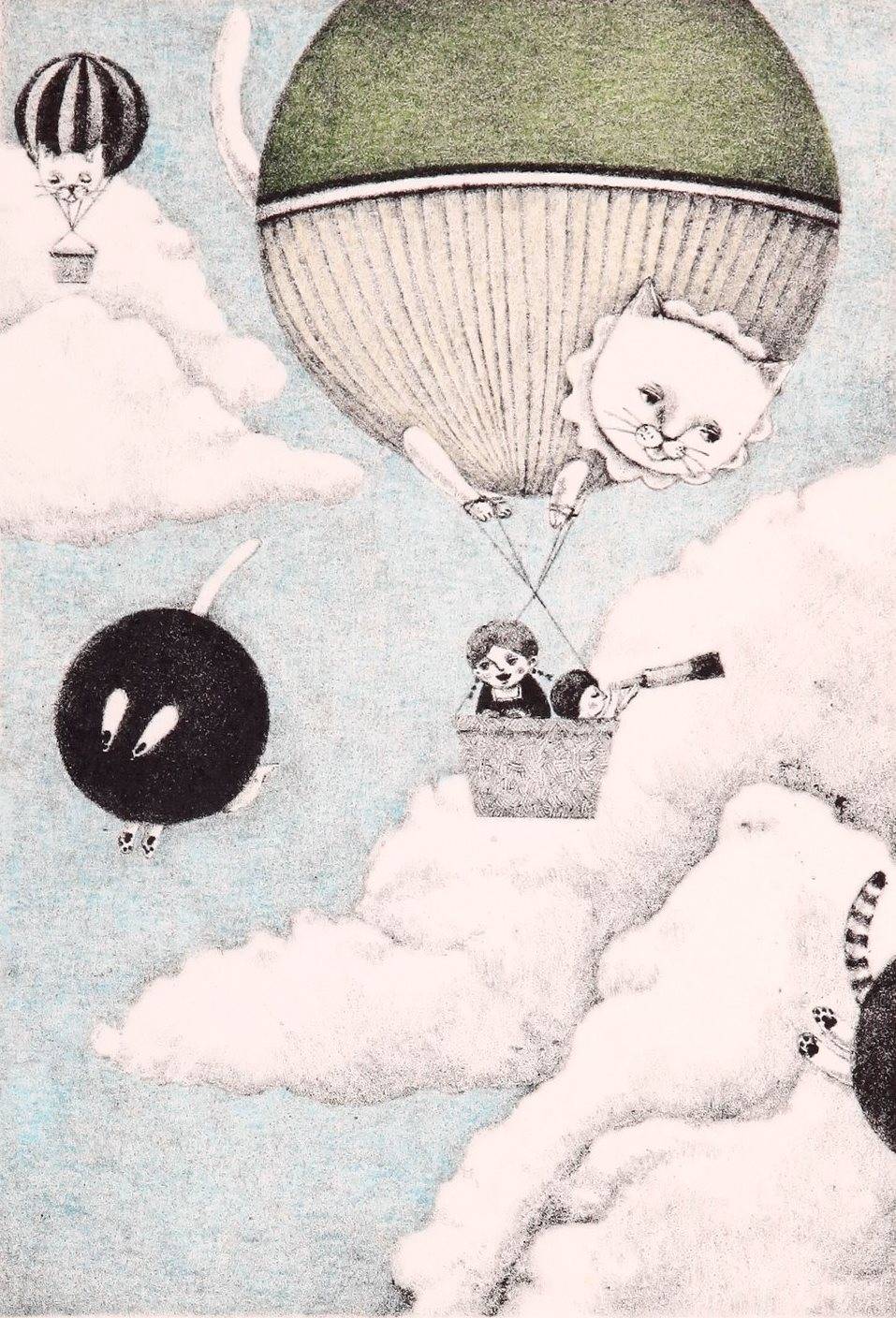 AYANE SATO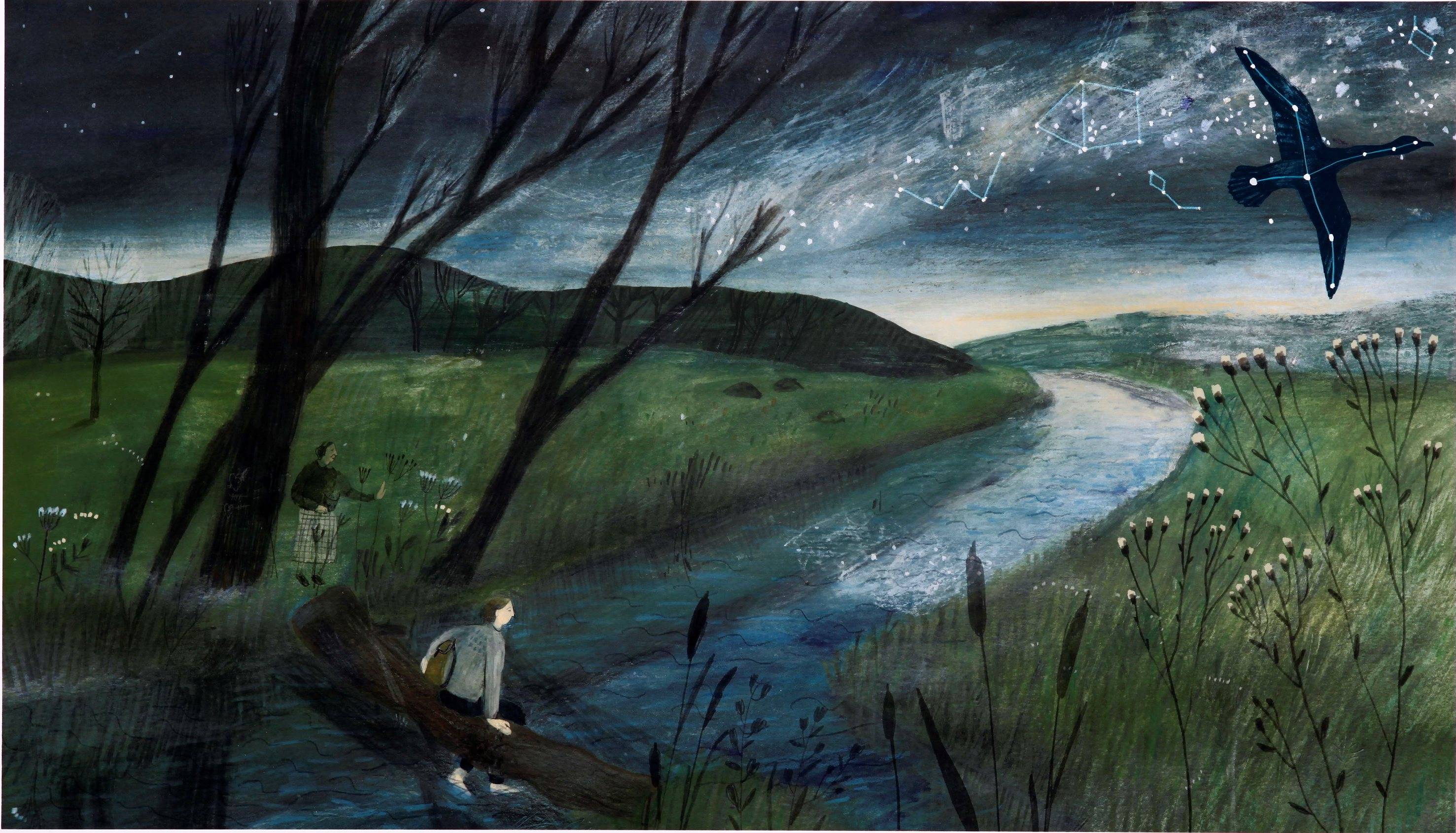 MONIKA VAICENAVICIENE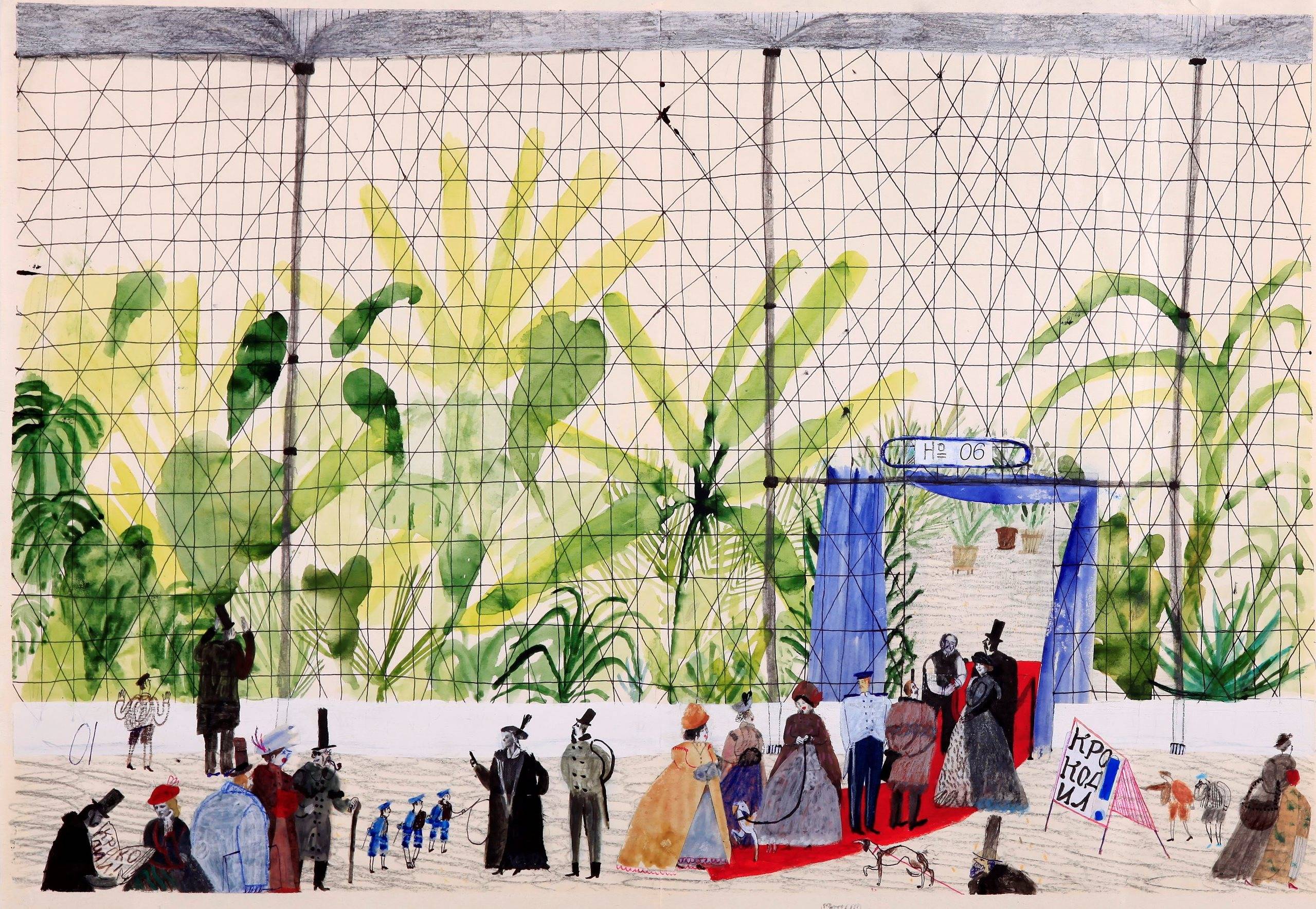 VENDI VERNIĆ