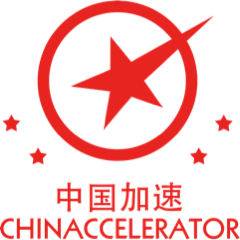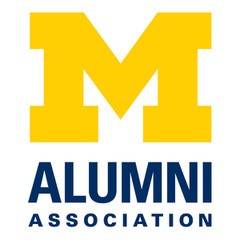 "Blockchain, Wanchain and DarcMatter"
Creating value innovation and blue oceans using blockchain technology
When:
Wednesday, March 28th
Doors open at 6:30 pm and speeches start at 7:00 pm
< Event is free but space is limited >
Location:
XNode Jingan Space
5/F Overseas Mansion
129 West Yan'an Road (corner of Wulumuqi Lu)
Jing An Station - Exit 5
Crypto Drinks along with FinTechConnect and co-sponsors Chinaccelerator, X-Node, The University of Michigan alumni and The UCLA Anderson School alumni are pleased to welcome:
Sang H. Lee
CEO of DarcMatter
&
Dustin Byington
President of Wanchain
Sang will talk about blockchain use-cases that are creating "blue ocean" eco-systems. Dustin will talk about decentralized exchanges and how cross-chain smart contracts can be used to power the new digital economy.
Sang H. Lee is the CEO and founder of DarcMatter. Formerly an investment banker at leading European investment bank BNP Paribas, Sang has successfully advised and executed over $10.0B in transactions. Recognized as a "Top Global Talent," Sang worked on bank level strategy projects for the executive committee before starting his entrepreneurial career. As an entrepreneur, Sang has been recognized as an "Under 30 CEO Entrepreneurs to Watch in New York City" and a "GOOD 100 Fellow" which is an annual list of 100 change-making entrepreneurs. He has been featured in international publications including Forbes, Bloomberg Radio, Private Wealth Magazine, Entrepreneur Magazine, CNBC, FINalternatives. Sang has previously been invited to speak at the UN, International CES, the Council on Foreign Relations, MoneyConf and the Wealth Management Insights Summit among numerous other leading financial and investor-oriented conferences.
DarcMatter is Fintech platform that streamlines the capital-raising process and provides investors with direct and transparent access to alternative investments.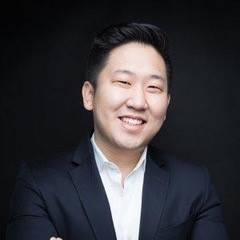 Dustin Byington is the President of Austin, Texas-based Wanchain. Dustin graduated from Columbia University in 2007 and went to work at Goldman Sachs one year before the financial collapse. Watching the banking meltdown from the inside, he came to the realization that the problems were systemic and that solutions would need to come from outside the existing system. Embarking on a journey of financial entrepreneurship he received his MBA from the University of Michigan, Ann Arbor and co-founded multiple companies within the blockchain space: Satoshi Talent, Tendermint, and Stokens Venture Capital.
Wanchain is a distributed financial infrastructure that seamlessly connects blockchain networks together and the cross-chain smart contracts built on Wanchain are designed to power the new digital economy.