- Receive Tickets via Express Delivery
- English with Chinese Subtitles
- Age 11+
- Show Lasts 135 mins (with 15 mins intermission)
- All Attendees Require a Ticket
- No Cancellation
---
"One of the most innovative, audacious companies working in contemporary English Theatre" - The Stage
"When you have eliminated the impossible, whatever remains, however improbable, must be the truth"
Crammed full of adventure, romance, comedy and of course one or two rather brilliant deductions, The Sign of Four is Sir Arthur Conan Doyle's epic second Sherlock Holmes tale, a breathtaking yarn brought to life in this spectacular new stage adaptation.
When Mary Morstan arrives at 221B, Baker Street to request help with the mystery of her missing father, Holmes takes the case and together with his companion Dr Watson enters a murky world of deception and trickery, unravelling a complex plot involving murder, corruption and stolen jewels.
Don't miss Blackeyed Theatre's stunning world premiere of Sherlock Holmes: The Sign of Four. Original live music, stylish theatricality and magical story-telling combine for an unforgettable theatrical experience. The game's afoot!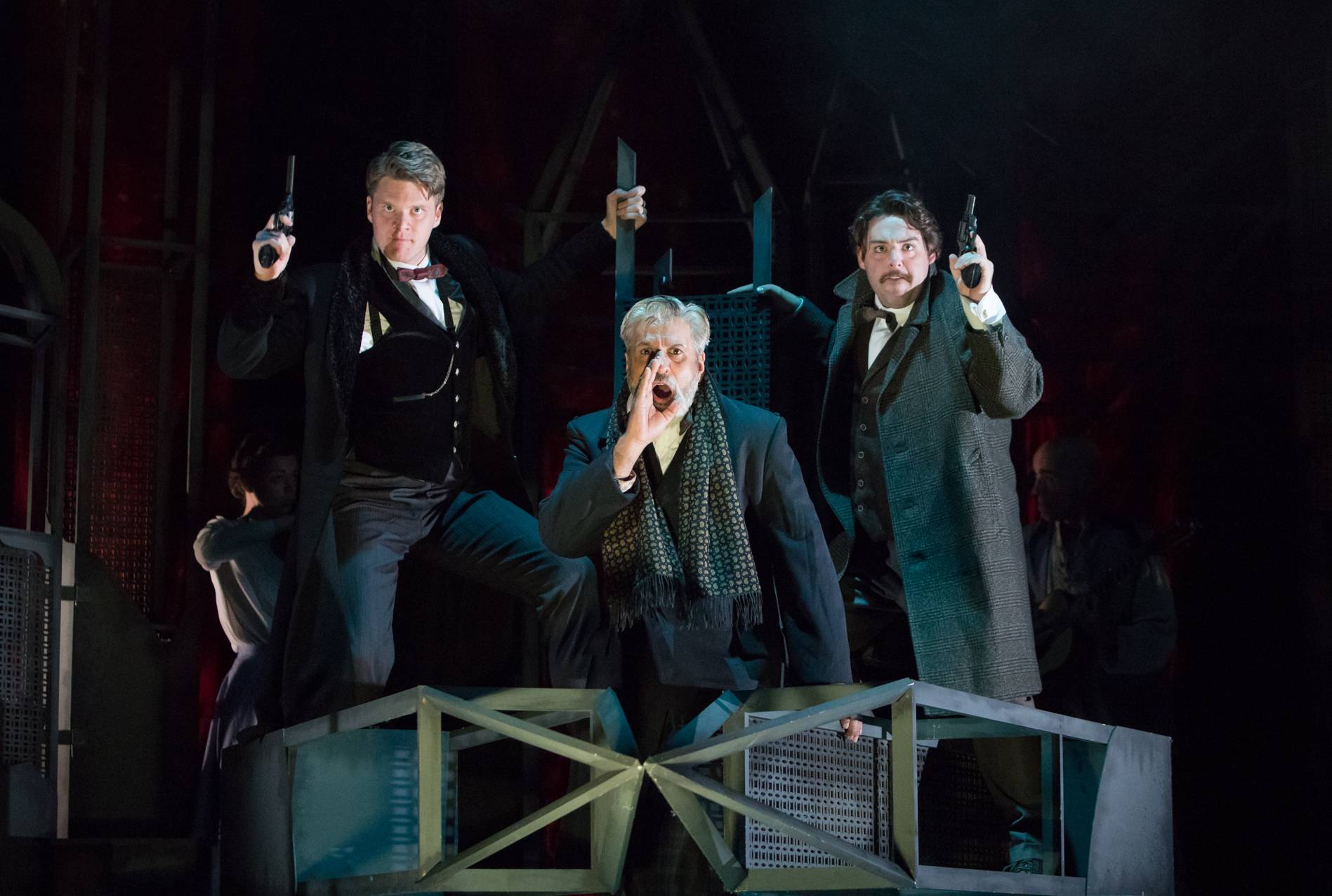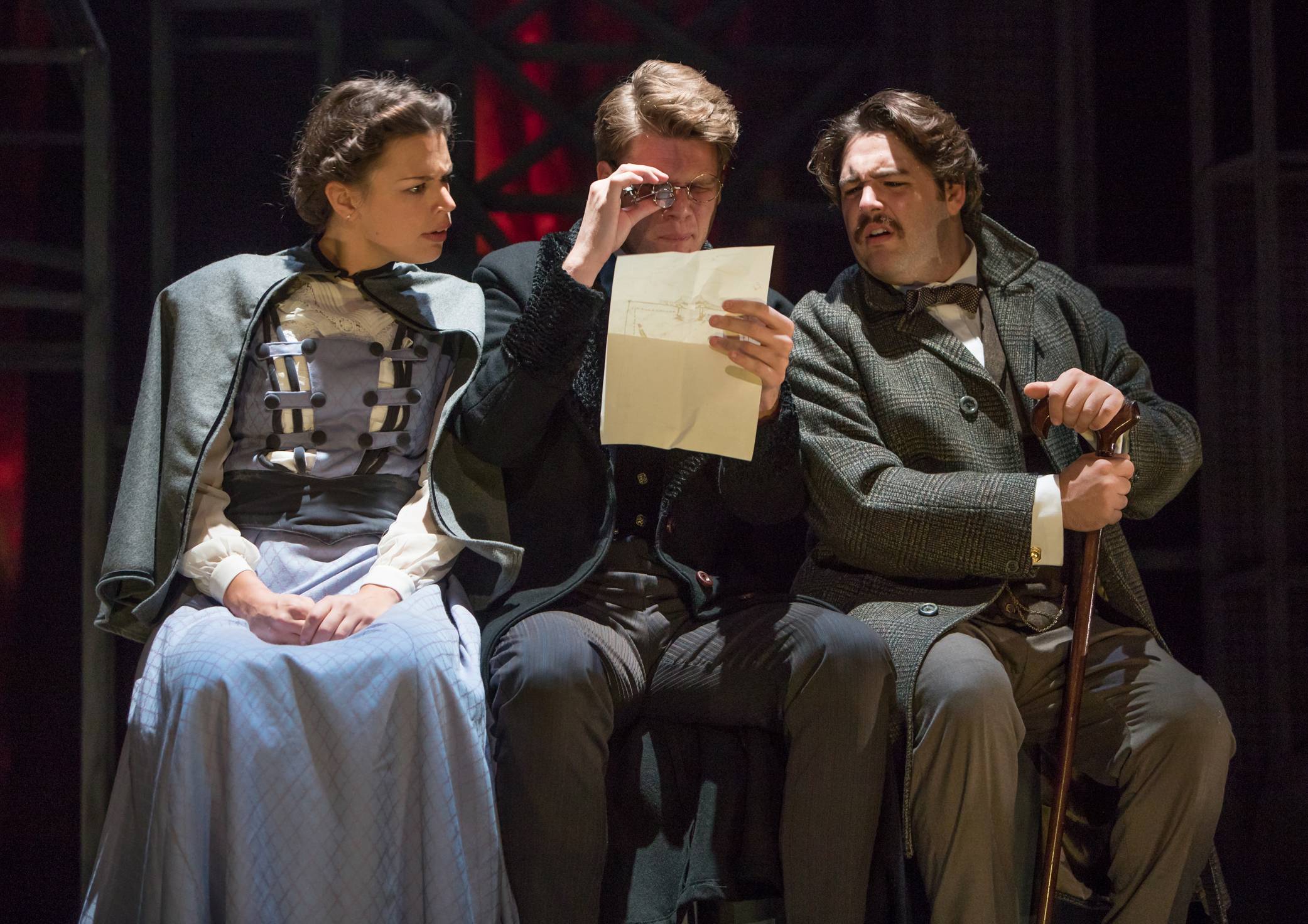 Cast
Sherlock Holmes Luke Barton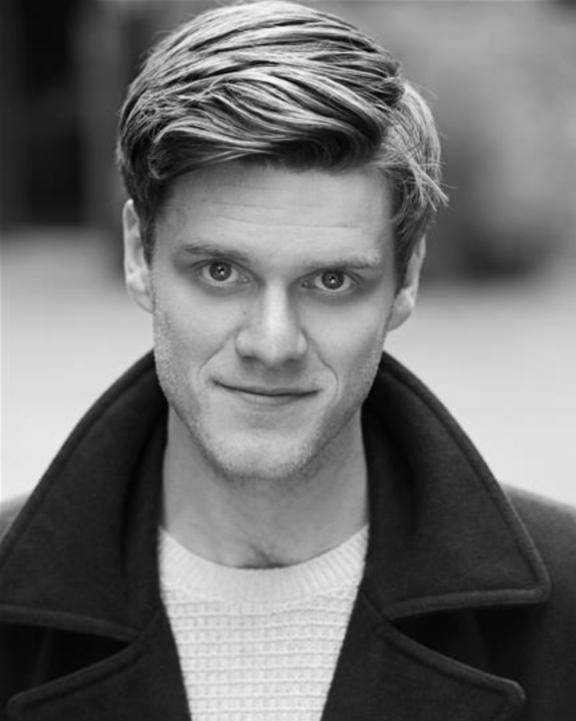 Dr John Watson Joseph Derrington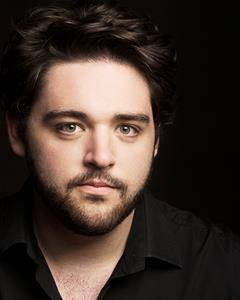 Mary Morstan Stephanie Rutherford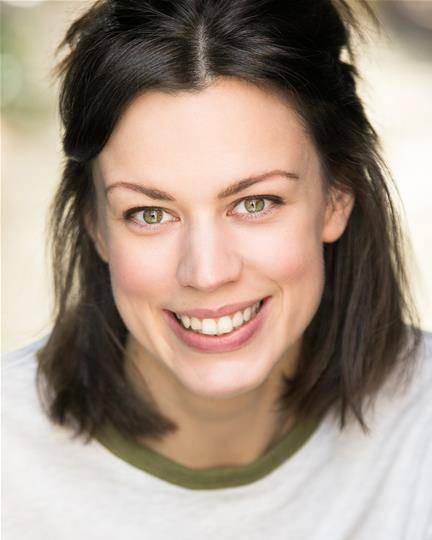 Thaddeus Sholto Ru Hamilton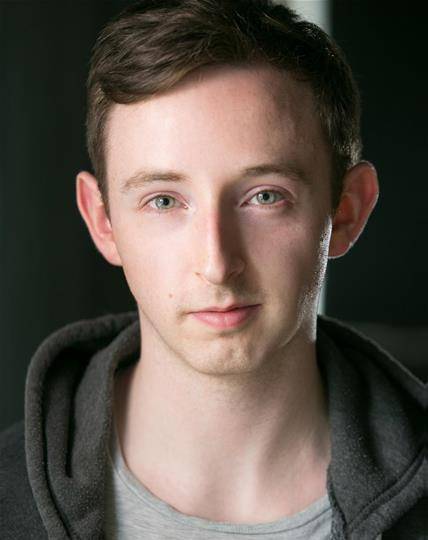 Dost Akbar Christopher Glover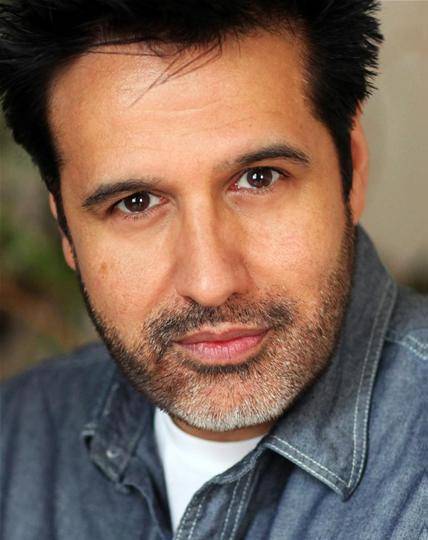 Jonathan Small Zach Lee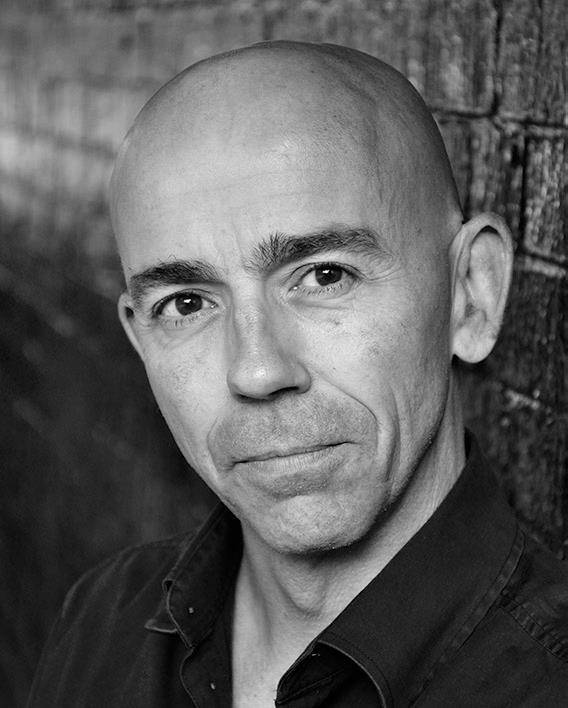 Blackeyed Theatre
Blackeyed Theatre is one of the UK's leading touring theatre companies, with over twelve years experience of bringing exciting, high quality work to over a hundred towns and cities across the UK, from Eastbourne to Dundee.