👉 Original designs
👉 T-shirt 100% cotton
👉 Bag size 35*40cm
👉 Delivery within 5-7 working days
👉 See the size charts below!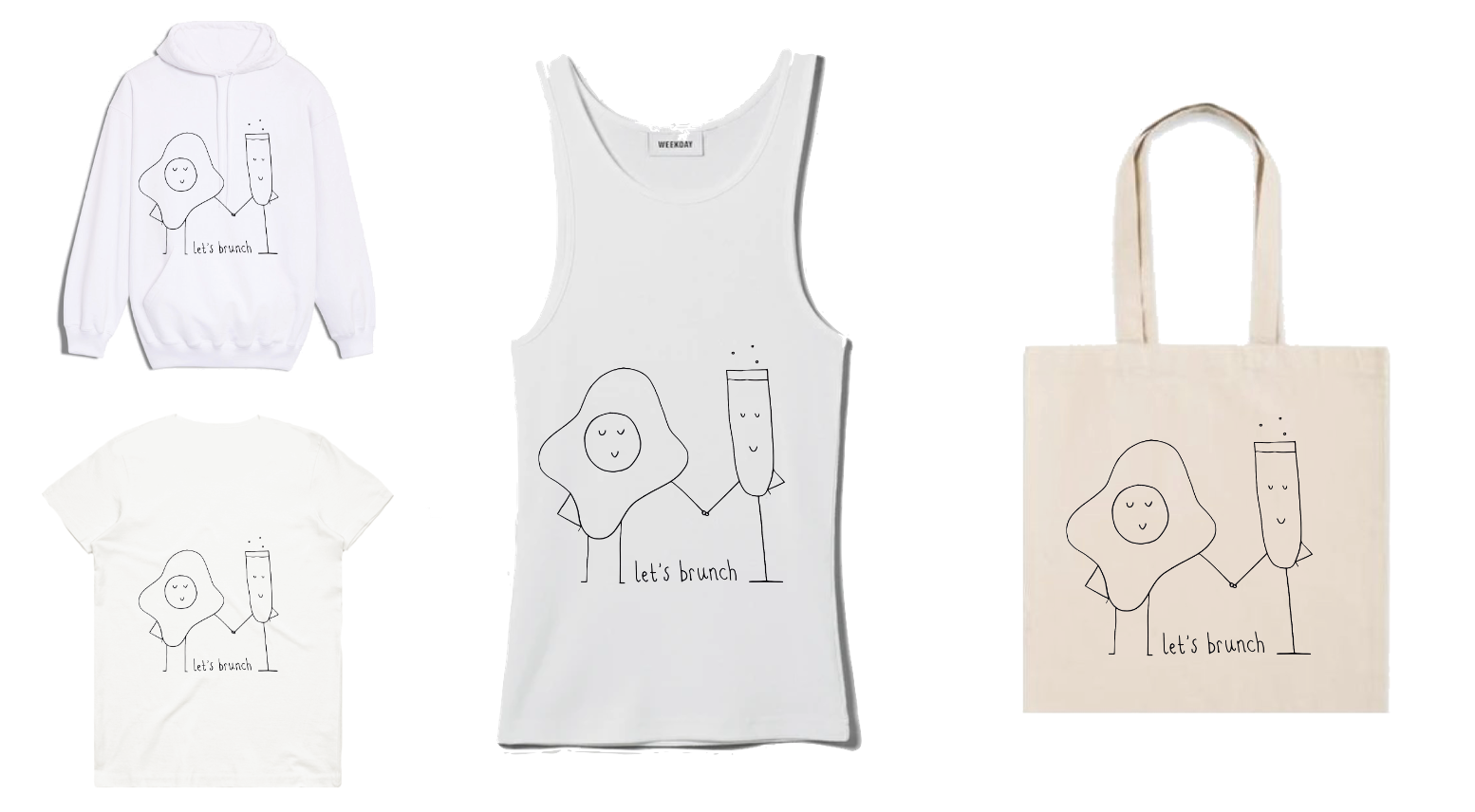 We are so here for Egg and Mimosa… their relationship is so pure and uncomplicated.
Word of warning though – fellow brunch-goers may try and steal this right of your back cuz it's so damn cute.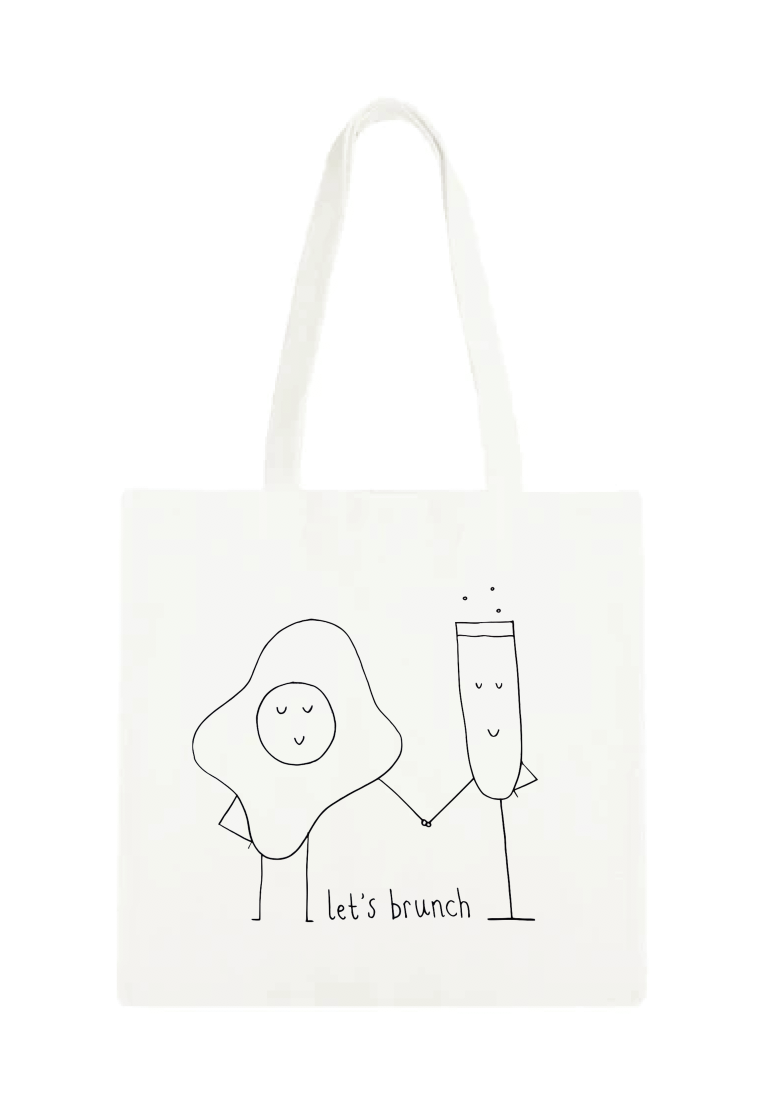 ¥89 Tote Bag - In White or Beige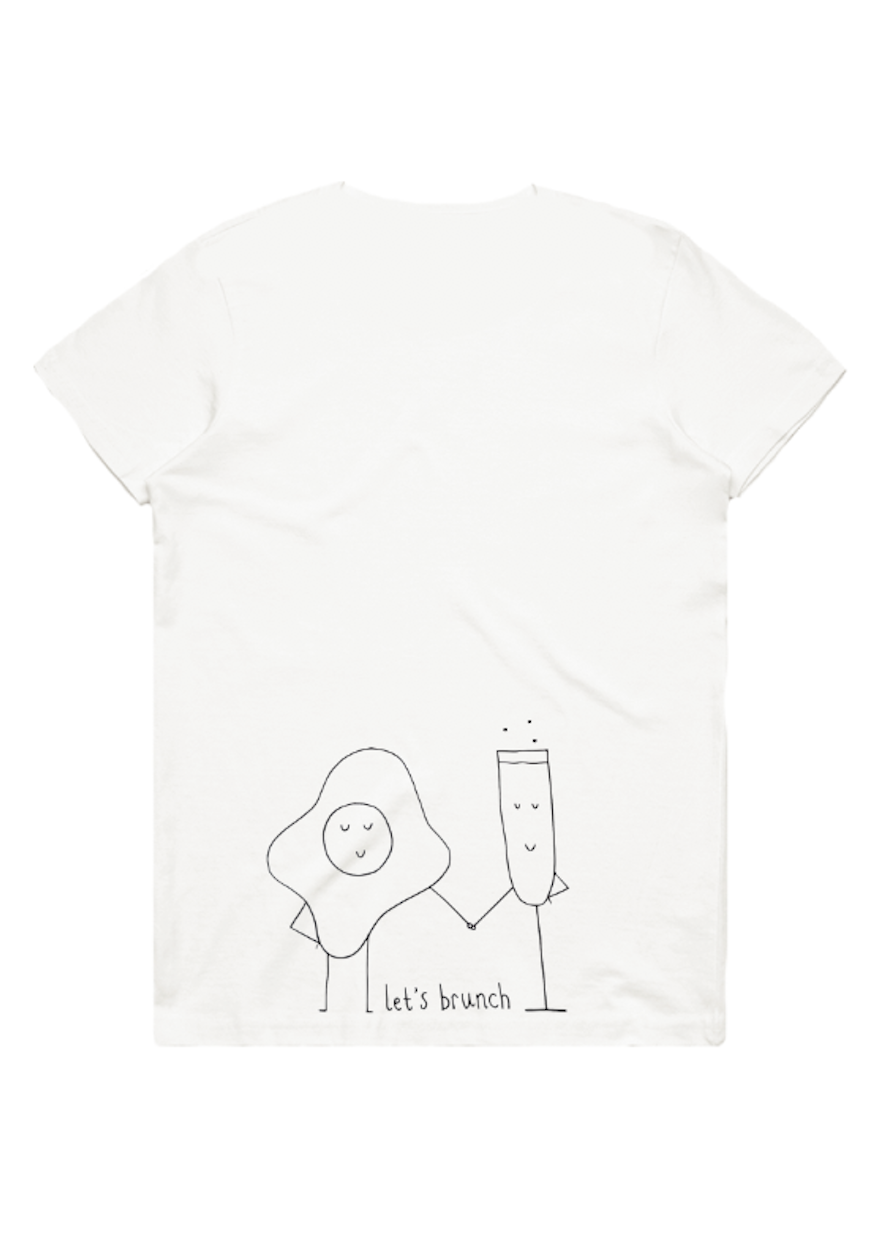 ¥89 T-shirt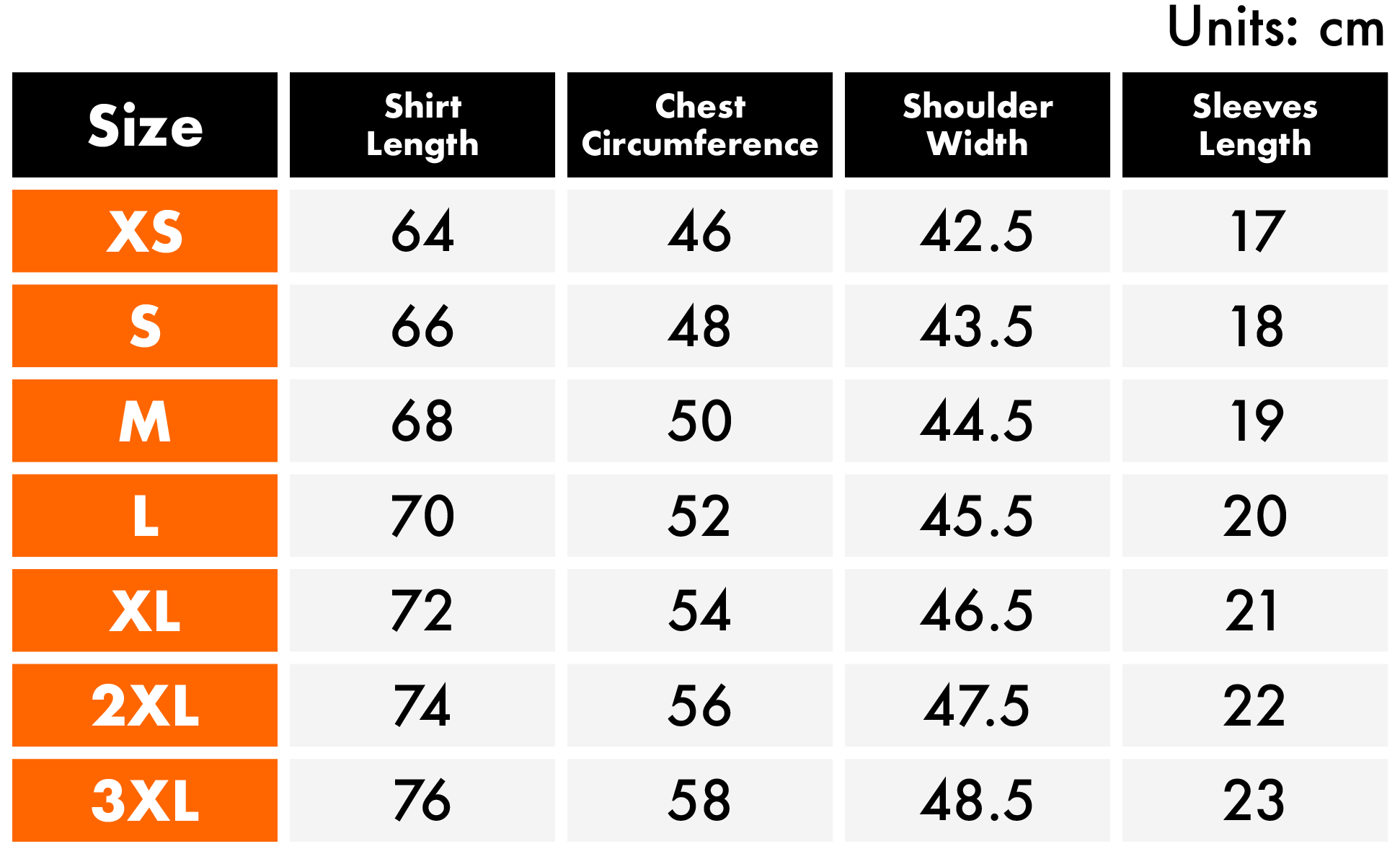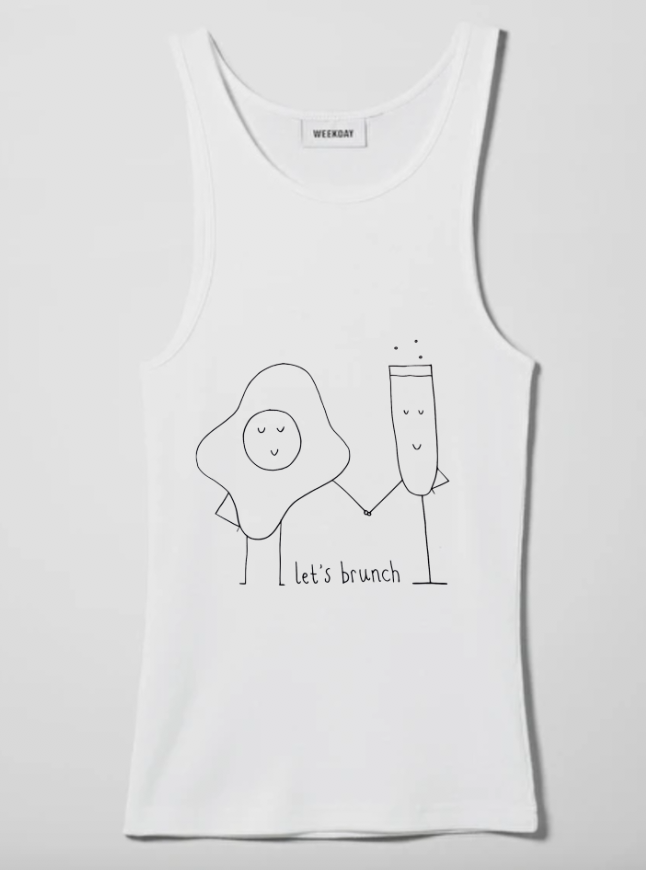 ¥69 Women's Vest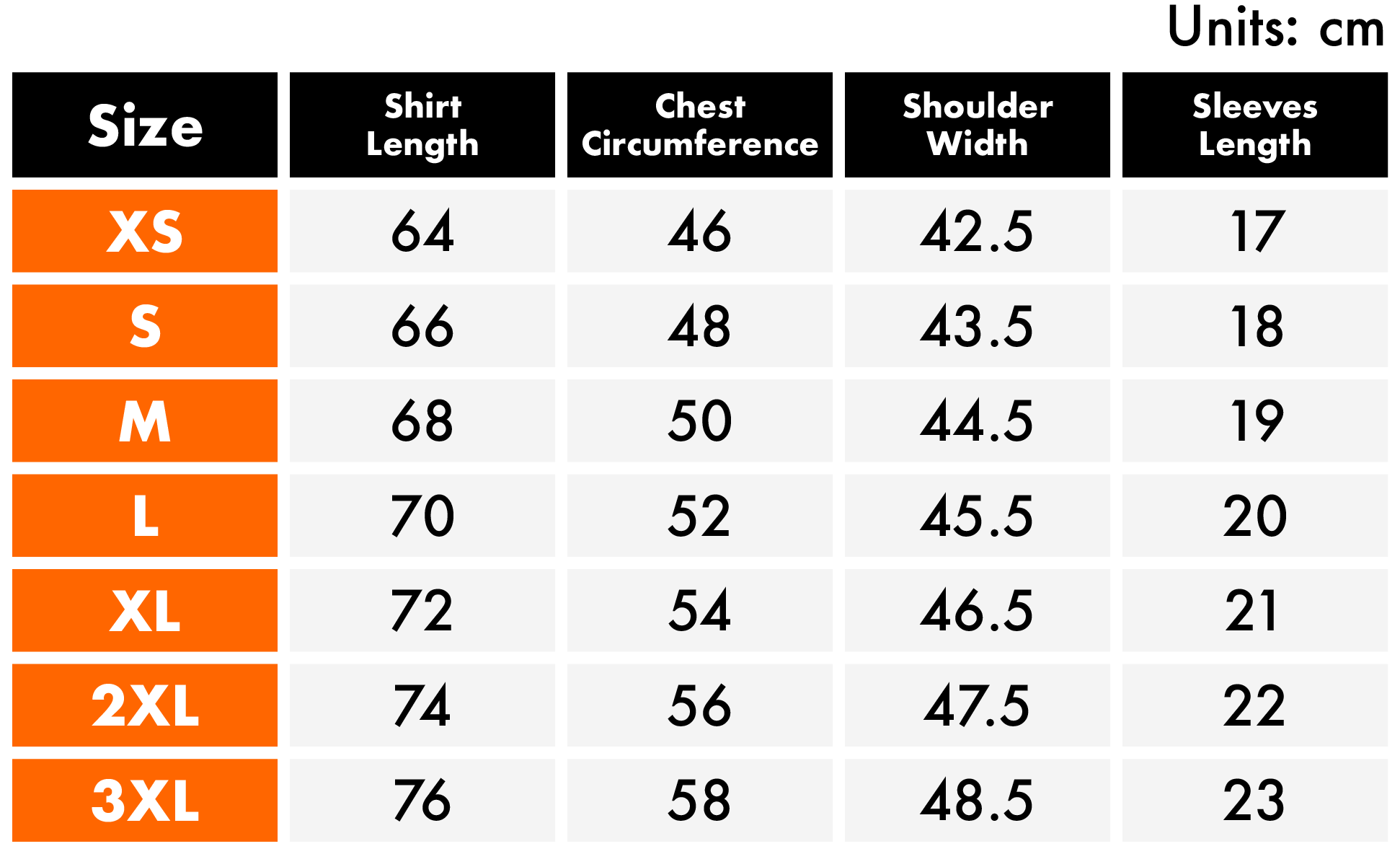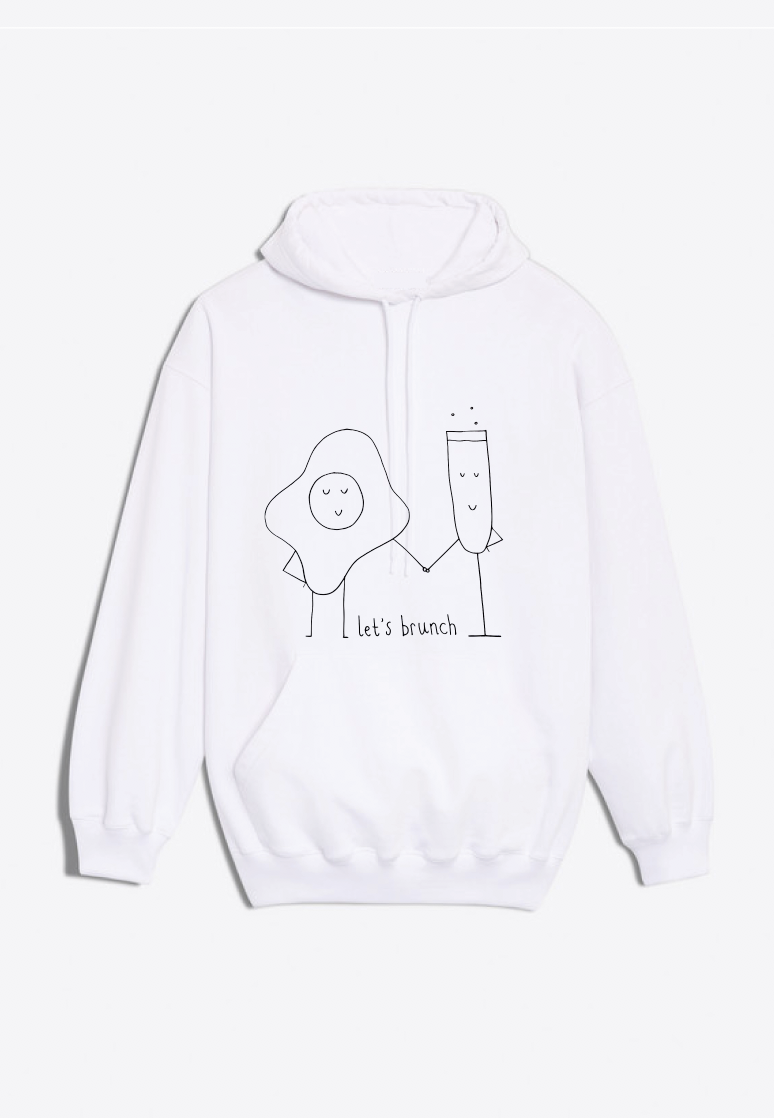 ¥179 Hoodie