- 24 Hours Confirmation Required
- English Language
- Fixed Date
- 3 Hours Duration
- Group Tour
---
Heard about Beijing's hutong alleyways, but not sure what to do or where to go? Join us for breakfast as we sample the most authentic and delicious snacks that are hiding in plain sight, once you get off the crowded roads and into the backstreets. Wake up early and explore the culinary scene with our trusted vendors, your bilingual guide and a small group of new foodie friends. Over the course of three hours, you'll eat your way through China's 5,000 years of culinary history, try new foods and gain an appreciation for the artisans making these handmade treats.
HIGHLIGHTS
Visit a Traditional Wet Market
Vegetarian-Friendly
Meet Our Vendors In Beijing's Hutong Alleyways
Taste 10+ Breakfast Dishes, Including the Famous Jianbing
TOUR PREVIEW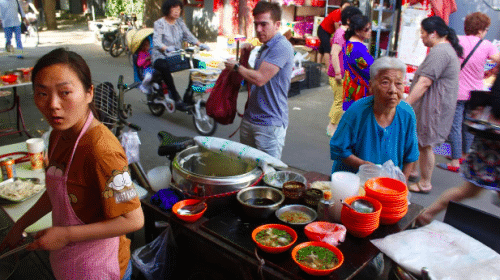 Discover these breakfast treats that are only available in the morning – the early bird gets the good stuff in Beijing!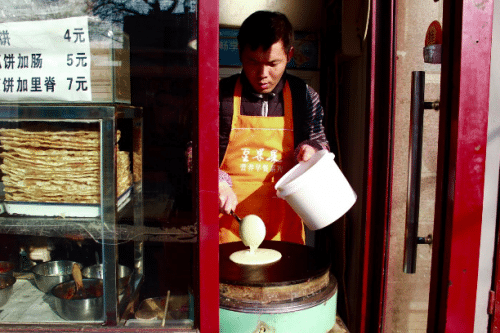 WATCH A CHINESE CREPE MADE TO ORDER
Jianbing is becoming a worldwide phenomenon, but wait until you've tried the traditional Beijing snack – handmade in front of you!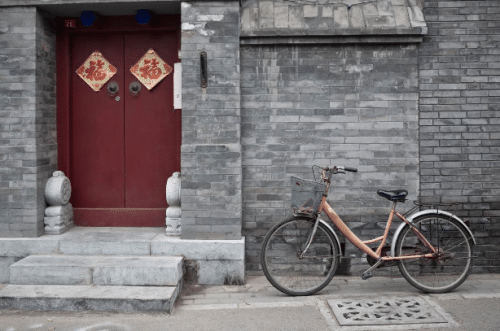 WANDER THROUGH THE HUTONGS
These meandering alleyways bustle with local neighbourhood life. Check out the siheyuan (ancient courtyard) architecture and the morning markets down the lanes.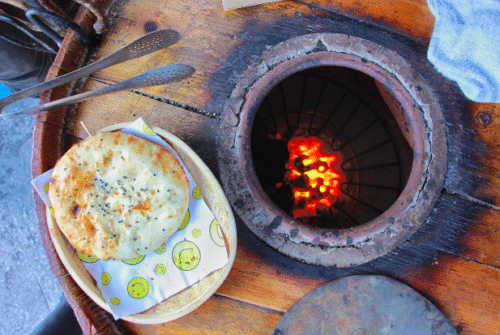 DISCOVER CHINESE COOKING METHODS
Bet you didn't know cooking in a tandoor is also a traditional Chinese cooking method! Taste yoghurt made from a local recipe – and try some off-the-beaten-path speciality dishes.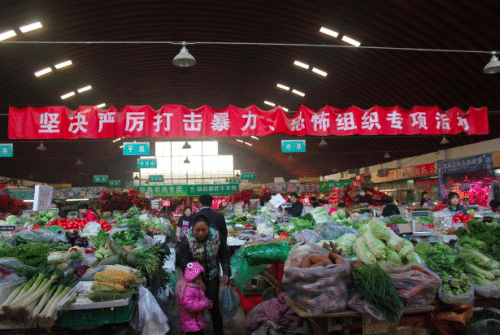 EXPLORE A LOCAL WET MARKET
These bustling markets are where locals bargain for their grocery shopping. Admire heaps of lotus root and see freshly-butchered halal lamb before sampling some local baked goods.