- Book At Least 24 Hours in Advance
- Await Tour Availability Confirmation Within 24 Hours
- English Language
- Fixed Date Ticket
- 2 Hours Duration
- Private Tour
- Minimum 4 Travelers To Book
Why do Chinese zombies bounce? Who hanged himself next to Emperor Chongzhen behind the Forbidden City? And why is the ghost of the tragic Bell Tower Lady always saying thank you?

In order to learn the answers to all these questions and many more besides, sign up for Beijing's first ever Ghost Tour and explore the haunted hutongs around Prince Gong's Palace.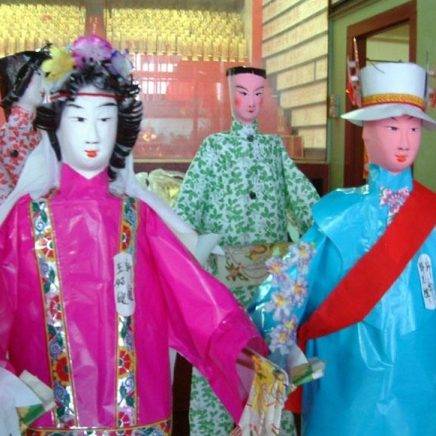 Featuring bouncing zombies, a ghost wedding, your chance to burn money for the dead, and lots of things that go bump in the night, this highly interactive tour provides an entertaining and unique way of learning about the history and culture of Beijing that is suitable for all the family.

All of that ghost hunting builds up quite an appetite, so why not also sign up for our Ghost Festival Dinner? You will not only get the opportunity to try delicious Chinese food, but also get to experience a unique Chinese tradition that involves inviting the dead to your dinner table, and also having your fortune read by Chinese gods.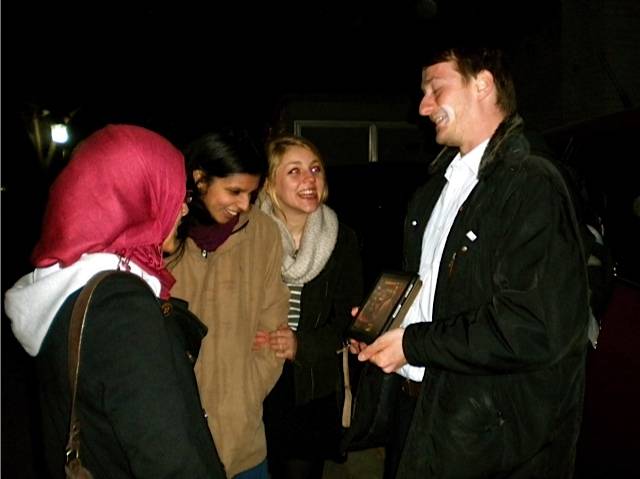 Highlights:
Find out why the Beijing Metro is so heavily haunted between the hours of 11pm and 1am, and see a video clip of one of its most infamous ghosts.
Learn about the differences between Chinese and Western Ghosts, and find out how to exorcise a haunted Chinese house.
Recreate some of the most horrifying torture techniques used in Ancient China including bamboo and water torture.
Discover why Chinese zombies bounce and learn how they were used to smuggle drugs. Then see a video clip on your native English speaking guide's iPad showing how to incapacitate them.
Learn about Empress Dowager Cixi's favourite eunuch and discover how his ghost is now punished for his evil deeds by the gods.
On a good day Concubine Daji made men dance barefoot on the surface of red-hot drums. But wait till you hear what she did when she was in a bad mood.
Participate in a Ghost Wedding and see for yourself what wonderful gifts people burn to keep their ancestors happy.
Learn about the most famous haunted house in Beijing, and find out why the ghost that haunts it is always smashing things and screaming.
Learn about Tomb-sweeping Festival, and make your very own offering to the dead in a chalk circle.