DJs all afternoon will be playing nothing but the funkiest house sounds, perfect for that Sunday vibe. Special drinks on the day to keep you in the party mood and to help you wind down from the weekend.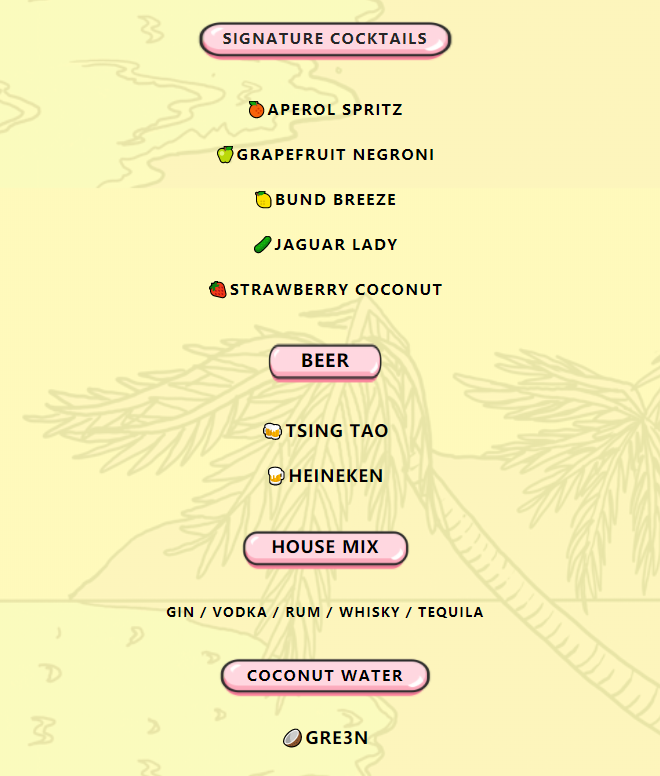 An amazing view, the best sunset with beautiful people, good vibes and most of all the selected sound of our invited artists, powered by the one and only Mode Audio sound system!!! After the glamorous sunset we will keep the party going until Bar Rouge opens up for normal operation.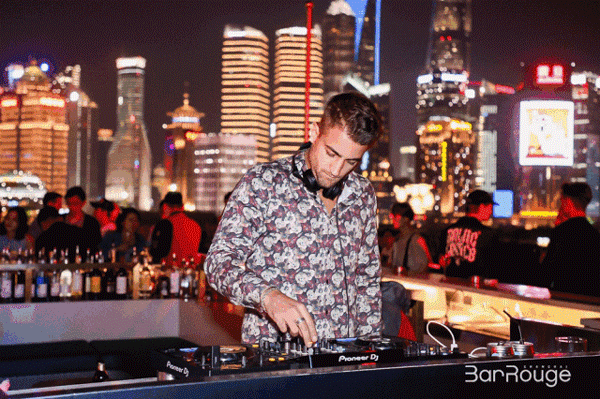 Join us this Sunday at BAR ROUGE starting from 5PM for the best rooftop experience in town!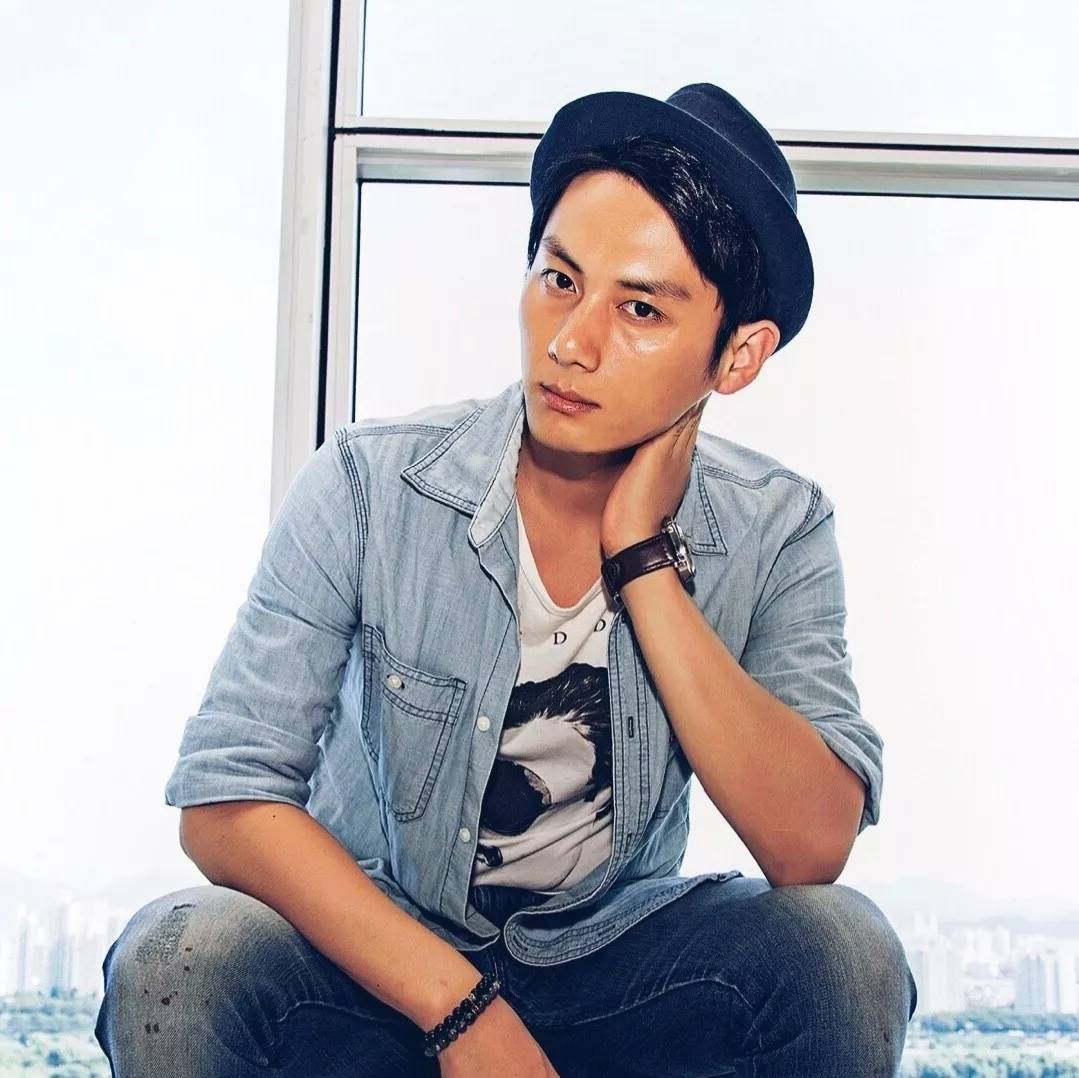 Gio Vanhoutte
Gio is currently the music curator of the infamous W Shanghai - The Bund hotel. He started to spin the electronic music since 2006. It all started by creating a DJ duo called Nathan & Gio which made a fluent success in his town 'Ghent'. Played as resident DJ of many clubs in Belgium which has upreared the great artists. He quickly could develop his skills and upfront approach in music to global level. After a sudden fixed gig in Seoul in 2011, he instantly got fascinated by the Asian culture.
Since that Gio represents music as the Music Curator in W Hotel Seoul. He has became an established music producer in global scene and released lots of tracks. Boarding onto Ultra Music Festival since 2013 gained him a huge recognition and the tour around the globe. His remarkable sound has been spread in all over the world.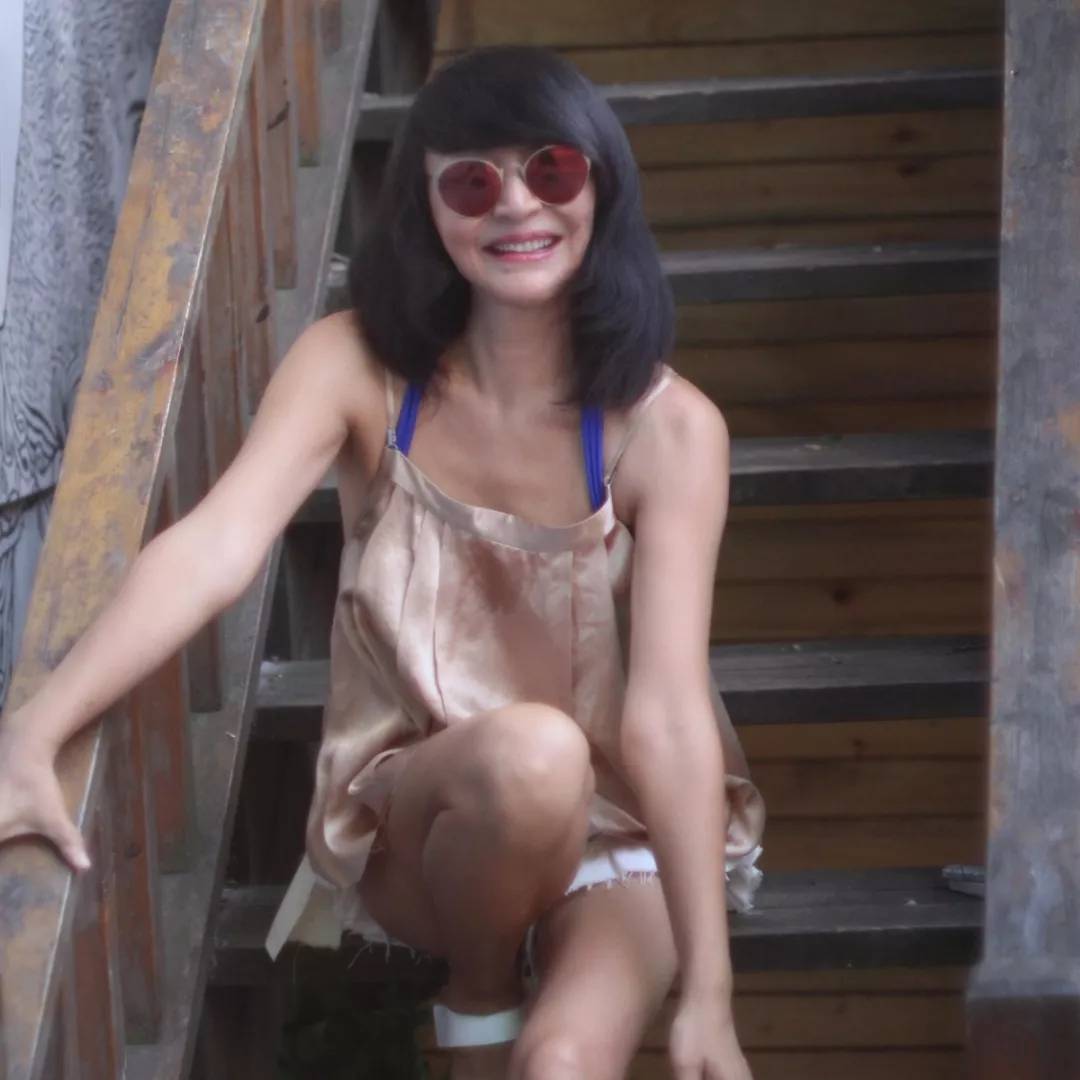 Rainbow High
People call her "Wonder Woman', Rainbow High is a beautiful legend keen to put the best things to the people around her. Active both as artist and organizer in the Chinese electronic music-, festival and clubbing scene for over 20 years, Rainbow High is one of a kind. Her DJ sets full of beautiful melodies, and the projects she has created are full of positive energy. She mixes classical music, jazz and Chinese elements into Minimal Techno.
Her entire set is a live remix show, her music and stage performance can be extremely powerful, affecting your mood and creative your inspiration. Rainbow High has been creating pioneer projects since 1996 till now. She has created The Mansion Shanghai, YinYang Music Festival, MIDI music festival, China Pavilion Global, and more… All the projects have dragged international media attention, like 'New York Times', 'Trax Mag', 'Global Times' among many others.
She has performed at many major festivals, like East Sea Festival, Strawberry Festival, Midi Festival, YinYang Music Festival, In 2016, She took part in the European tour and the French tour in 2017. She was on the stages of large music festivals such as "ADE","Chateau Perche", "Summer Story"in Spain, "Jack in the Box"in France Festivals in Europe.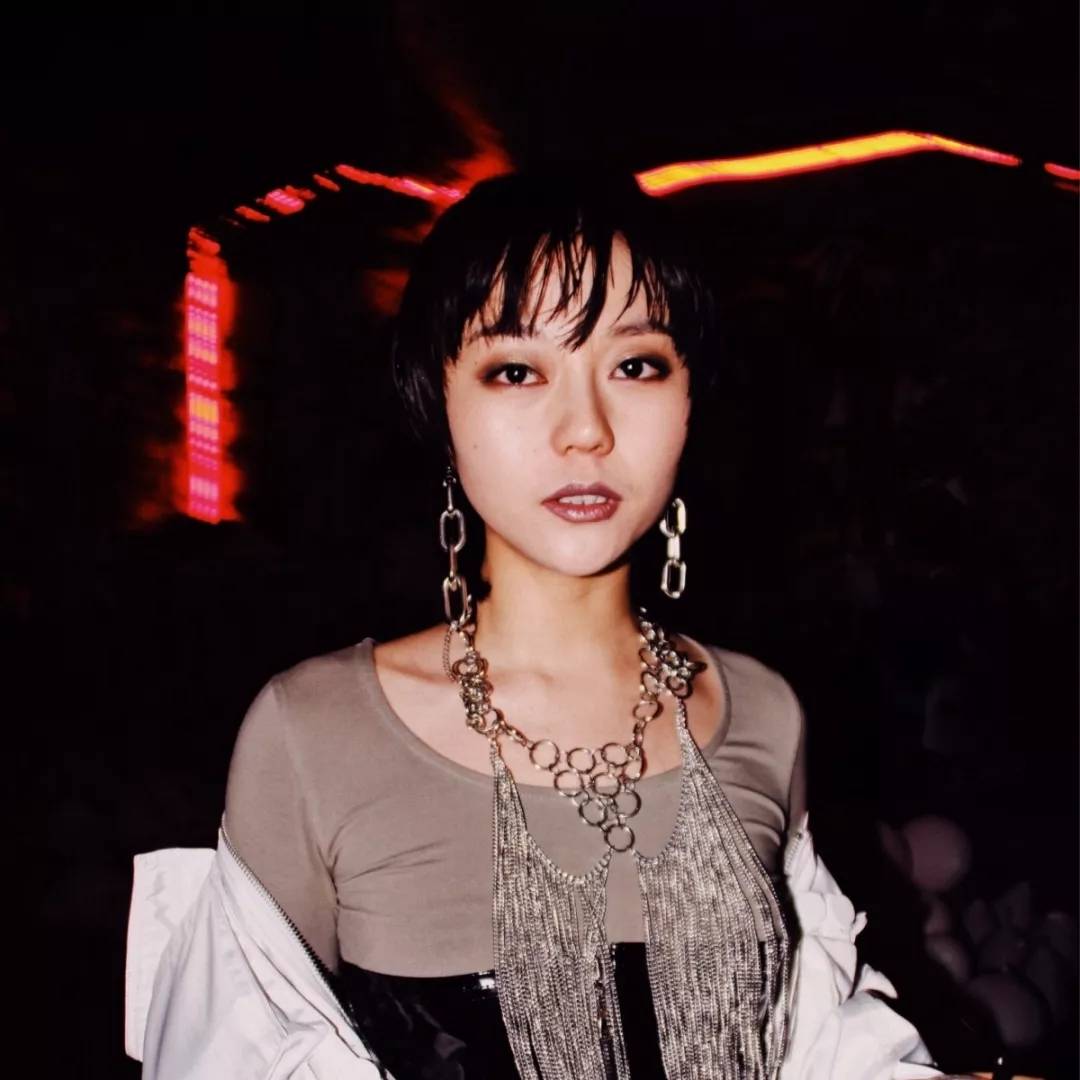 Dora
dora doesn't care about the form or style of music, She always try to play some music which not known by the majority extremely on the set live places. She could be sweet on disco dancing and also can blows your mind by the strong dark tunes.Meanwhile,she is really into old school. This time the music must be for the spring party people, she will select the sweet dance vibe music,we just neet to meet at the boogie funky disco night!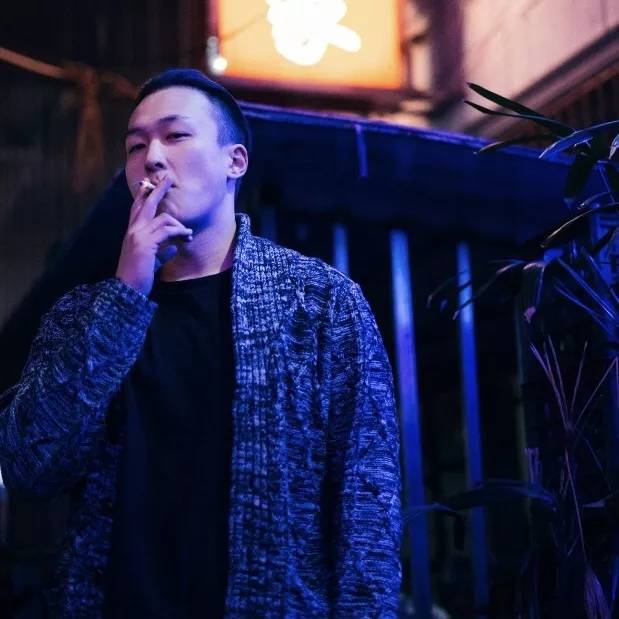 Jeff Chong
Jeff Chong was born and grown up in Hong Kong. He starts his electronic music journey earlier than any other child, because he enjoy learning from elder musician, when he was 14 years old, he deeply attracted by Deep house & Techno music which push him become a underground DJ.
Since 2013 Jeff Chong immersed himself in Shanghai and Hongkong's underground scene in a lot well known undergrounds and clubs in Shanghai, Bangkok, Osaka and other cities, after 3 year djing he began to organize his own team, party brands and music label such as SPAN SHANGHAI, VOUIS RECORD, MOIST with the purpose to promote the established local music, also he never stop searching the sound which able to make people smile while they are dancing.