Our avant-garde fashion program is open to all aspiring fashion designers that are always looking for new solutions, for innovations and for discovering new materials and techniques!
The program offers a unique experience, where unconventional materials are used to create unique designs, stimulating imagination and creativity.
A hands-on project where maximum expressivity is achieved by playing with surprising materials, in unexpected ways, creating new textures and visual effects. A professional photo-shoot will take place in the end of the program.
The duration of the program is 5 sessions. Each session has 4 hours of training. Each trainee will receive a Completion Certificate when successfully completing this program.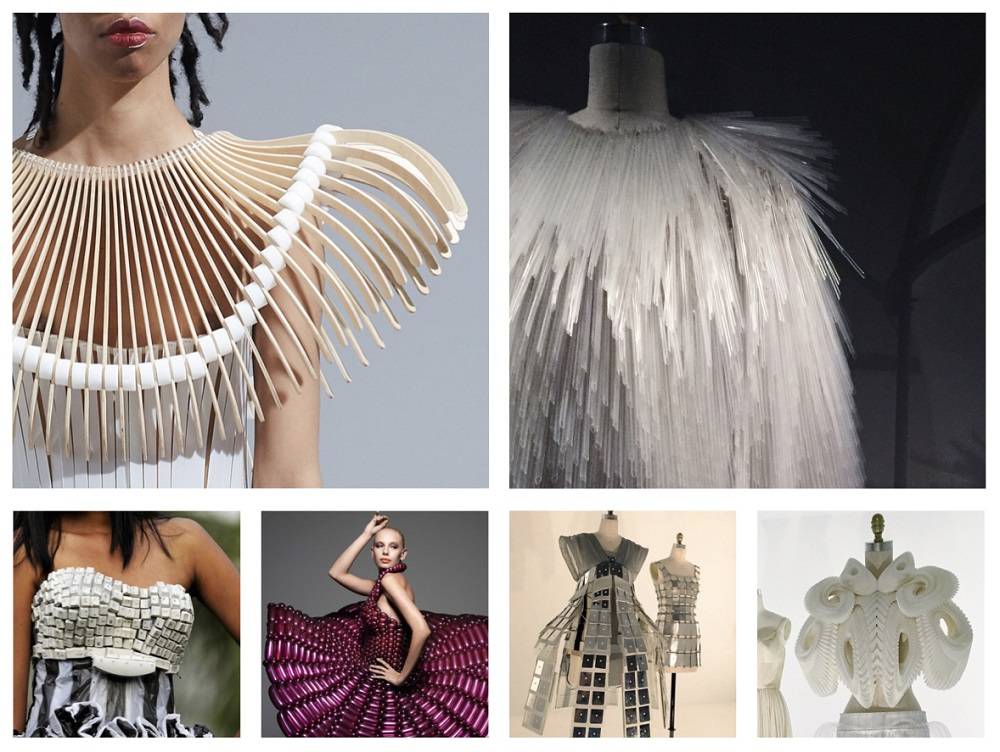 Calin Fashion Academy
Calin Fashion Academy (卡玲艺术设计(上海)有限公司) is a Shanghai based training center, committed to provide a top quality learning experience, in a dynamic, supportive and refined environment. Our trainees have the opportunity to prepare their Fashion portfolio to apply to a university abroad, study about sustainable fashion design, makeup art and fashion styling, guided and trained by dedicated professionals with more than 10 years experience in the creative and academic field.

Established in November 2014 by Catalina Calin with the desire to support and train any person or company interested in perfecting their skills and knowledge about Fashion, Beauty and Style. Catalina, our director, is a professional fashion designer and makeup artist with more than 15 years experience in Asia and Europe.