- Instant Confirmation
- Receive E-ticket via Email
- No Cancellation
---
uRun- Shanghai-based company aiming to challenge, motivate and support all runners around China!

Real running season is approaching soon! So many races starts are about to happen in Autumn and we will help U to be prepared!
Autumn running challenge is one of our seasonal challenges, where U need to choose the distance U want to nail within 3 months (September, October,November): 150 km or 300 km, and each time U go for a run U just need to submit it (screenshot of any running app with distance, pace and time will work!).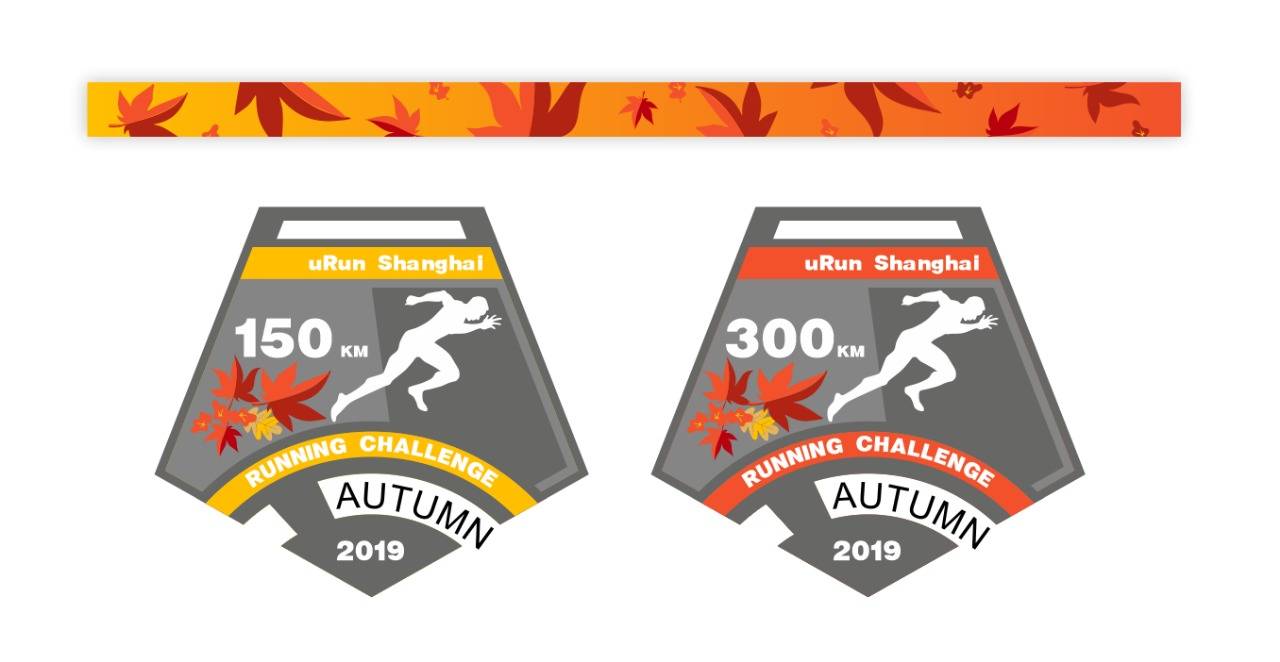 ✔️Stay motivated with our constant rankings and support!
✔️ Become part of our great community!
✔️Accomplish the challenge and receive your unique, well-deserved medal and much more!
✔️Turn challenge into a habit!

P.S. within a day, after we receive your registration information,uRun helper will add U via WeChat to invite to our community group chat!

For more information add our official account: urunshaghai