- No Cancellation

- Children Under 1m Not Permitted

- French with Chinese Subtitles

- Show Lasts 75 mins (without intermission)

- Receive Tickets via Express Delivery

- All Attendees Require a Ticket
---
The mythical duet " Les Âmes Nocturnes", awarded the Arte- SACD prize in 2012 in Avignon, is back from its tour with Au Bonheur des Vivants!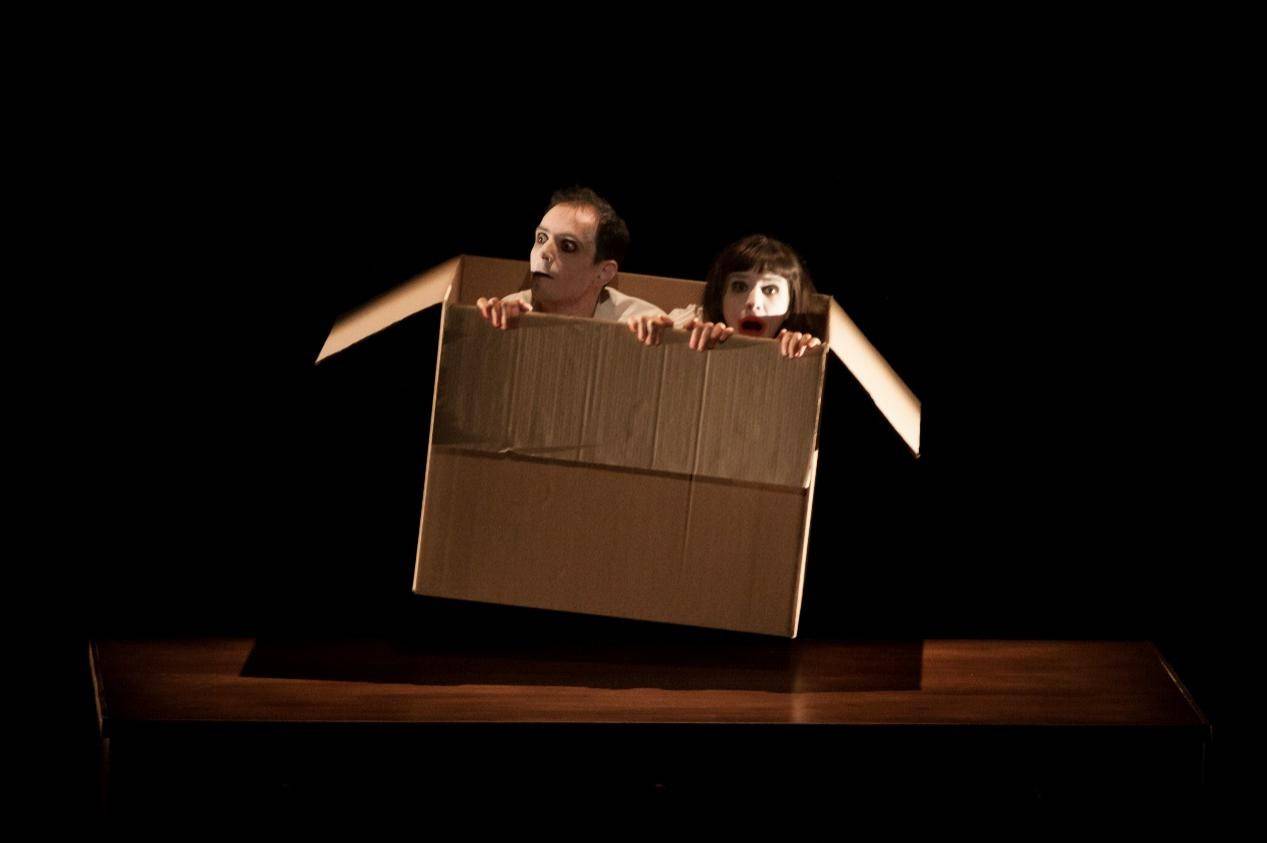 Somewhere between Tim Burton, Buster Keaton, the Addams Family and French comic character Gaston Lagaffe, these two outstanding artists will take you away in a swirl of amazing and merrily absurd situations. Actors, illusionists, acrobats, clowns... They make gravity vanish and give life, with stunning humor, to our craziest joys and fears. Unpredictable, wacky, magical, moving and surprisingly funny!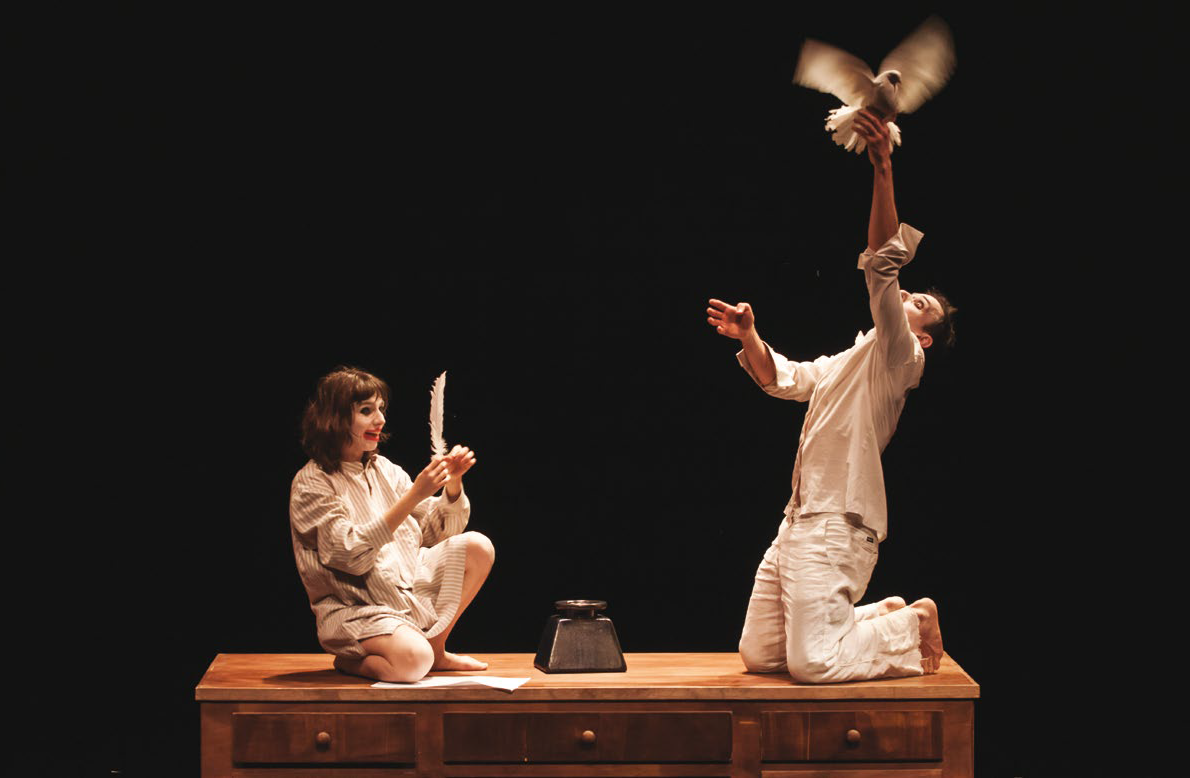 "A matchless poetical fantasy" LE MONDE (French national paper)
"A pair of excellent mimes" TELERAMA (No 1 cultural magazine in France)
"Goofy, delusional, and imaginative: a waking dream, very funny and surprising" EUROPE 1 (National Radio station)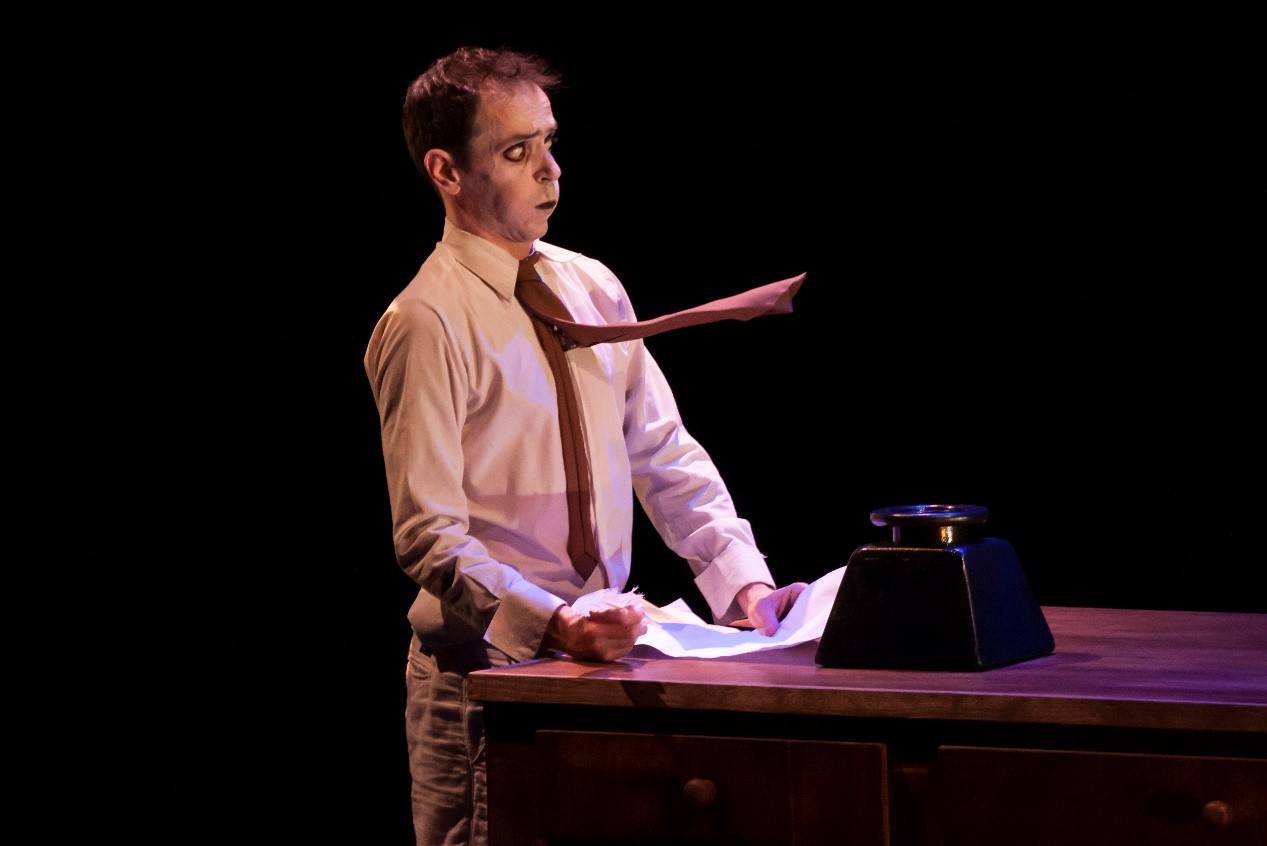 About the Company
Awarded the International Mime School Degree by world-famous master Marcel Marceau, Roussat & Lubek have been staging operas and visual performances around the world since 2004.

Their first duet, entitled Les Âmes Nocturnes (Souls of the Night), was performed over 250 times on three continents.

In 2019, they will stage Mozart's La Clemenza di Tito at the Royal Opera in Liège (Belgium). In 2019-2020, their production of The Magic Flute will be staged in the Operas of Avignon and Versailles.