- Receive E-ticket via Email
- Age 2-7
- Show Lasts 50 mins
- All Attendees Require a Ticket
- No Cancellation
---
In a magical room, the toys are transforming themselves, as in fairy tales Coloured bricks manage to arrange themselves in a children's story.

Here you will see a driving choo choo train, dancing bears and unruly balls.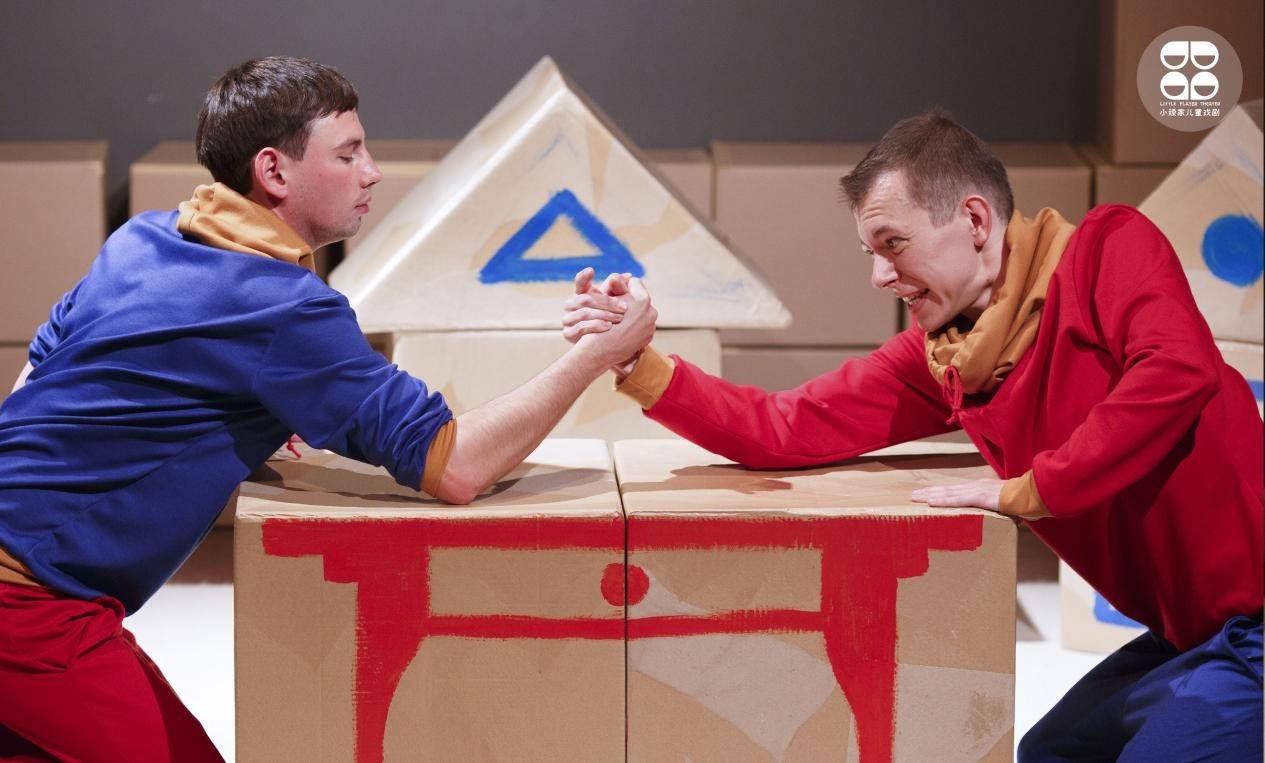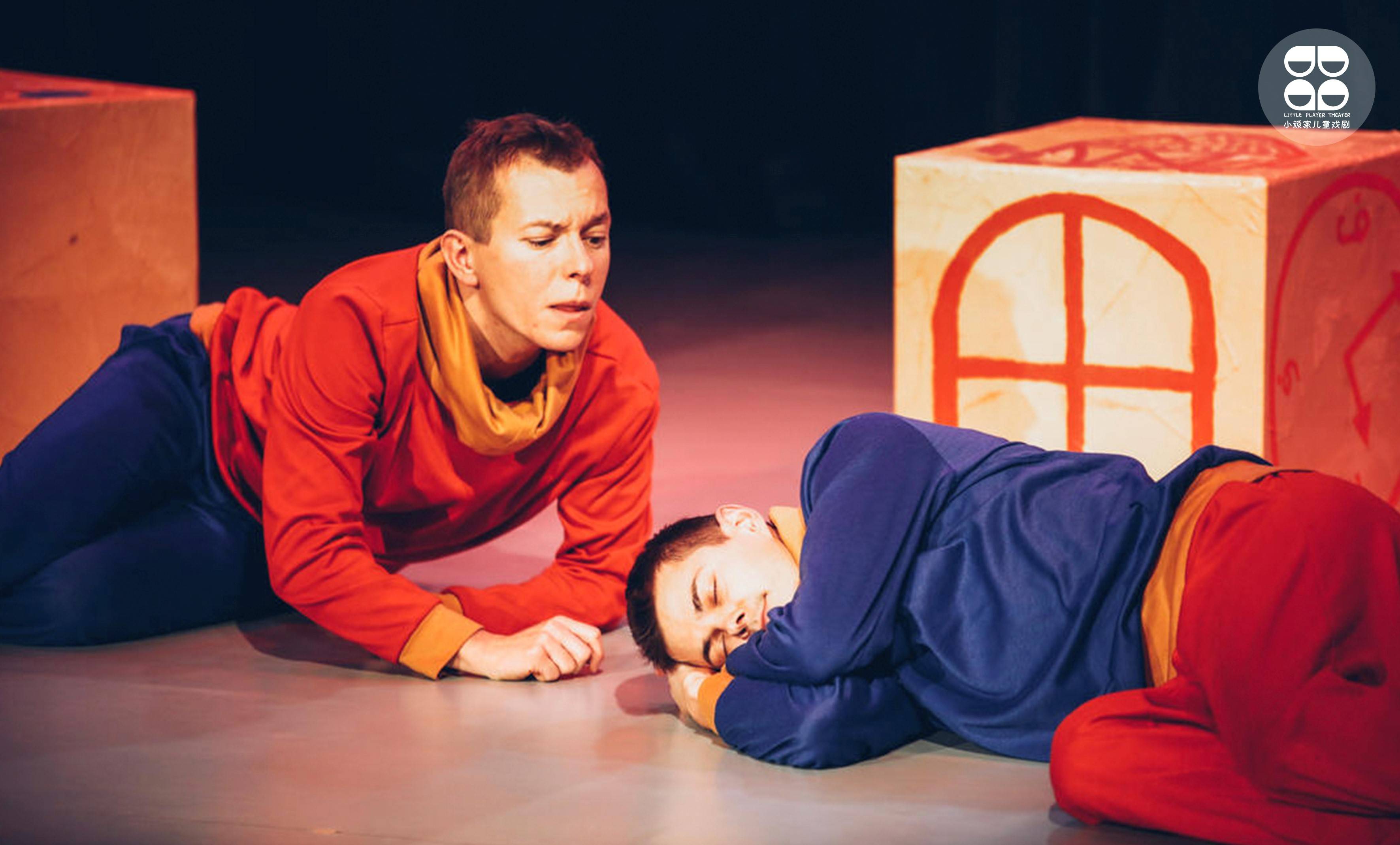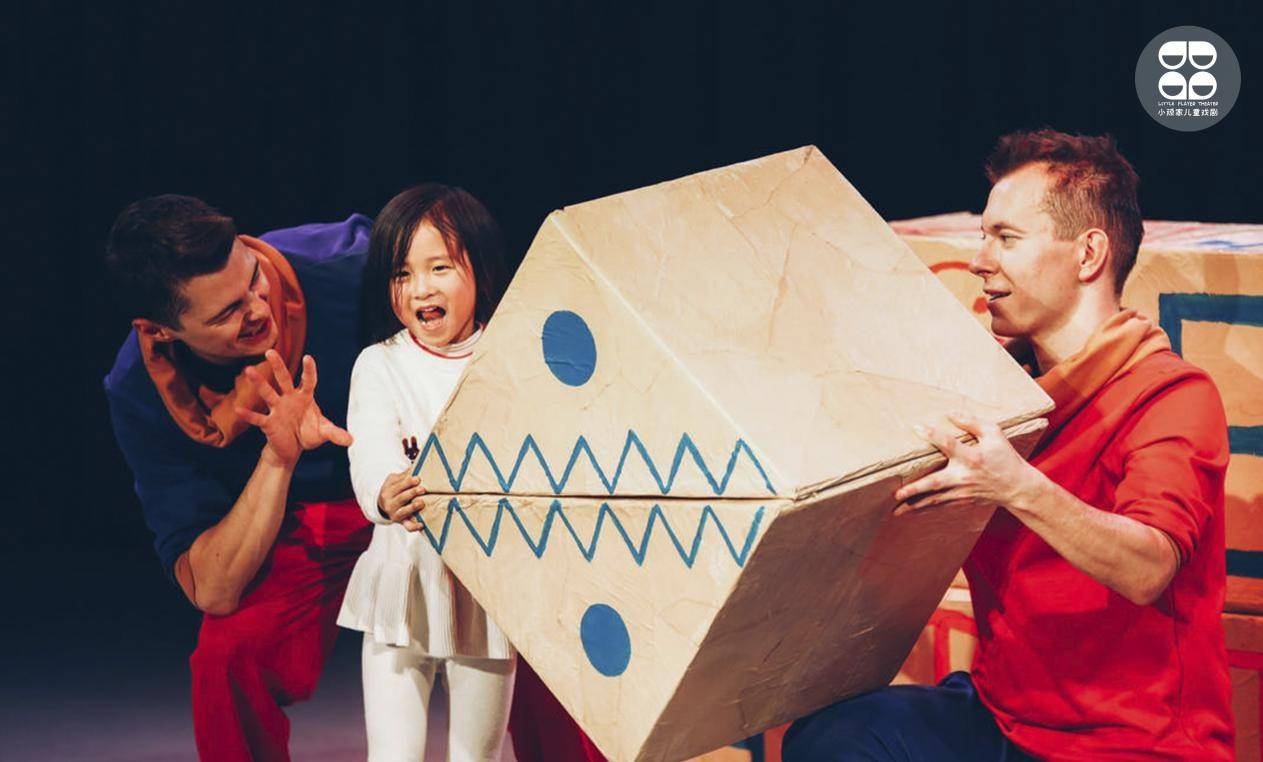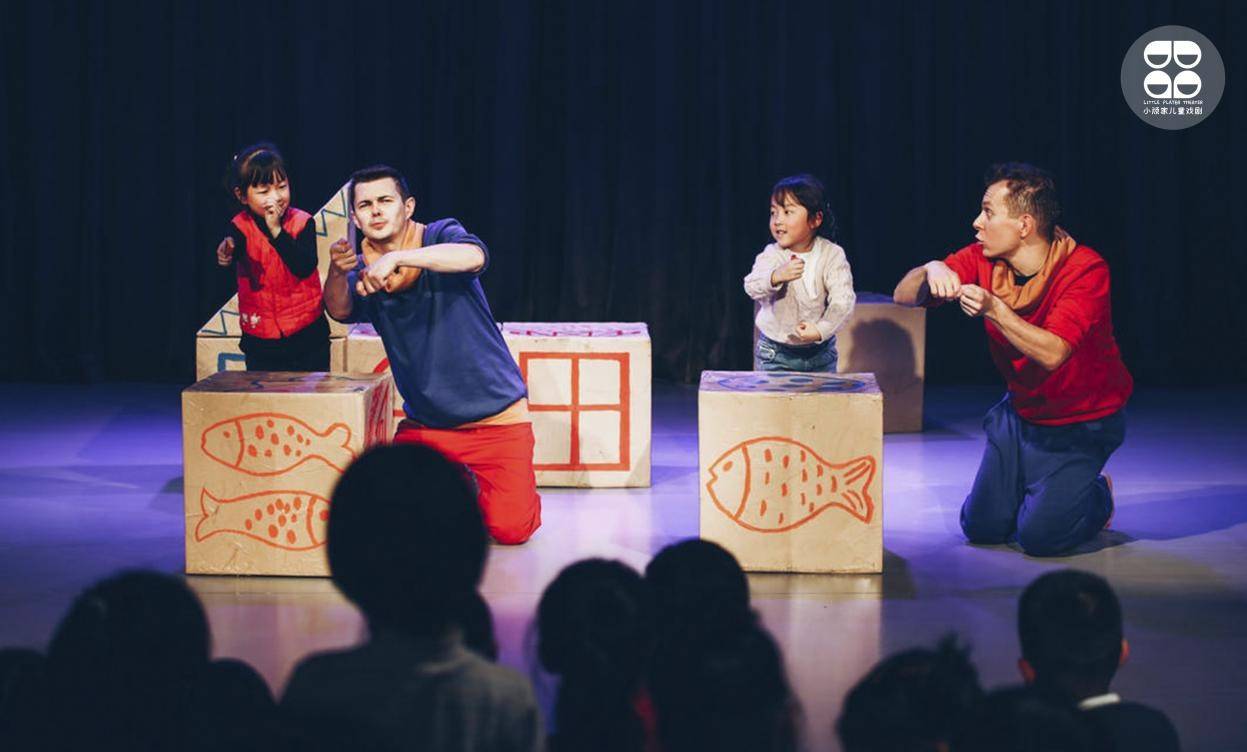 Performance: Atofri
The Atofri Theatre is an independent theatre for children operating within Poznań Art Fund (Poznańska Fundacja Artystyczna) since 2008. The theatre has no scene of its own. It gives performances in front of the youngest audiences in Poland and all over the world.