From Ashes to the light is the first Dark/Heavy/Atmosphere underground live brand arrangement by Unknown Art, which is the tour agency of two Chinese indie records label "PEST Productions and Weary Bird Records".
This time, we invited five unique band:Heretoir (Blackgaze from Germany), Pale (Blackgaze from Japan), December (Post Rock from Japan), Torn Shore (Dark Hardcore from Poland) and Asthenia (Post Black Metal from China).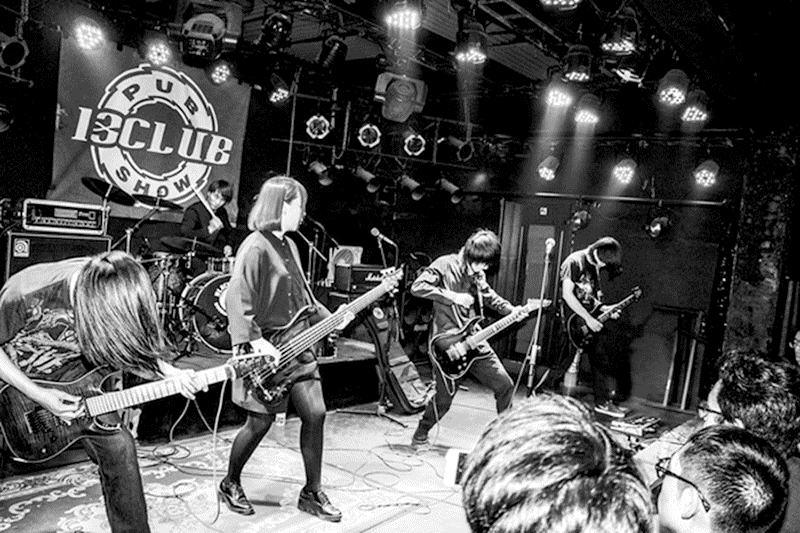 This is a mournful journey to the end of the world
From Ashes to the Light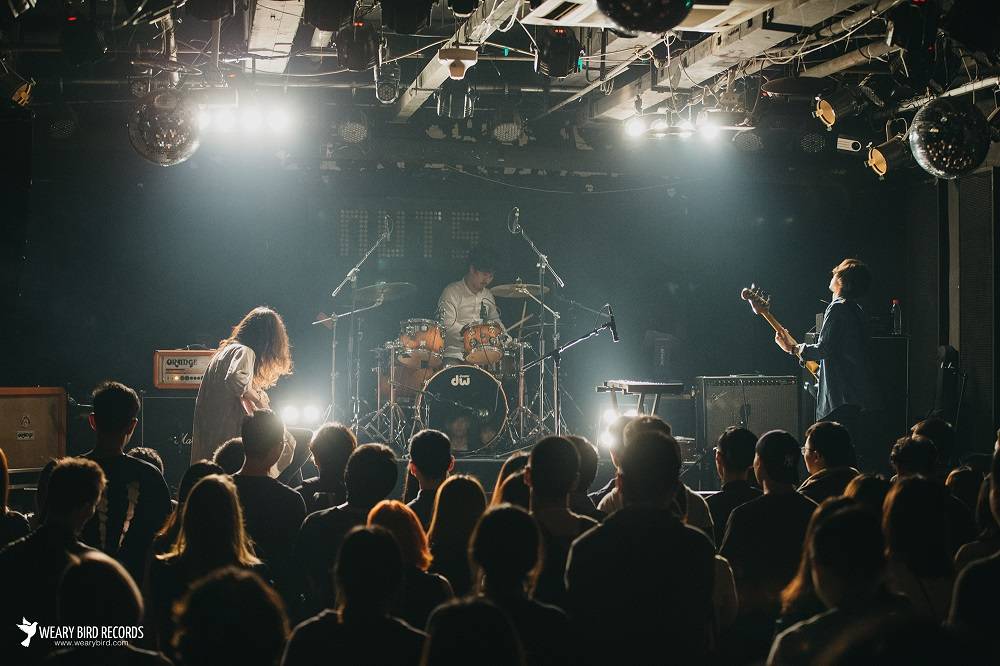 December
The brand new name of Japanese Post Rock. If you are looking for something like Mono, but more special, personal stuff. They are the one you can not miss.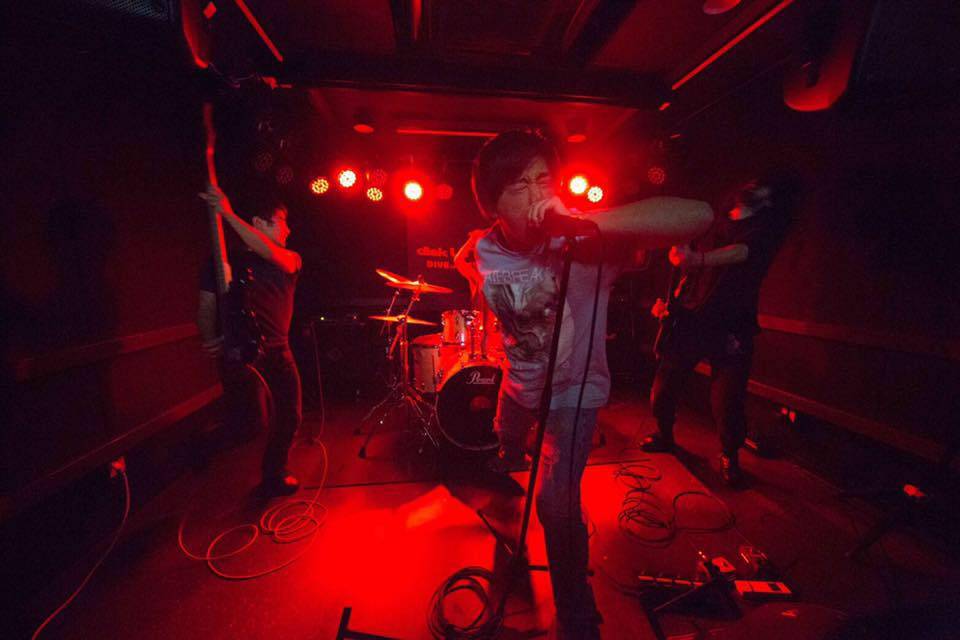 Pale
The best Blackgaze band from Japan right now. They will bring you back to the time of Deafheaven's Sunbather.
Heretoir
One of the most famous blackgaze band of today after Alcest. They are taking a lot of influence from Black Metal, Shoegaze and Post Rock music.

Asthenia
Asthenia is a Post Metal, Post Rock, Post Black Metal band from Beijing, China. Just like many extreme bands manifest their strength, as their band name Asthenia indicates, they manifest their weakness through music.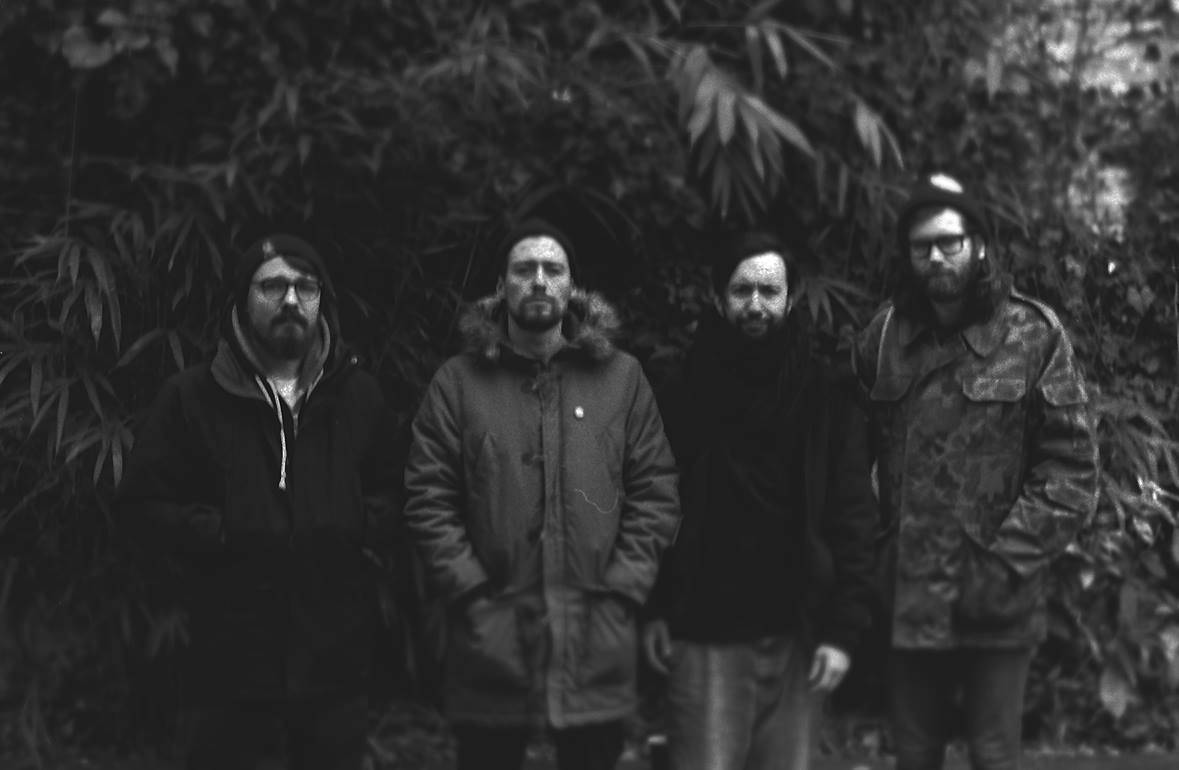 Torn Shore
If you are the fans of converge etc. Torn shore is the one you should check. They will give you a best hardcore、chaosic night you never been.