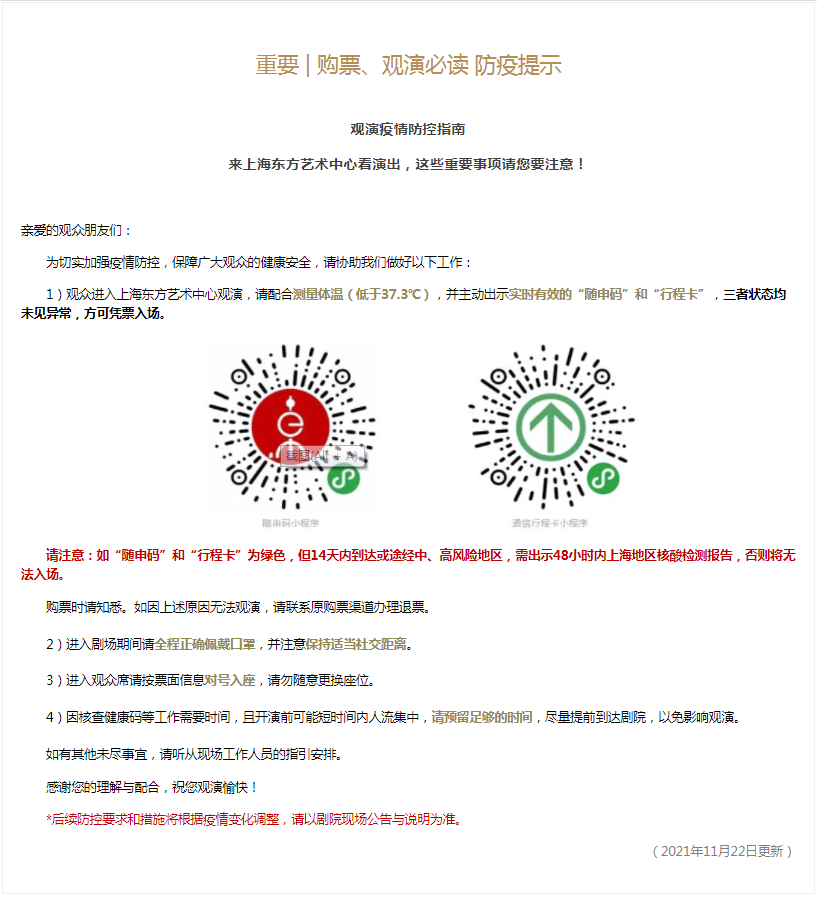 👉 Paper Tickets Delivery
👉 Children under 1m are not allowed, above need standard tickets for entry
👉 No Cancellation
---
As the New Year 2022 approaches, musicians from around the world come together to offer New Year wishes to Chinese audiences who have worked so hard all year.
The Artists Festival Symphony Orchestra is a professional international symphony orchestra formed at a special time. The orchestra is made up of a group of expatriate musicians from around the world who have lived in China for a long time. The orchestra's players are selected by international music experts and are all excellent orchestra performers or soloists.

Artists
Conductor: Alex Fralou
Alex Fralou is a Belarusian bassoonist and conductor. He graduated with a doctorate from the Belarusian State Conservatory of Music. He has also taken special courses in Poland, Lithuania, Hungary, Turkey and other countries. Alex is the founder and conductor of the Belarusian unaccompanied orchestra and soloist ensemble "Vytoki". Alex is also a reputable music educator.
Soprano: Maria Kurochkina
Maria Kurochkina is a young Russian soprano. She entered the Russian Tchaikovsky Conservatory in 2007, where she graduated with honours in 2011 and went on to study at the Mussorgsky-Ural State Conservatory.
She is the grand prize winner of many Russian vocal competitions, including the Art-vocal International Competition 2013 and the Siberian Star Grand Prix. She has graduated from many master classes with renowned musicians, including Ursula Langmayr (Austria 2016), Olivia Gorro (Mexico 2016), Tamara Novichenko (Russia 2016), Aleksey Bolshakov (Russia 2017), Aleksey Bolshakov (Russia 2017), Raina Kabaivanska (Bulgaria 2019) and others.
Principal violin: Romain Sokruta
Roman Sokruta, born in Lviv, Ukraine in 1976, started violin lessons at the age of 5 and won the first International Competition for Young Lithuanian Performers at the age of 13.
PROGRAM
Lyv Qiming
Ode to the Red Flag
Johann Strauss Jr.
March to Your Health
Knight Patzmann Chaldash Dance
Billions of People Unite Round Dance
Overture to the light opera "The Bat
Gossip Polka
Josef Strauss
Sporting a fast polka
Wu Zuqiang et al.
The Red Queen's Army Suite
Johann Strauss
The Chinese Gallop
Johann Strauss Jr.
Spring Sound Round Dance
Josef Strauss
Don't Be Melancholy Polka
Emmerich Kalman
Silva Aria, from the light opera The Gypsy Princess
Zheng Qiufeng, composer; Qu Cong, lyricist
I Love You China
Johann Strauss Jr.
The Blue Danube
*Program is subject to change