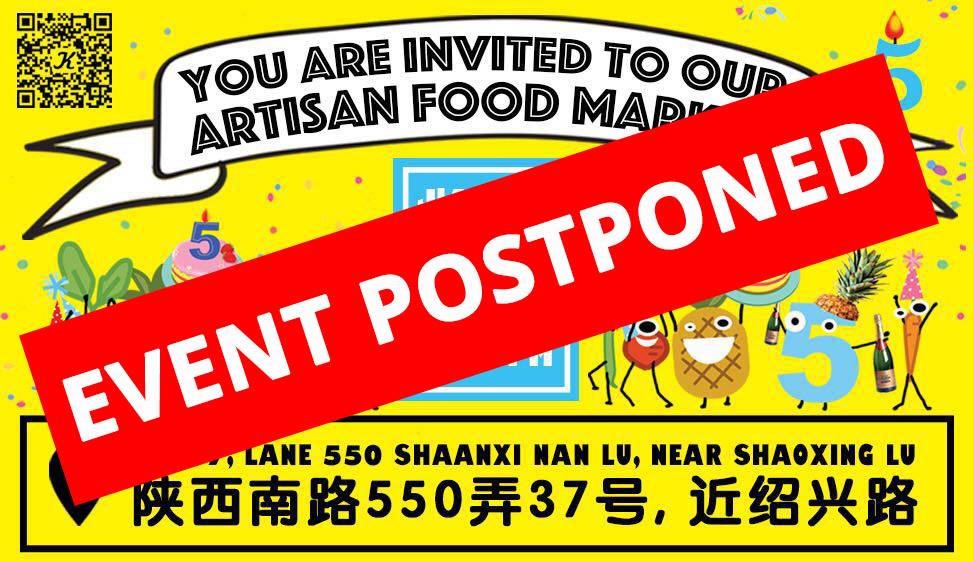 OMG! Kate & Kimi is turning 5!

Come celebrate with us at our Artisan Food Market held at Jiashan Market on Sunday May 20th from noon to 6 pm.

Best sellers from our favorite K&K brands; Blue Sky Kitchen, Deli Boys, Els & Lina Catering, Lizzy's All Natural, Lichtenstein Prime Argentinian Meats to name a few. Come meet the Kate & Kimi team and the chefs behind your favorite foods!

On top of all the delicious food, we'll have activities for the kids, a cocktail competition, and an exclusive K&K customer F45 workout* for the adults, raffle prizes (YES! prizes), special guests and much more. Looking forward to celebrating with you! You've got to be here!