"Clouds" is a great entertainment that works on pretty much every level. So entranced were the youngsters in the audience, there was barely a peep to be heard save occasional laughter. Go. Be a child for a while; allow your imagination to take flight.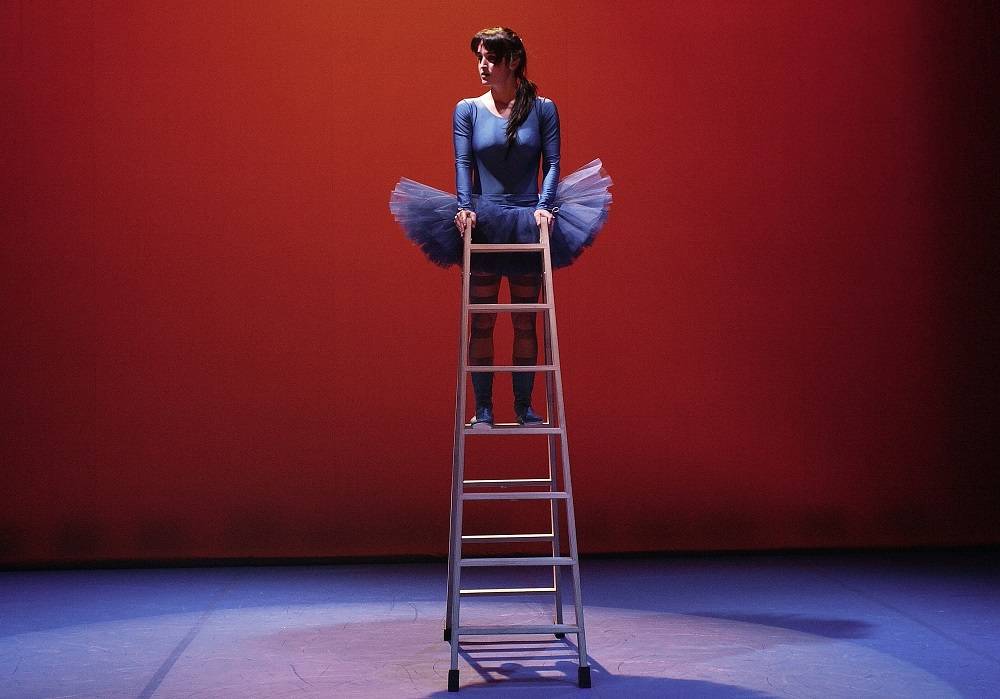 \
An adventure into the skies…
A magical, visually spectacular show for families, filled with swirling clouds, miniature houses and enchanting music.
Enter a world where clouds turn into sheep, shadows make beautiful patterns across walls and the imagination runs wild.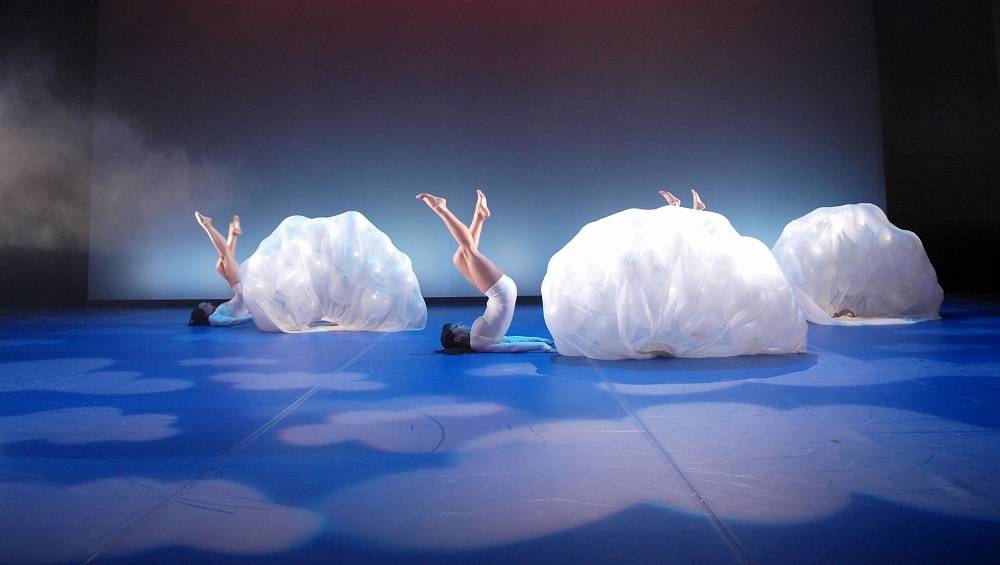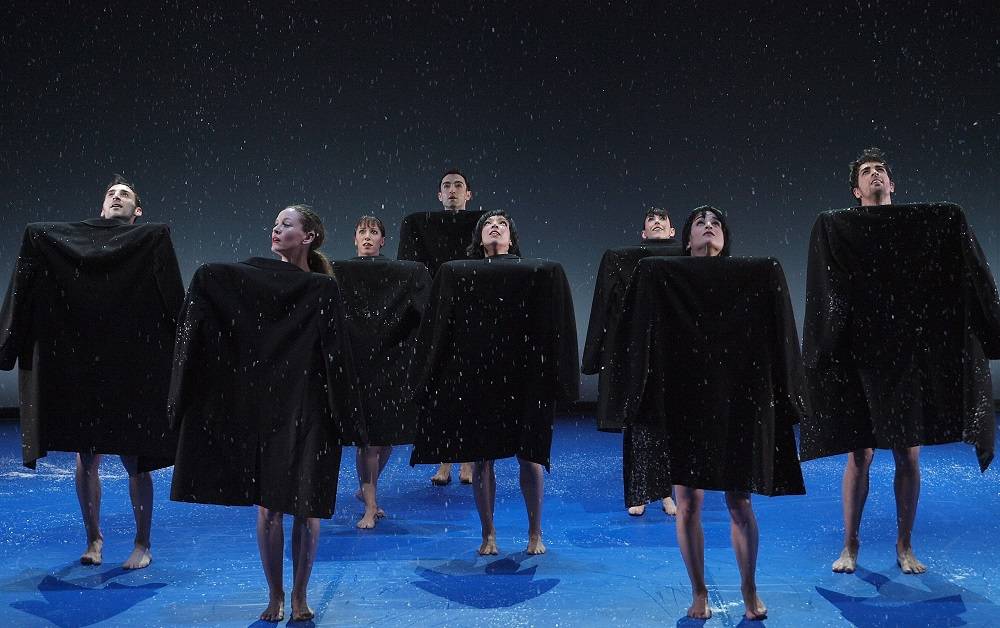 Performance: Aracaladanza
Open, respectful and attentive, Aracaladanza strives for artistic and business excellence without forgetting our spirit: to offer shows that contribute to the joy and happiness of society.