The American Musical Theatre Academy has already held three musical camps in Shanghai ,the university's principal Kenneth Avery-Clark will bring one of his powerful team to China,each of them have a wealth of knowledge about musical theatre and helped with the teaching supervision of this course to help it get off the ground with an impact! We believe that, just like Kenneth, the teachers employed at AMTA China will have a professional passion for musical theatre and will give the course the determination and enthusiasm that it requires in order to give the children the best theatre education.

We welcome all of the families who value their children's self-confidence, mental health, social skills, personality and believe in a strong work ethic.

AMTA is paving the way to allow kids to train and participate in this fun and exciting industry. AMTA has already provided musical theatre workshops and camps across China and has a number of events lined up for the summer of 2019. These workshops have been hugely successful, and aside from musical theatre they have provided kids the opportunity to have fun, develop core life skills and meet new friends. We are actively preparing AMTA's first studio in China.,and we want to encourage those who want to perform to reach their full potential and are excited to be developing new and innovative training programs for kids which will cover a range of activities including singing, acting, dancing, and performance. Our students are part of something special and join our AMTA family.
This summer, AMTA will gather Broadway and West End performers again, to stage the production of 'When Matilda Met Mary Poppins', which is full of fun and passion. This will encourage your children to be more confident within themselves, to sing from the heart and to feel the magic of musicals burst out for all to see!
"Anything can happen if you let it"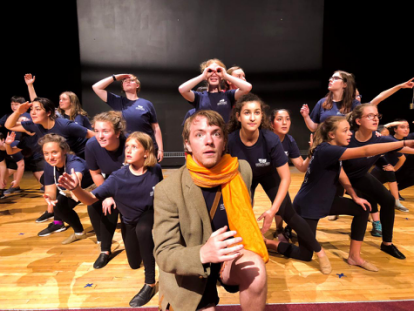 SCHEDULE
Day 1 - Day 9
10:00 - 12:30 warm up & theater dance, acting & script, vocal & singing subactivity
12:30 - 13:30 lunch & break
13:30 - 16:00 integrated activity

Day 10
10:00 - 12:30 rehearsal
12:30 - 13:30 lunch & break
13:30 - 17:30 rehearsal
17:30 - 18:30 quick dinner
18:30 - 19:30 Final Performance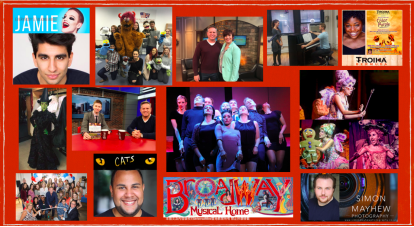 Teachers: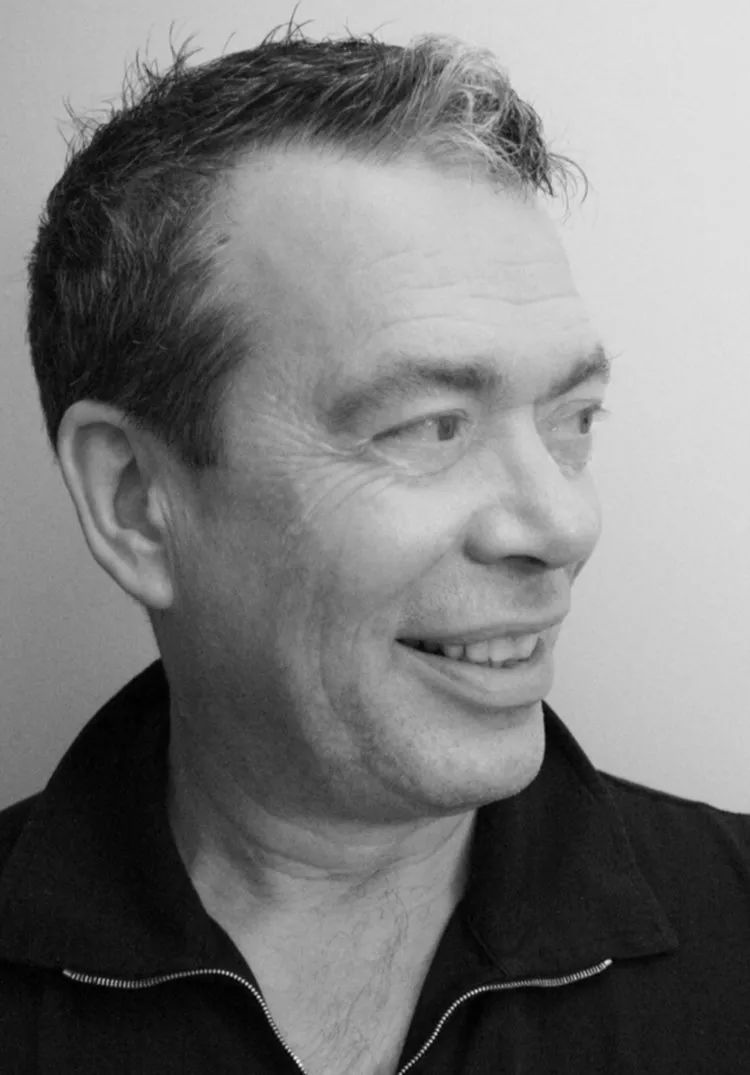 Chuck Homewood

Musical Director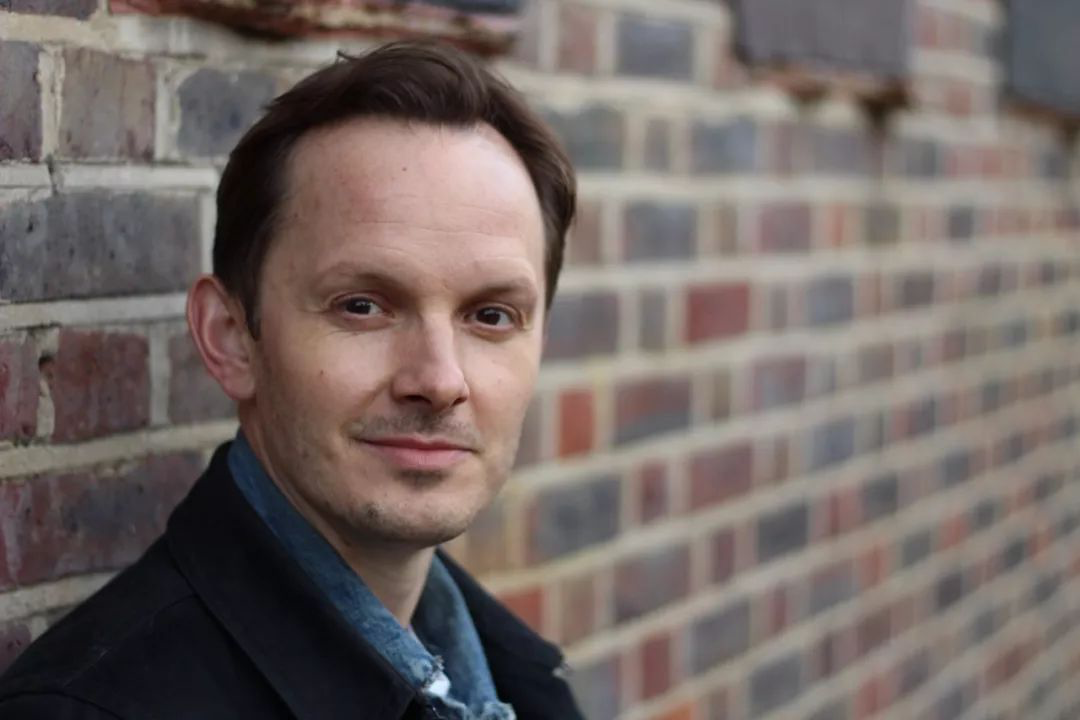 Duncan MacInnes

Acting and Speech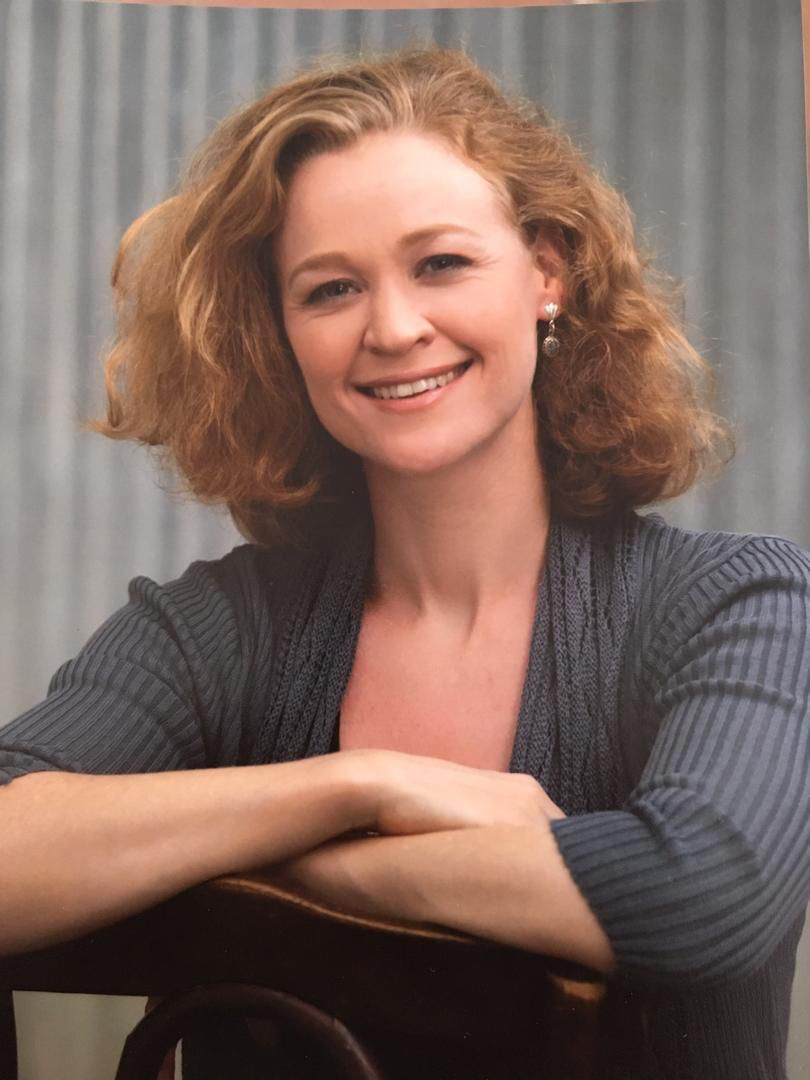 Caroline Yule

Dance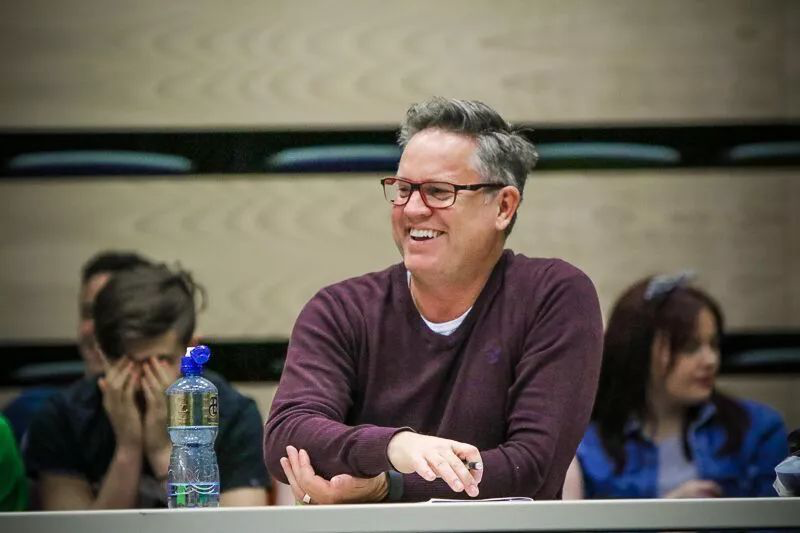 Kenneth Avery-Clark

Singing