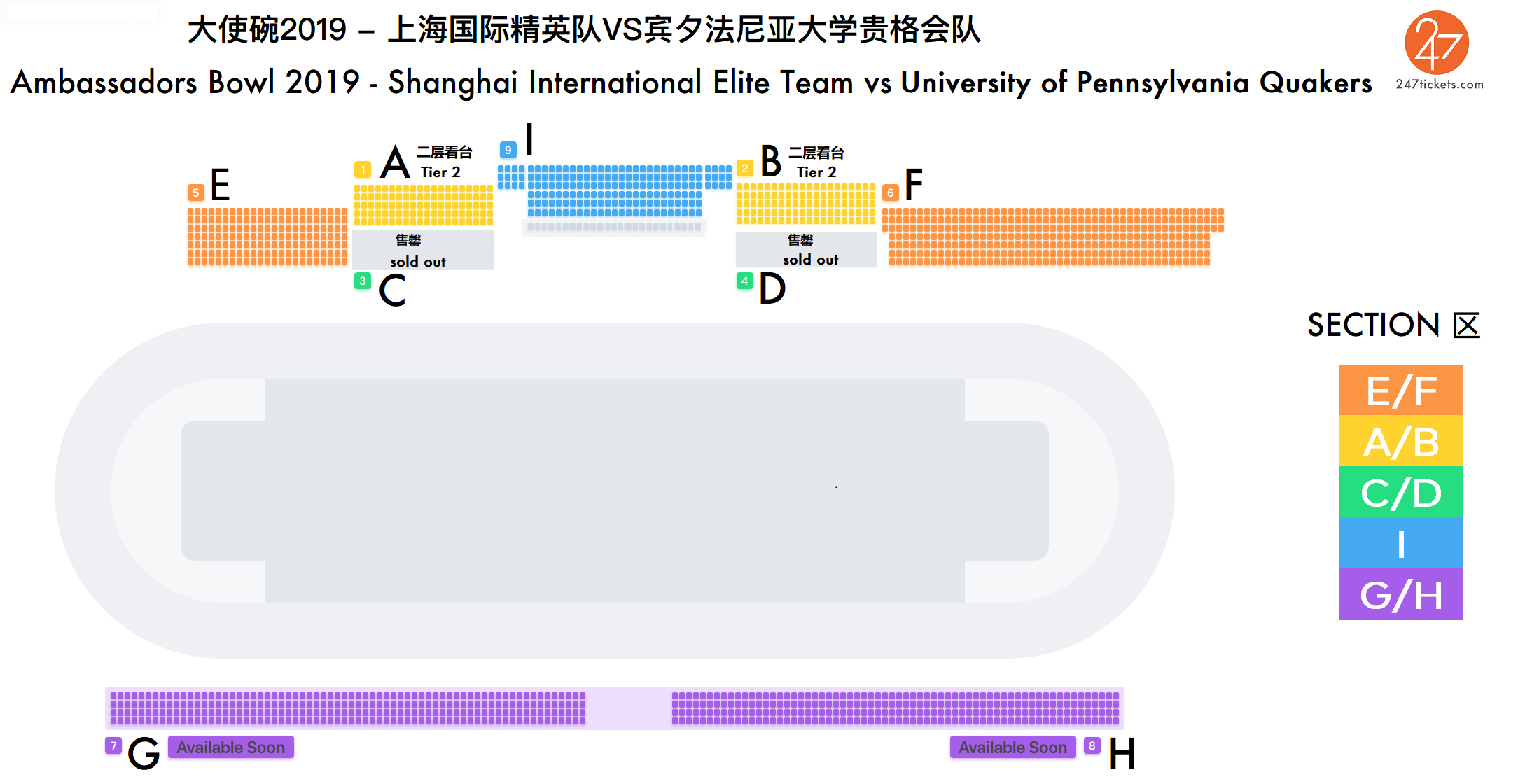 ---
With the support of the Shanghai Jing'an District Sports Bureau, the Shanghai Football Association established the "Ambassadors Bowl", which will be held once a year starting in 2019. This year, the Ivy League team - Penn Quakers Football team of the University of Pennsylvania will visit the Magic Capital, Shanghai.
Penn football will hold clinics for youth players, take in cultural sights along the way, and hold practices during the trip. The tour will culminate in a game against Shanghai International Elite Team at the end of their trip on March 9th.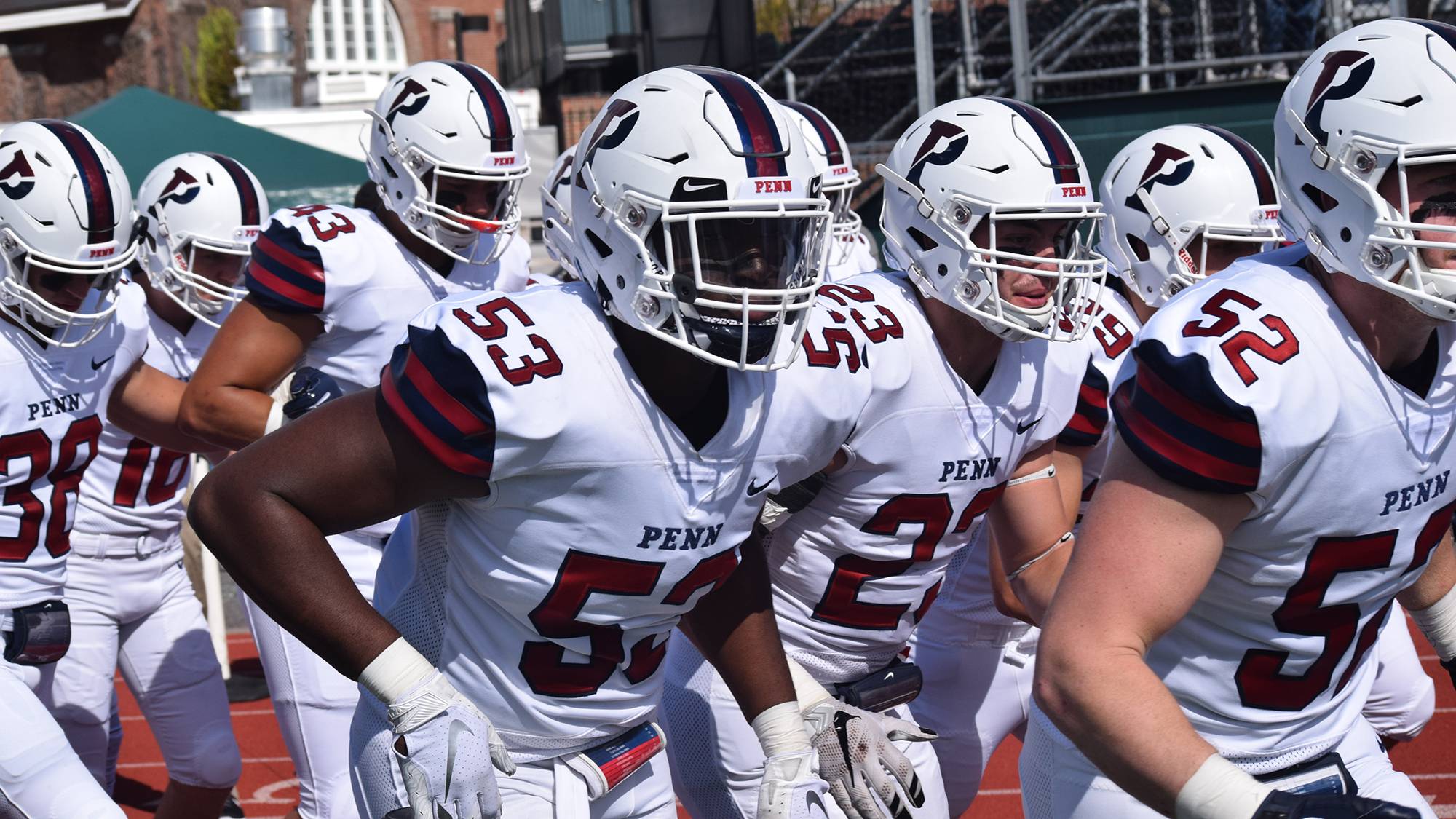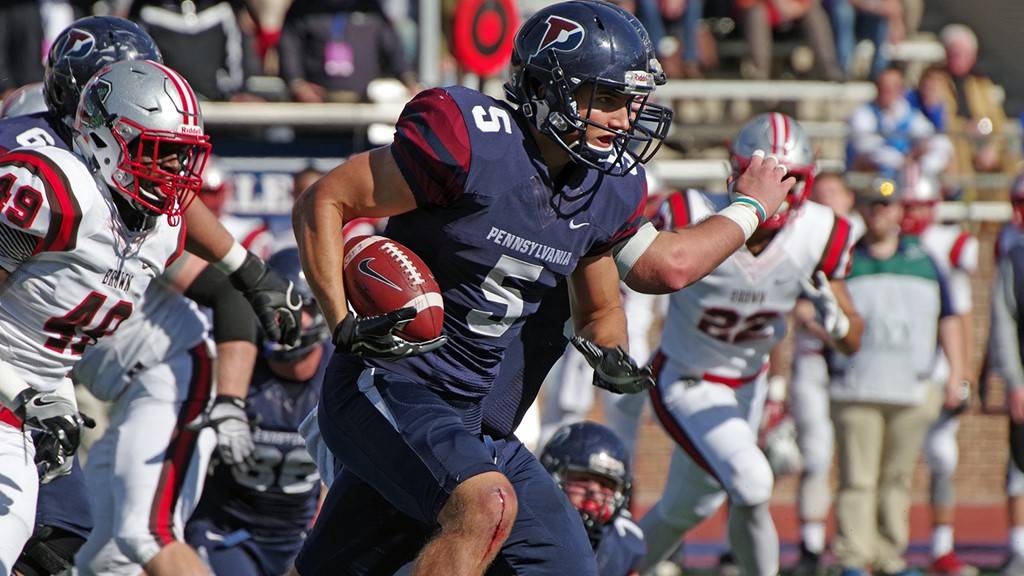 The story behind the Ambassadors Bowl:
In Sep. 2015, President Xi Jinping visited Lincoln Middle School in Tacoma during his visit to the United States. He watched students' football training classes and expressed a high appreciation. After that, President Xi agreeably accepted the customized jerseys and football presented to him by the students. This visit sparked a newfound interest in the sport among the youth in China that will continue to grow in the coming years.
In Oct. 2016, the principal of Lincoln Middle School led a delegation of 100 students to China to participate in a series of sports events with Chinese students. Later, the US Embassy in China cooperated with the Global Football Organization to promote an annual visit of US NCAA Football teams to China to conduct football exchanges with Chinese teams.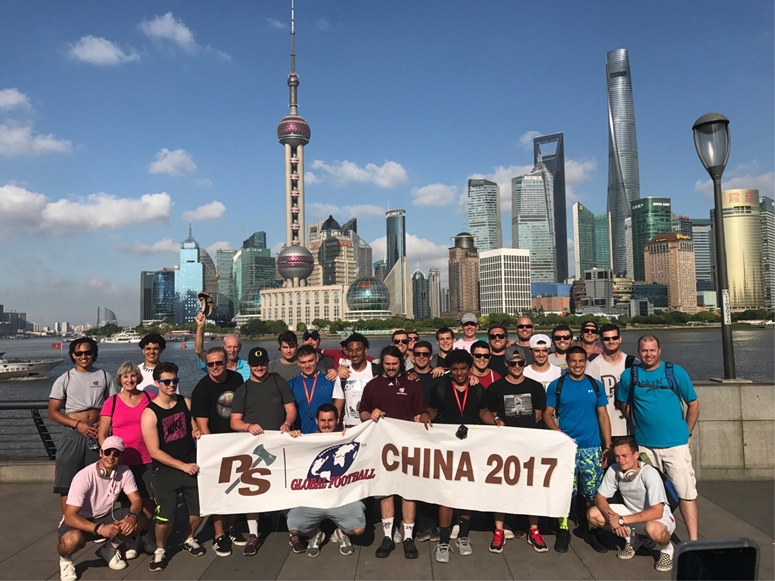 **Lucky draw: The 53rd Super Bowl gift bag and an on-site prize.**
**NFL mystery star will come to the stadium**

Said UPenn head coach Ray Priore in a press release, "This March, we'll have the chance to add another first to the storied tradition of Penn football. Our student-athletes and coaches relish the opportunity to share this bonding experience, while simultaneously getting ourselves better as a football team and helping grow the sport we love on a global level."