Address: 780 Guangzhong Road, Jing'an District, Shanghai
Accommodation recommendation:
Home Inn (Shanghai Daning International Guangzhong Road), other accommodation hotels, please enquire according to the address.
Precautions
Participants must be over 18 years of age and have the full physical capacity to conduct high impact activities;
The participant must purchase the "Sports Accident Insurance" on their own. Any uninsured personnel will not be able to participate in the training;
Participants must read and sign the Training Camp Disclaimer. If they do not agree to sign the disclaimer, they will not be able to participate in the training;
The participants must fill in the registration information truthfully and must not misrepresent any false reports;
Trainees need to bring their own training clothes and equipment;
The training camp requires that the participants must carry their [my ID card] [sports accident insurance policy] (printed parts, electronic parts) [disclaimer] (printed) for on-site check-in, if the carrying materials are not complete, they cannot participate in the training;
Management will notify participants ahead of time of the specific registration time, training camp elimination system, training equipment and other information required;
If there are any questions or concerns, the Shanghai Football Association will be responsible for going over details;
You can contact us at e-mail- srfa@srfa.com.cn or by phone at 021-31664463;
Sports accident insurance recommendation
Purchase method: Alipay search Ant insurance → enter the Ant insurance product page → select accident insurance → buy sports accidents without worry;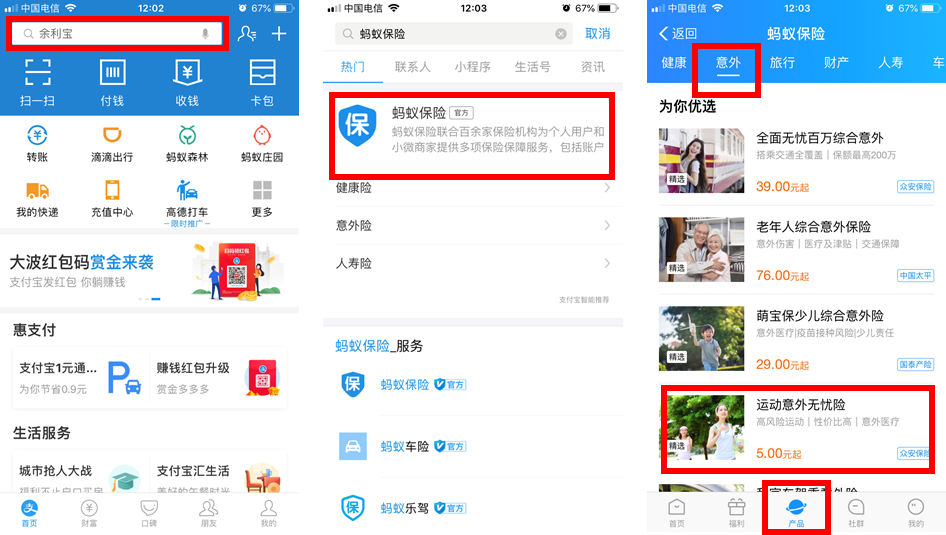 Disclaimer
Please scan the QR code or click the link to the registration.