April marks a year of Alter playing eclectic beats and groovy tracks, dancing from rooftops to neon lounges, and bringing world-class DJ's to Shanghai. Celebrate our one year anniversary with us Sunday, April 14th at POP Rooftop with Spain's most admired and internationally recognized producer and DJ, John Talabot.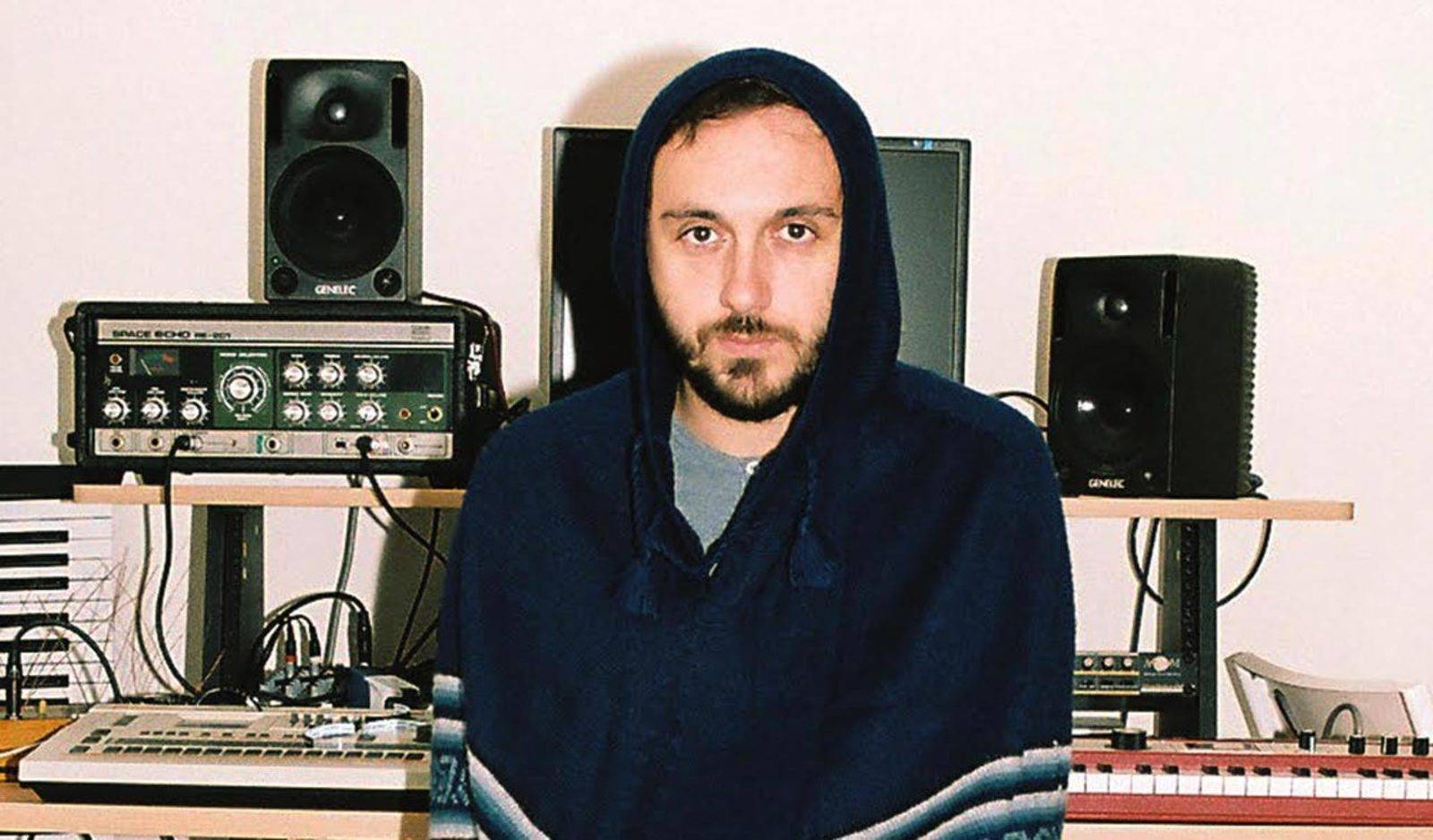 John Talabot's sets reveal many similar characteristics to his own productions: psychedelia, slow bpm house, mutant techno, new wave, Balearic, synth pop, African rhythms and cosmic funk. His vast knowledge of the history of music and the breadth of his musical tastes take you into exuberant sounds and lesser-traveled sonic pathways.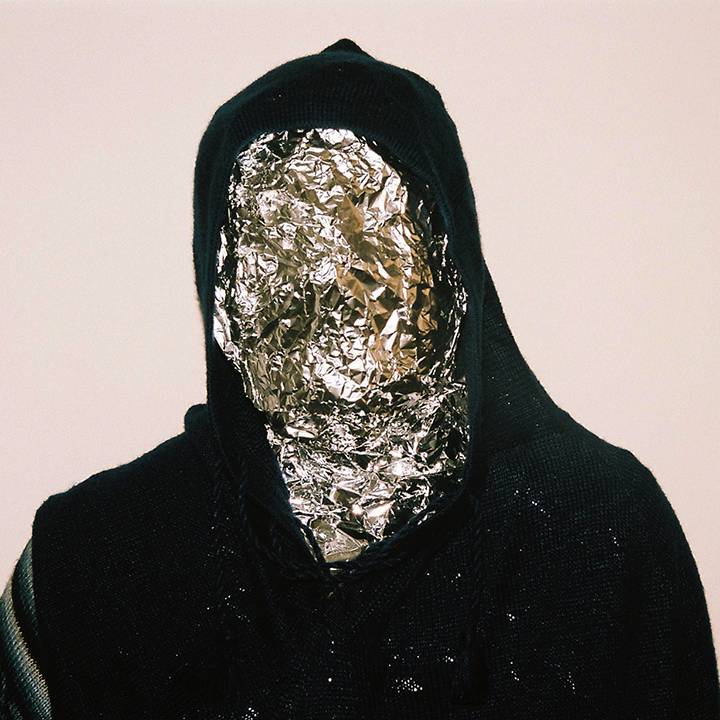 Everything changed for John Talabot, following his two releases, "My Old School" and "Sunshine", on Permanent Vacation, signed under the name John Talabot. His omnipresent, nuance-laced house captivated audiences worldwide, as did his only solo album to date, "ƒIN", which left critics, press and fans stunned in astonishment and is already a classic. Many magazines regard it to be one of the best records of the year, including Groove, Pitchfork, Debug and Resident Advisor. He then toured with one of the hottest bands at the moment, The XX.
Talabot has become an electronic music giant for many reasons: his impeccable work as head of the Hivern label; his tracks for Young Turks; remixes for The XX, Bicep and Peaking Lights; his impressive live show alongside Pional; and, more recently, the release of "The Night Land", the first Talaboman album, a joint project with the Swedish producer Axel Boman.
Start off rooftop season and celebrate Alter's one year anniversary by dancing from noon till night with breath-taking views of the Bund and Shanghai's Skyline alongside the hypnotic rhythms and psychedelic beats of John Talabot.
Lineup:
John Talabot (ES/Hivern Discs)
Carlos Gibbs
Tobias Patrick
Enzo Grasso