⚠ Please book at least one day in advance
⚠ Please note the change of serve locations for weekday/weekend dining
⚠ Non-refundable
---
When tea was first made in ancient China, it was regarded as something precious.
Newly-appointed Executive Chef Lea is leveraging the afternoon tea experience to another level – celebrating the timeless beauty and tastes associated with tea.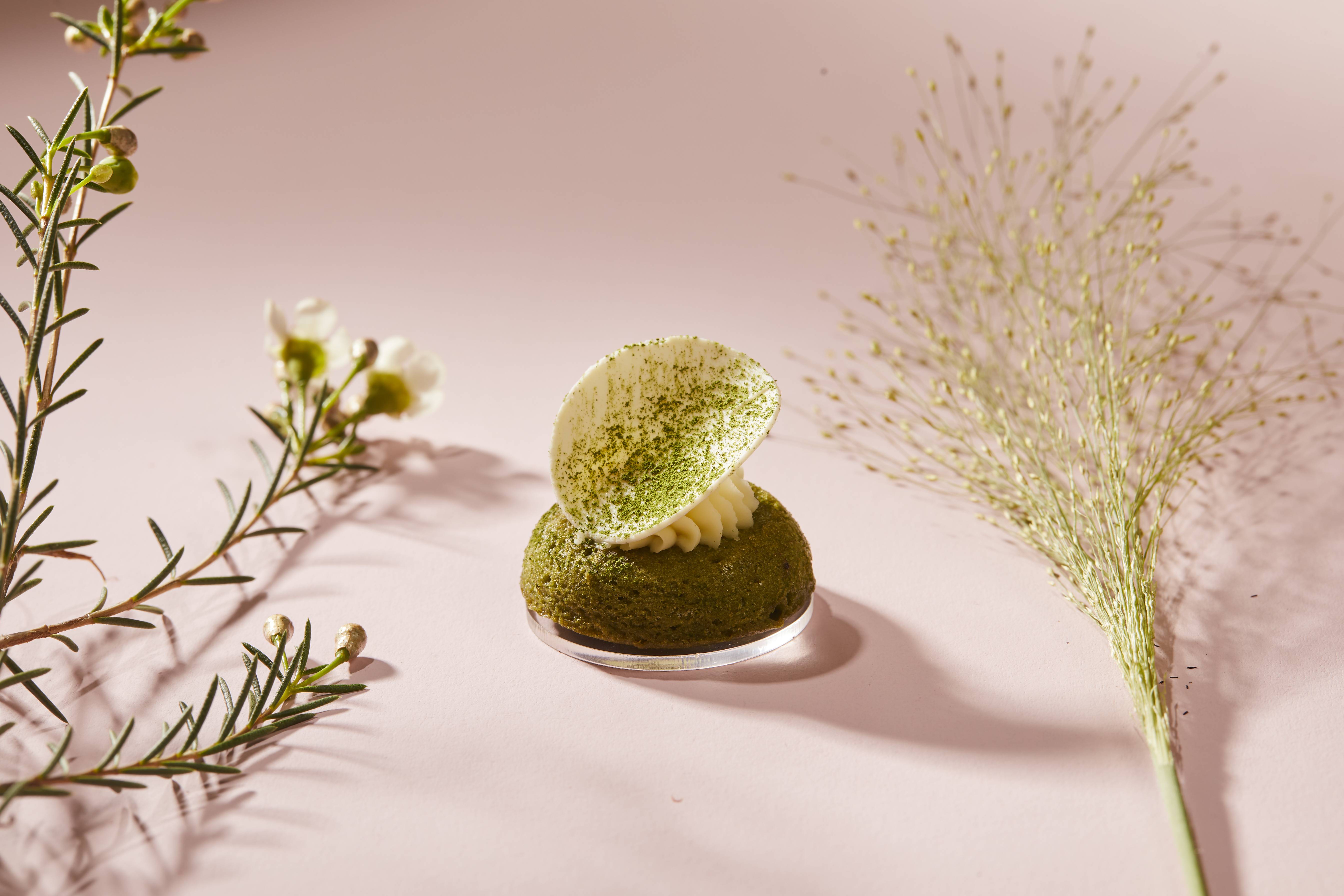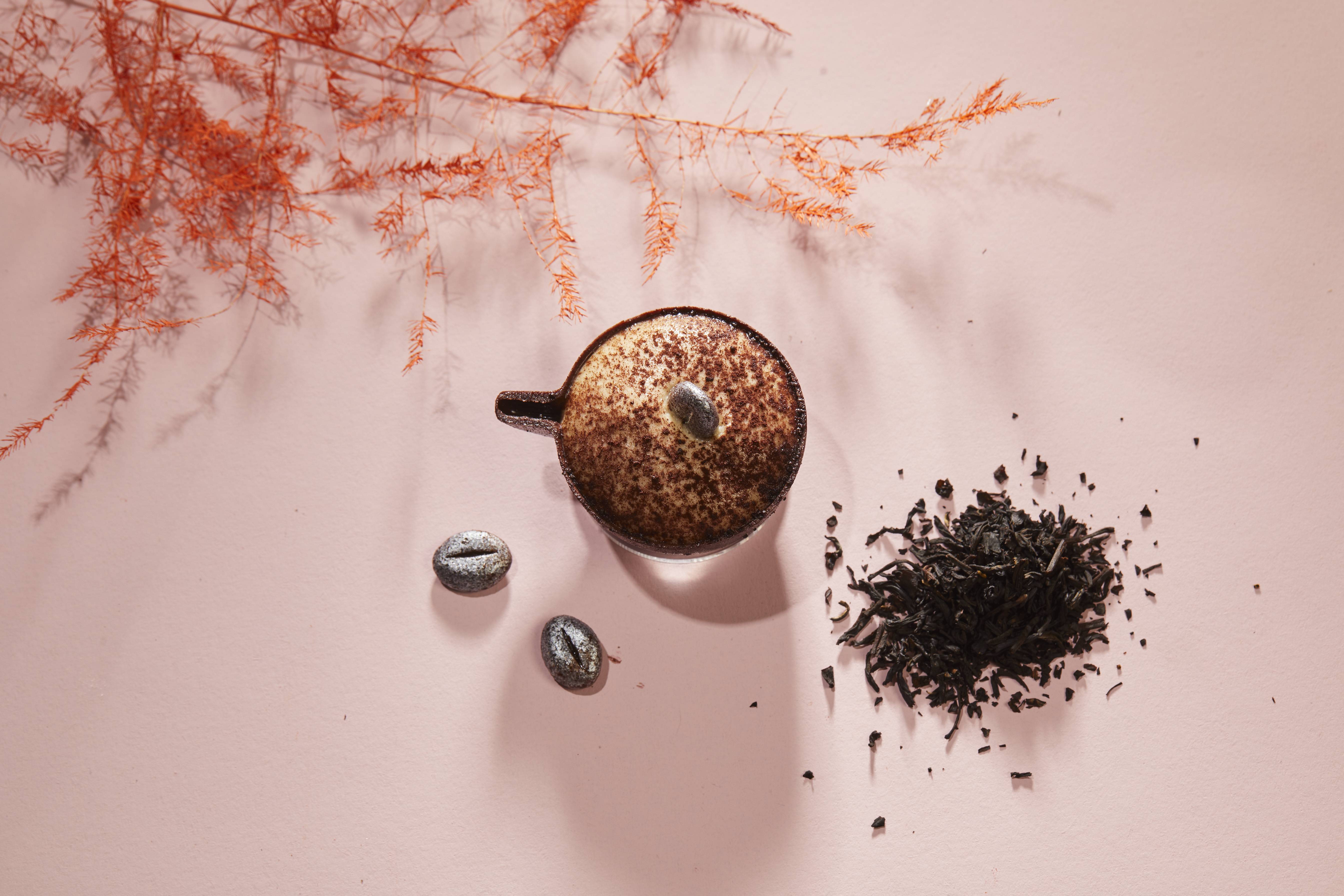 Elegant, arty and sensational, the All About Tea afternoon tea set brings guests onto a unique tea appreciation journey with all tea-inspired treats making use of black tea, green tea, Oolong and dark tea.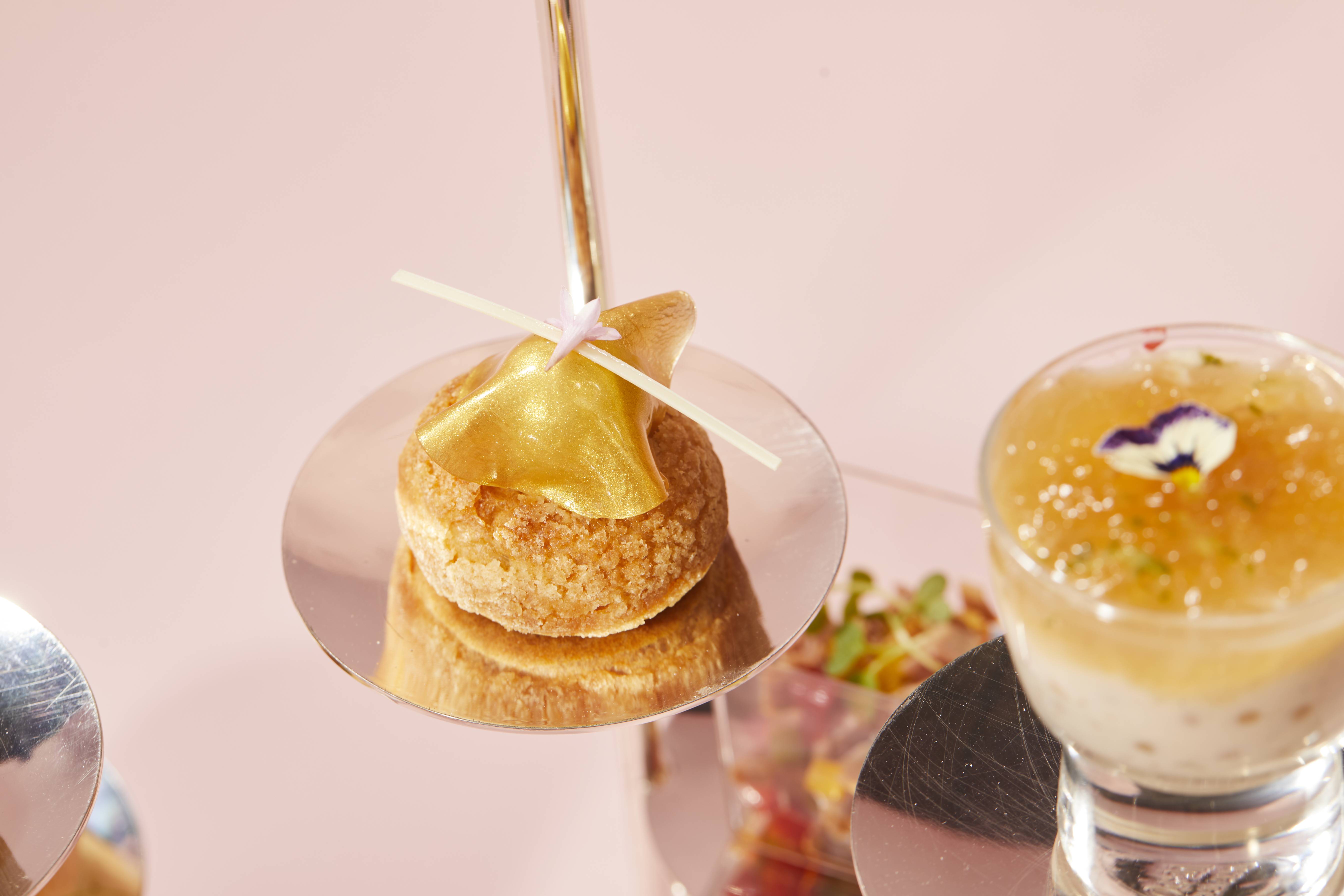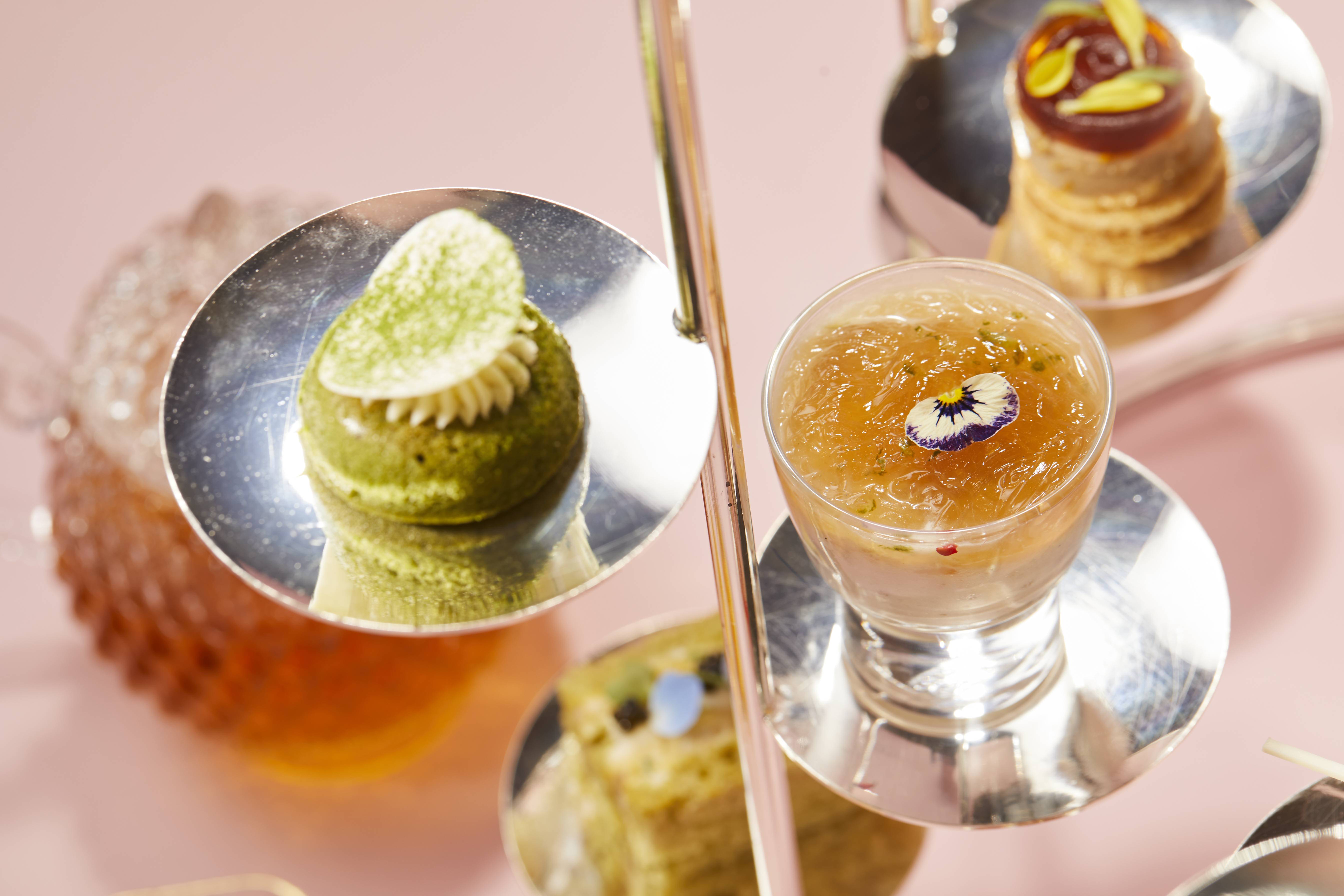 Apart from the vivid details of savories and sweets, Bar Director Tural Hasanov has handcrafted two signature mocktails – Mount Phoenix and Mount Lion using Oolong and Longjing as base for a complete experience.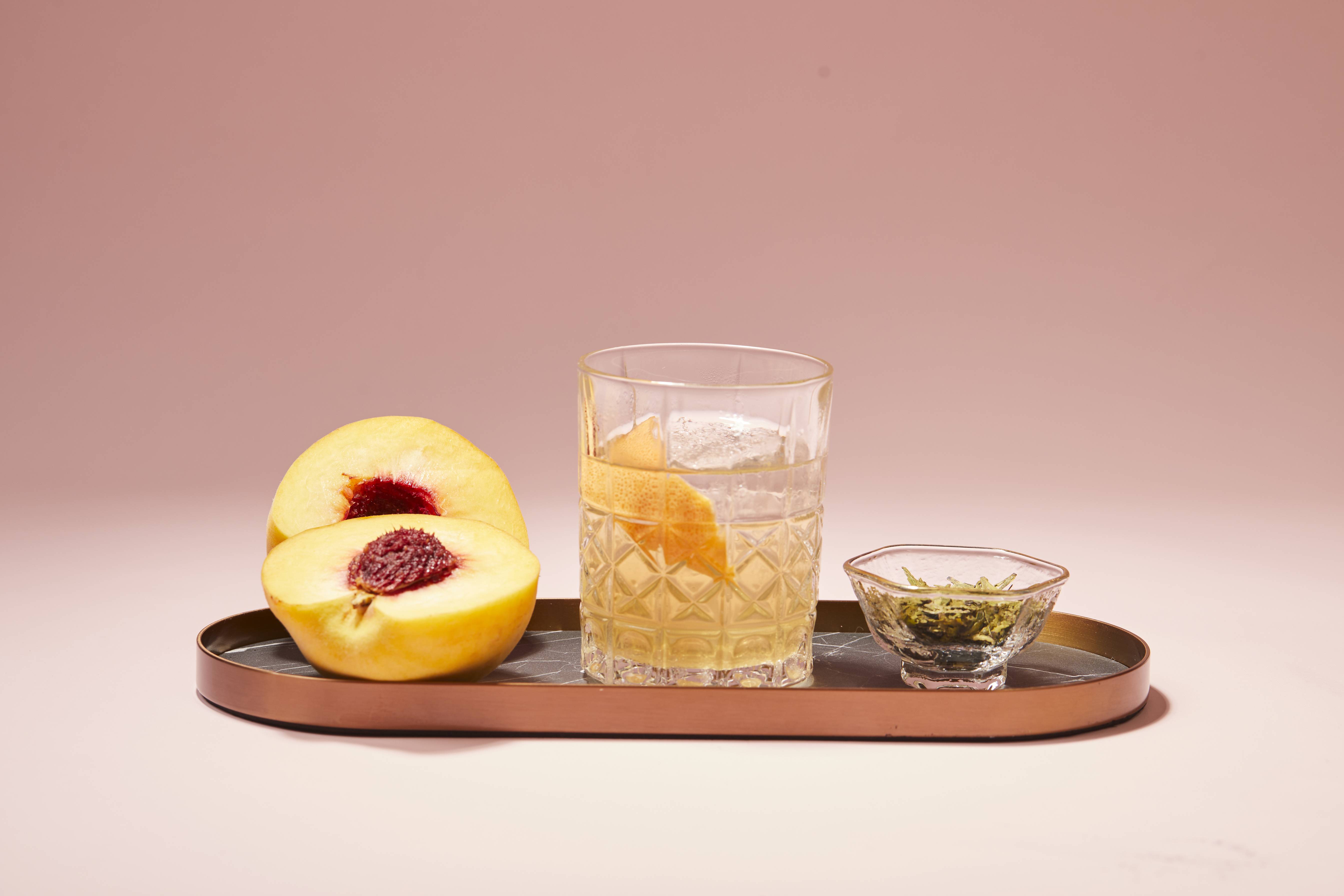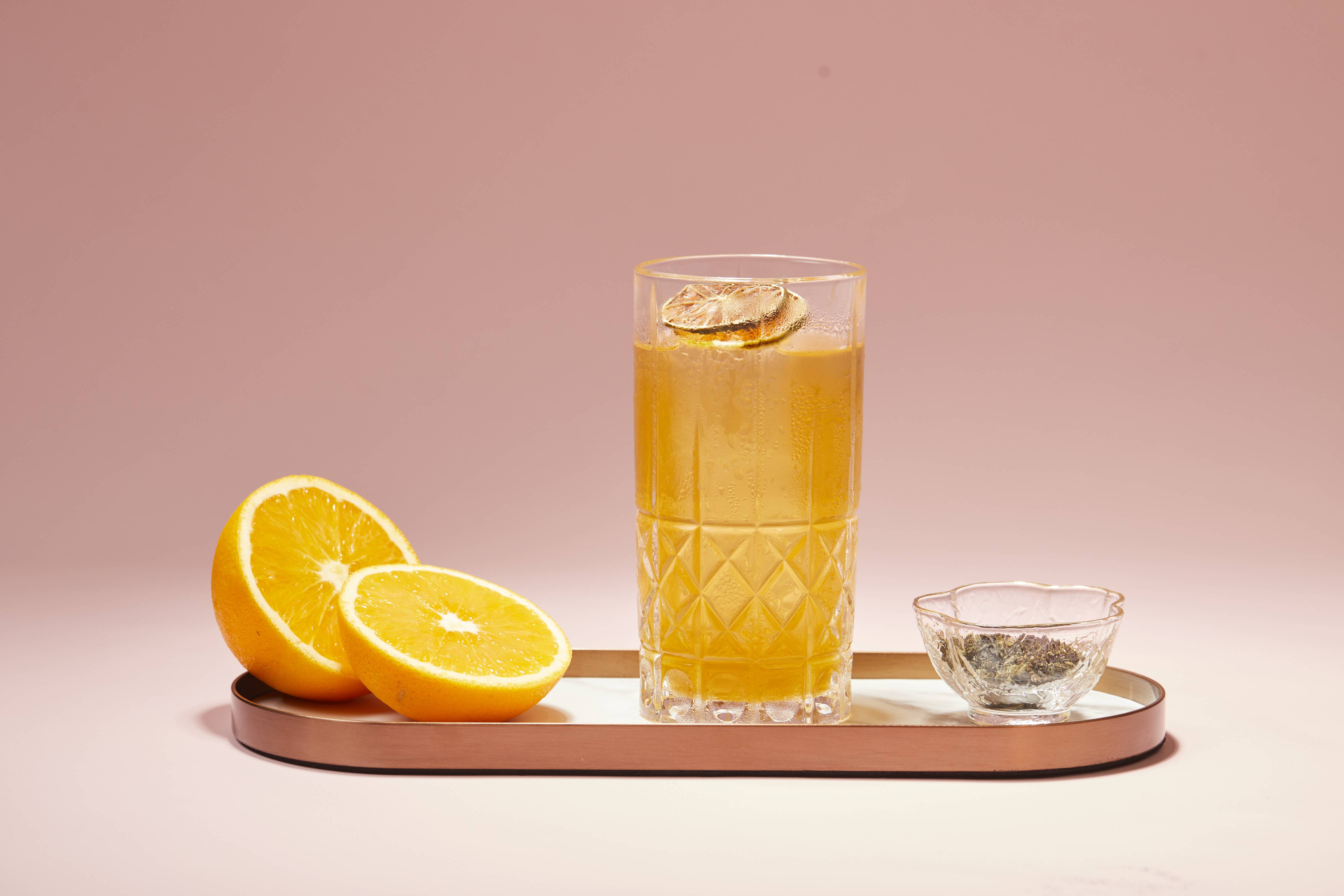 This delightful afternoon tea will lull you into a serene isle of tranquility, far away from all that is mundane.
Afternoon Tea Set
All About Tea
Savory
Foie Gras Panna Cotta, Earl Grey Jelly
Black Pepper Beef Pastrami, Red Tea Roll
Chinese Tea Egg Mayonnaise, Caviar, Finger Sandwich
Pu er Duck Mixed Green Salad
Sweet
Longjing Sago, Shaved Agar
Green Tea Cake with Smoked Chocolate
T-ramisu
Jade Melon with Genmaicha Gel
Oolong and caramel Chocolate Mousse
Rye Flour and Jasmine Scone
Clotted Cream, Raspberry Jam, Lemon Jam