Let's go… to an Abandoned Island!!
If the human race suddenly faded from the earth, how would our world look?
What would happen if the human race vanished into thin air? Let's go… to the "abandoned island" of Guoqi to see this unique scene, hike up to an ancient temple and enjoy the breathtaking views of the island from the summit, check out some amazing cliffs, work on our tan at our beach front hotel, chill by the bonfire at our beach party, BBQ, learn how to make dumplings, create our own fireworks show by the beach, and more!!!

We will be checking out an amazing "abandoned island"…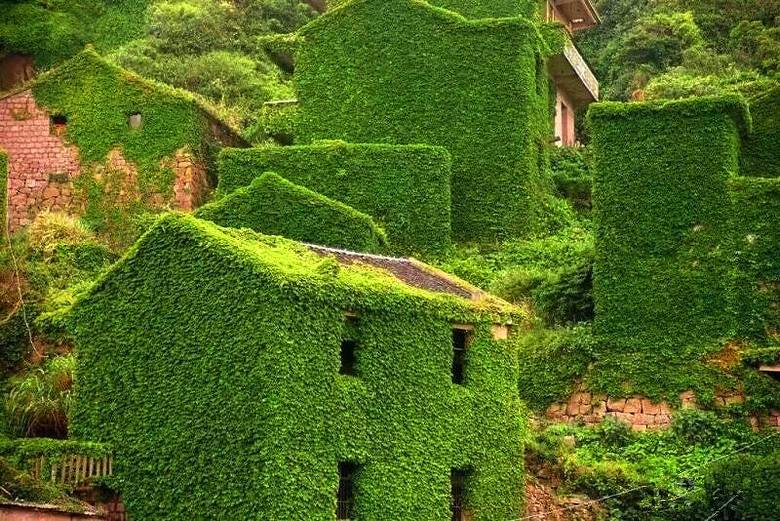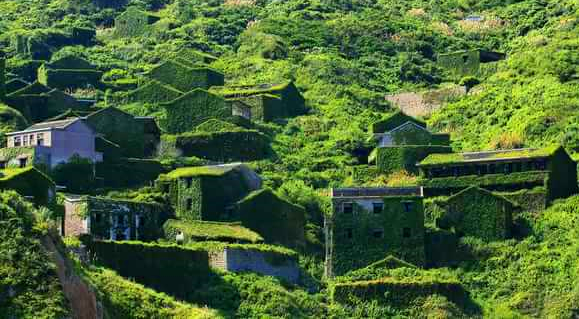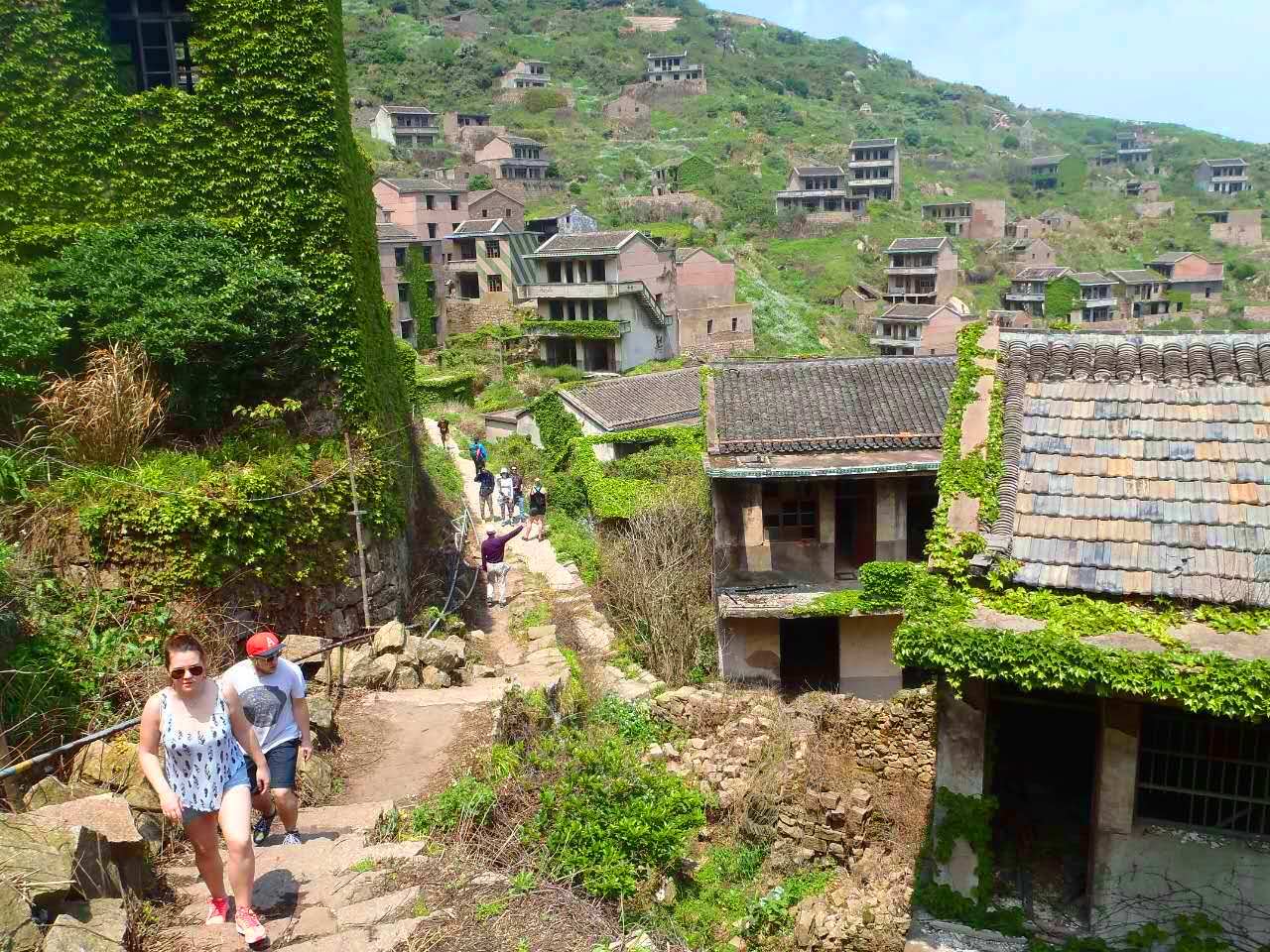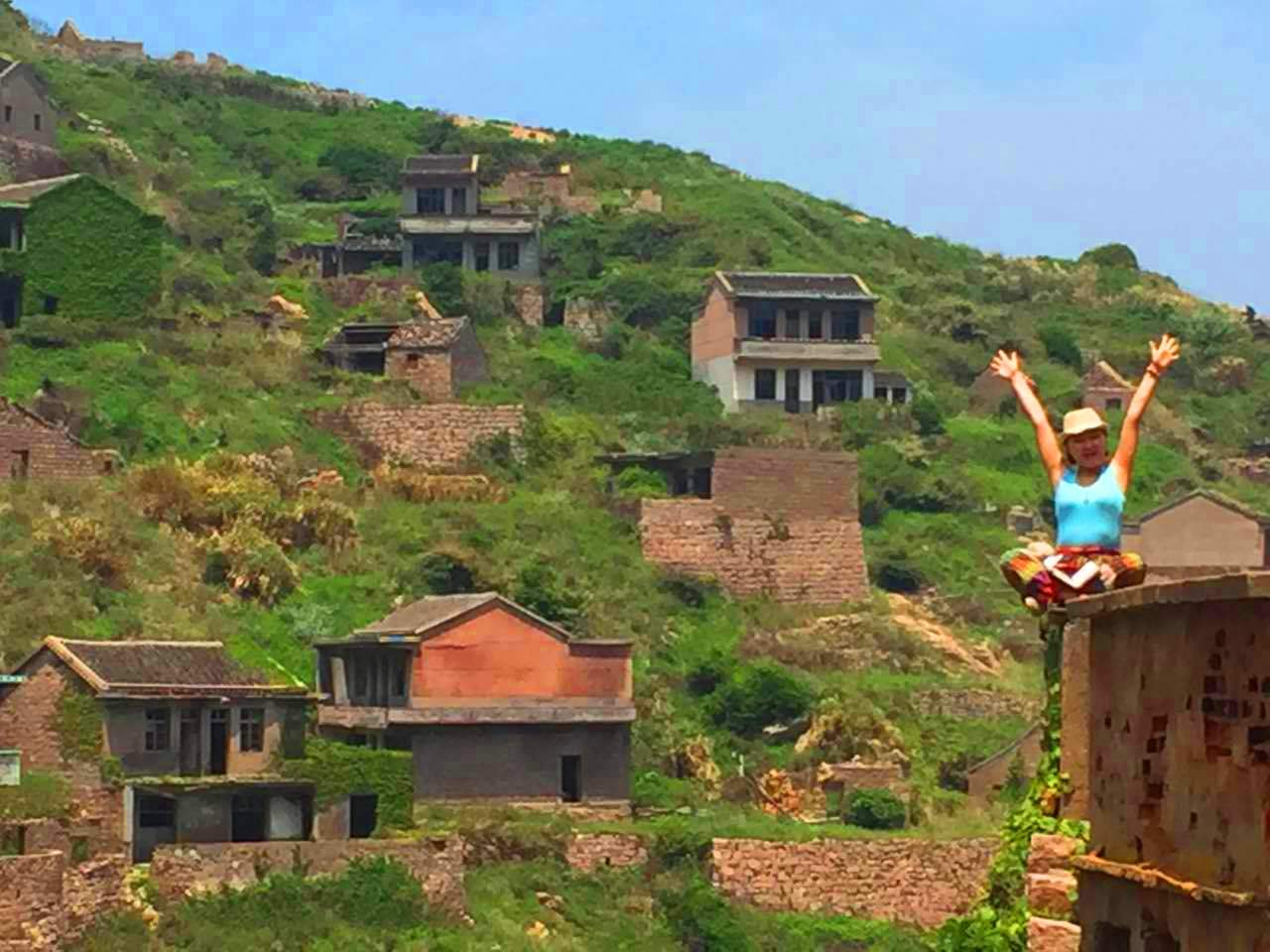 … hiking up to the summit for breathtaking views…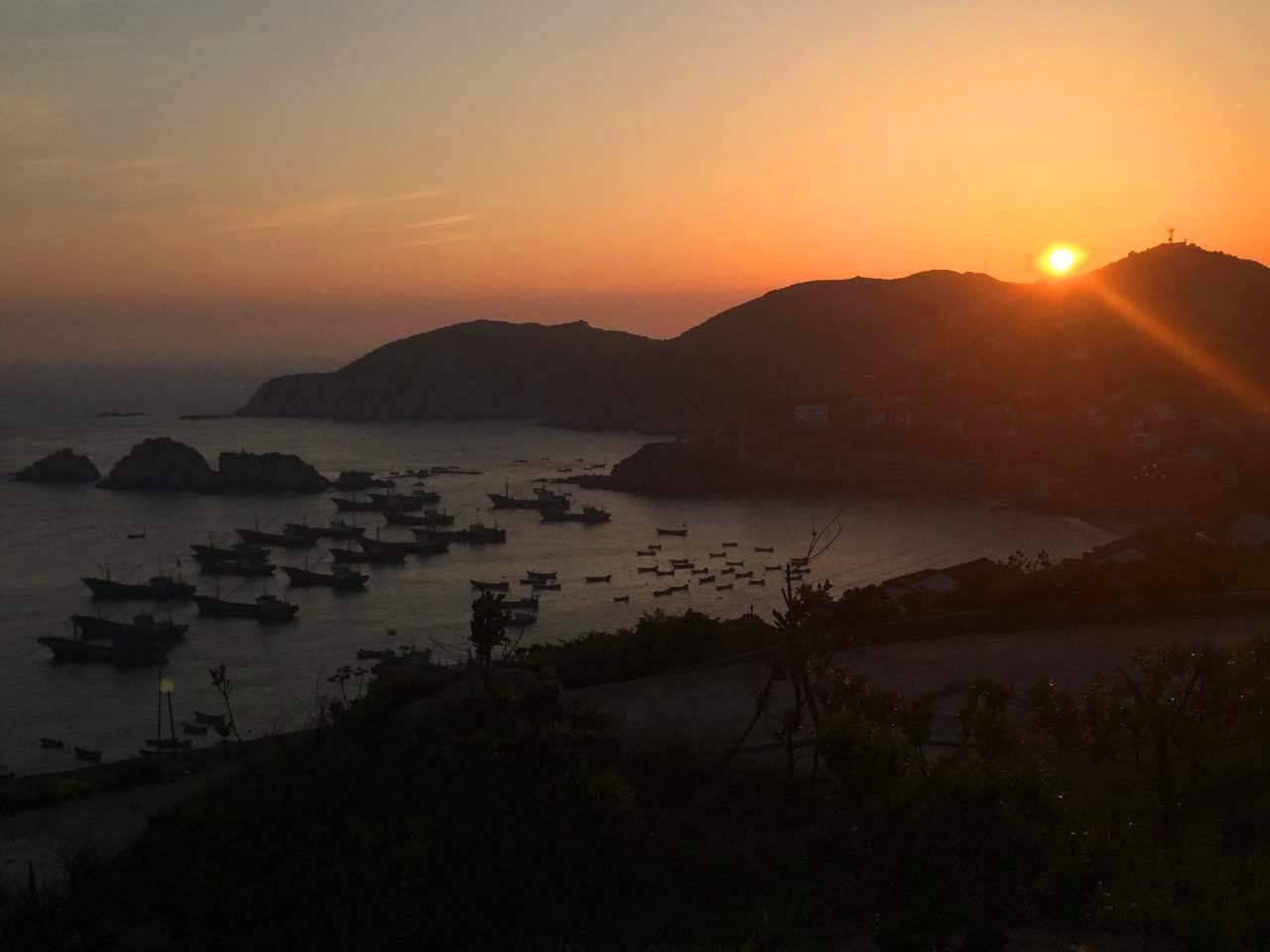 ... checking out magnificent cliffs...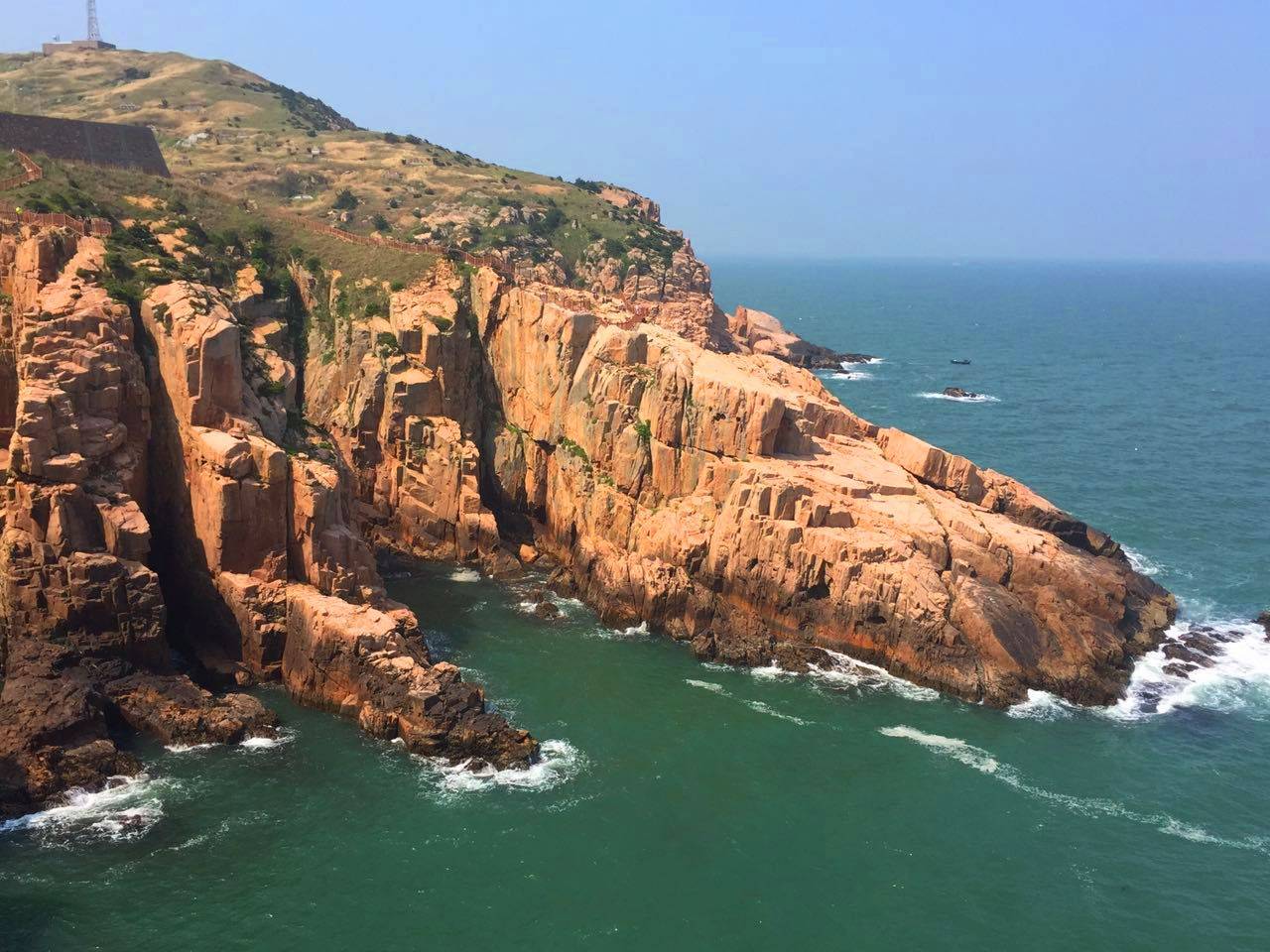 ...doing a seaside trek…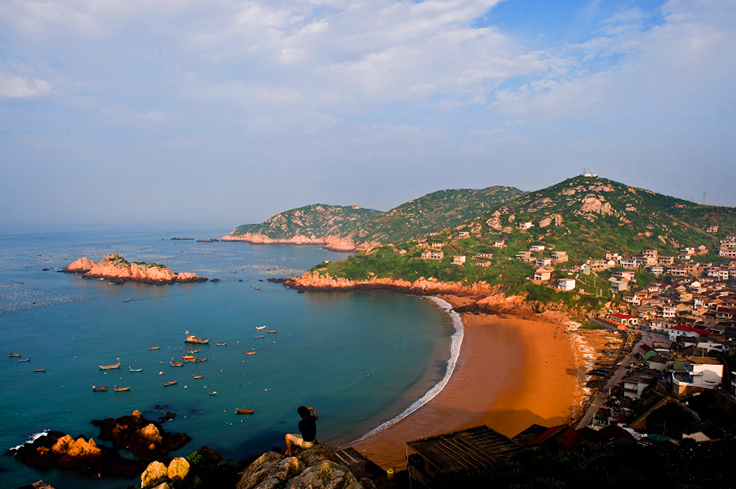 ...hitting the beach...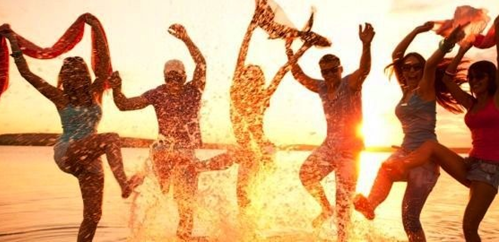 ...checking out a hilltop Buddhist monastery…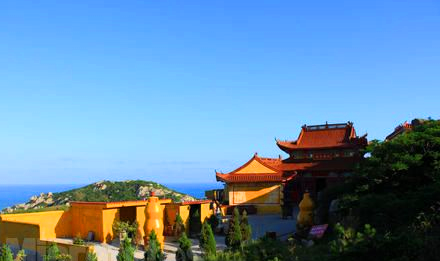 ...learning how to make dumplings…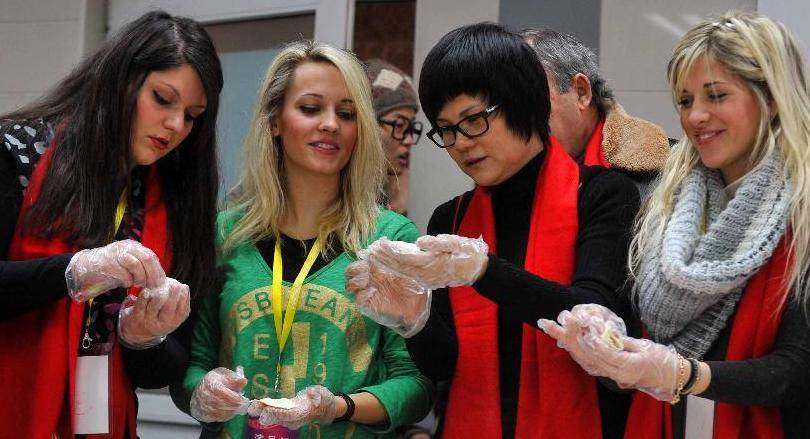 ...creating our own fireworks show...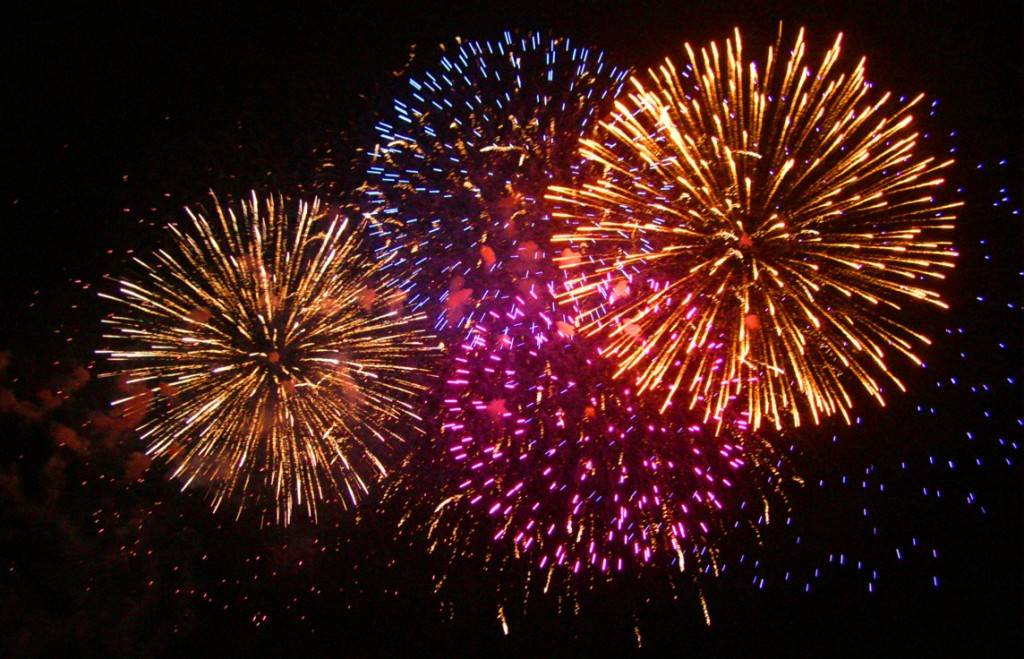 ...and more!!!
The Story Behind This Trip:
We love our outdoors and a few years ago we ended up in this beautiful village while island hopping...We have been running trips here ever since. It's simply awesome!!
Click "more info" for important details about the trip