👉 Receive E-ticket via Email
👉 Gain Admission with E-ticket
👉 No Cancellation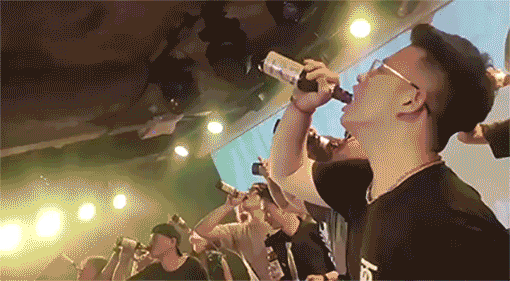 ▾AKA Drinking game ▾
▾AKA▾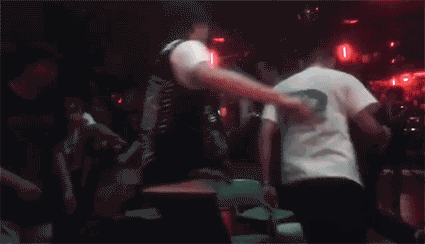 ▾Music Chair ▾
Line-up
Never Before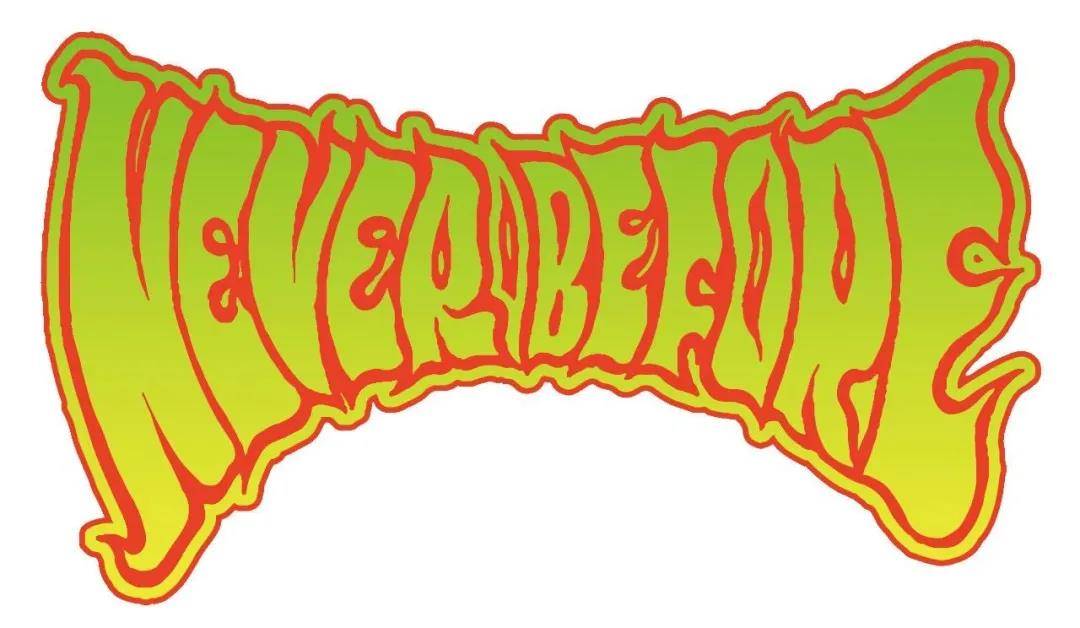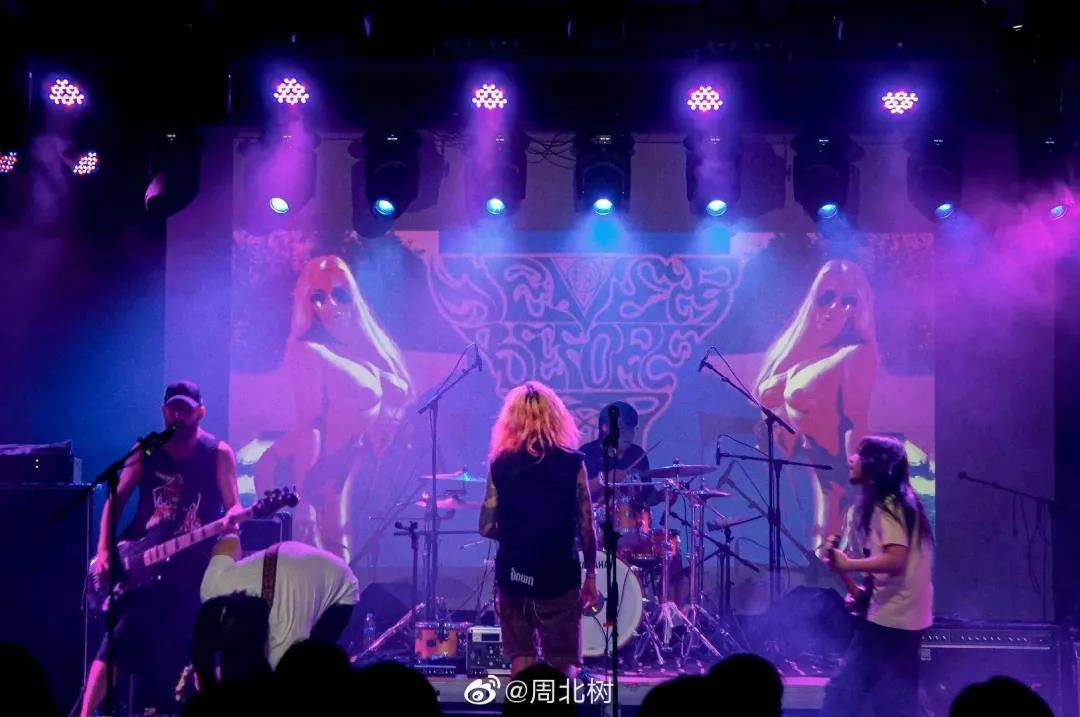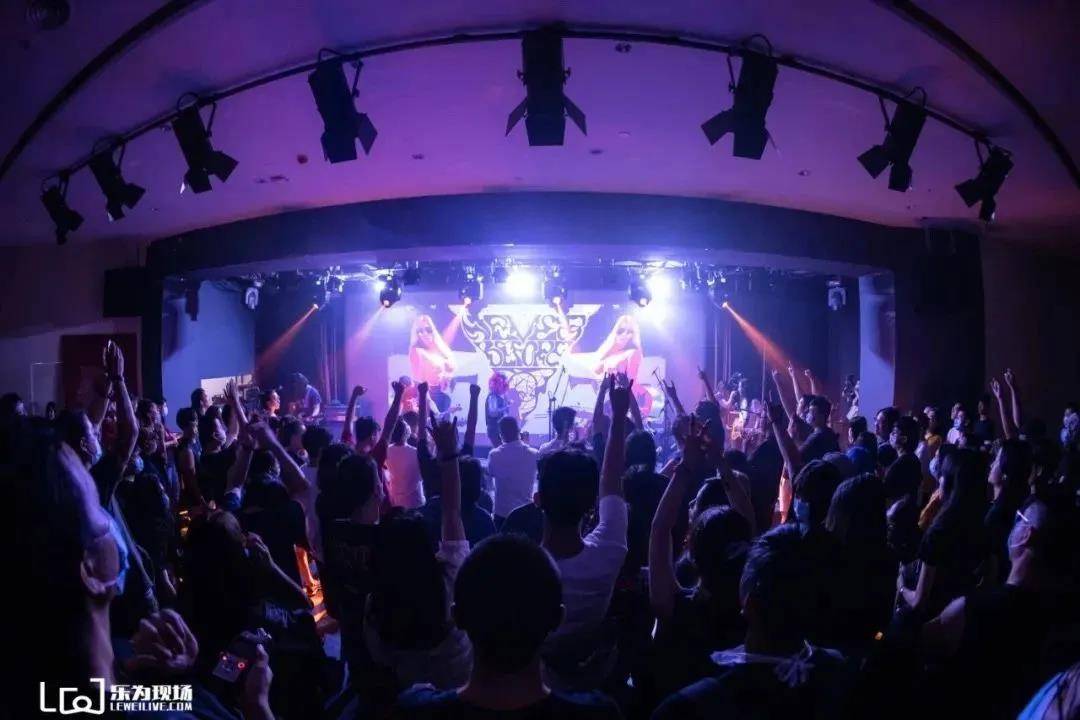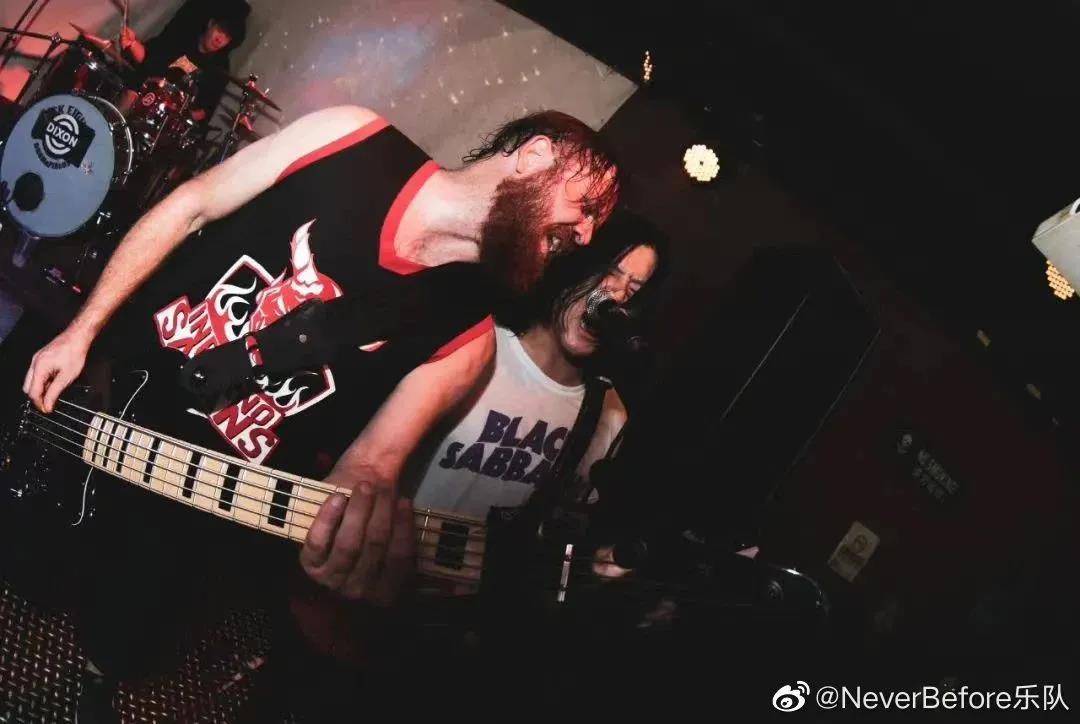 Never before is a stone man metal, mud metal and doomsday metal band from Beijing. Overweight farz, distortion, impromptu performance, bass bombing, multi paragraph fantasy, root rock music, crazy scene - in a word, never Before, you've never had a live experience of "beep, high decibel, improvisation, dizziness" that stimulates your hearing and visual senses.
NAONAOSI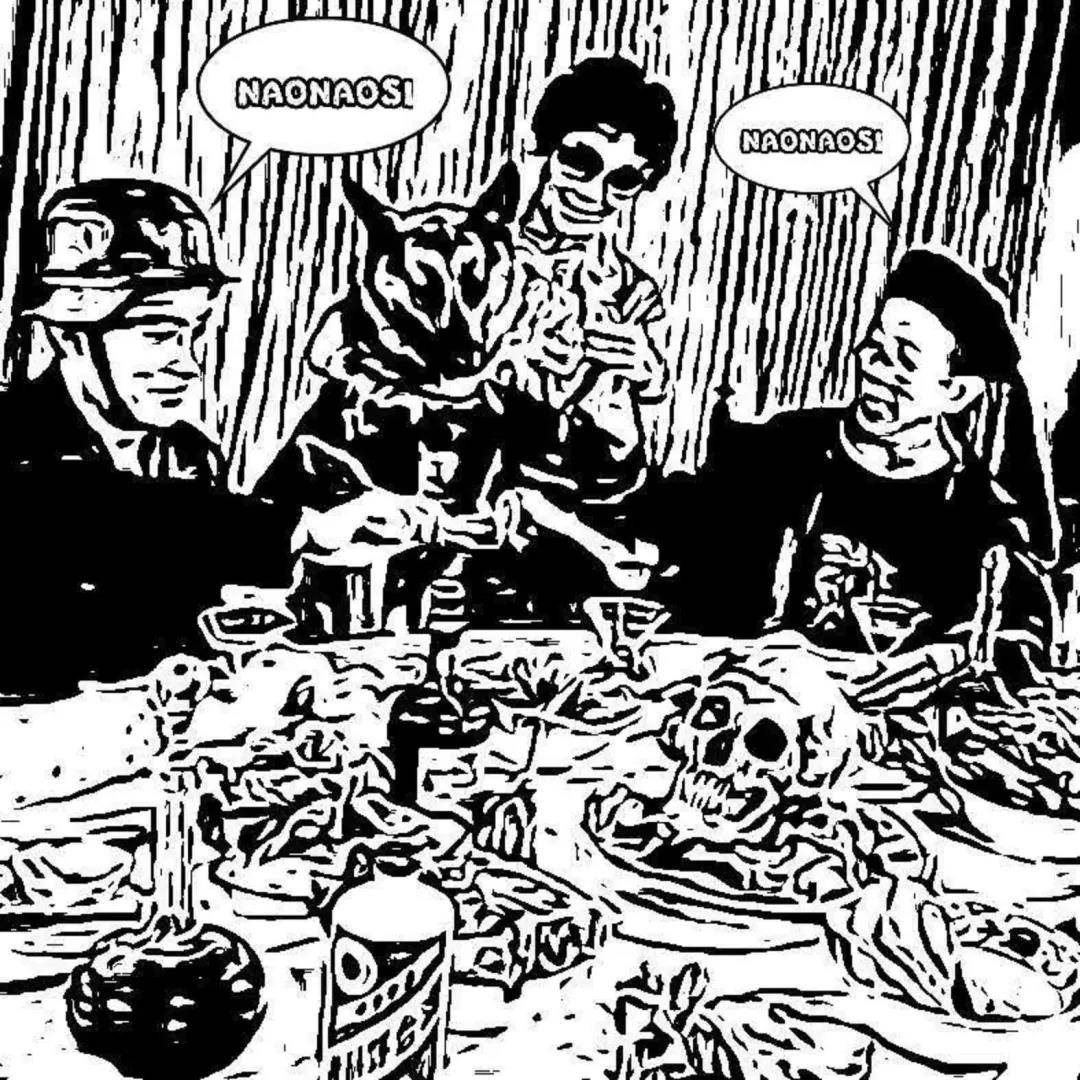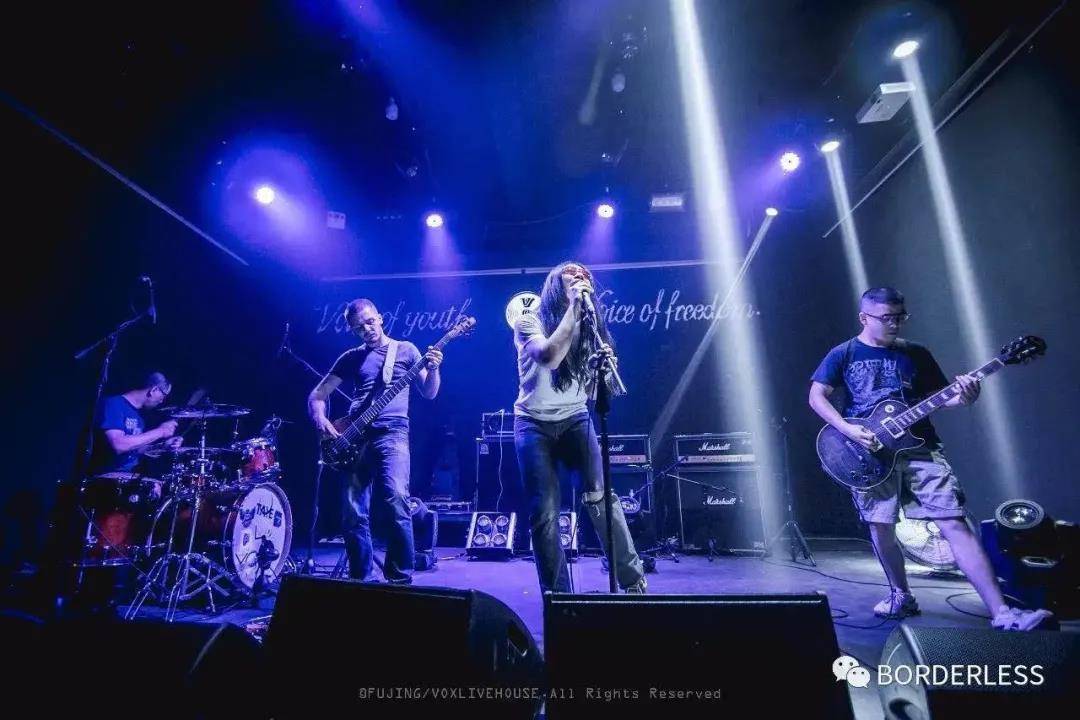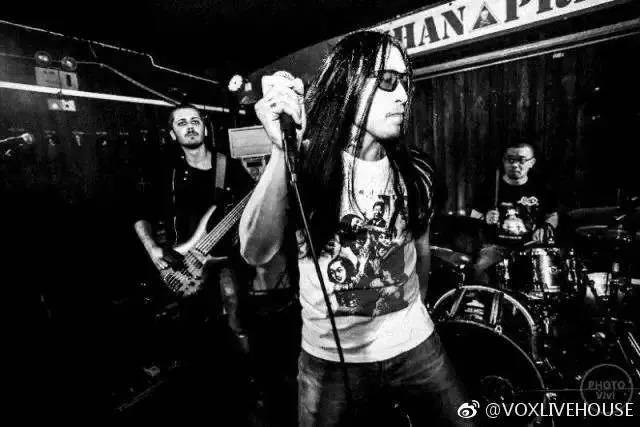 Fierce Chinese punk, rare heresy. Try to introduce fresh air into a foul environment.
Dog Släyer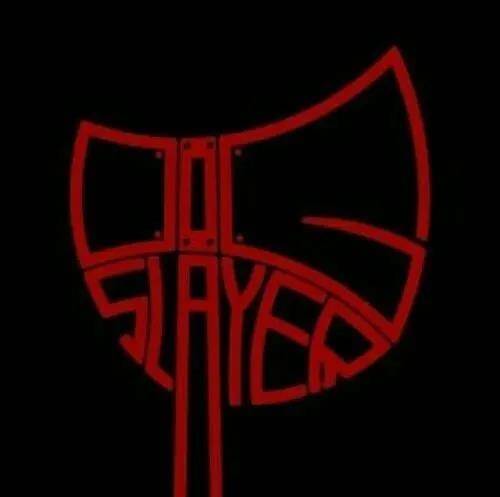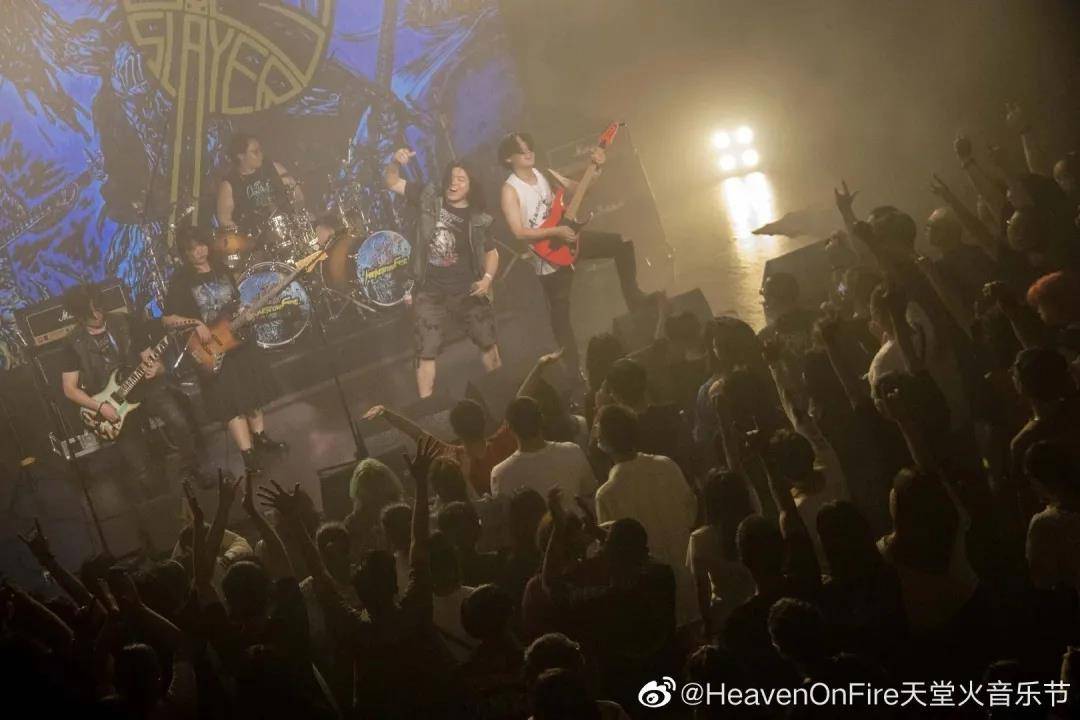 Dog Släyer band was founded in 2012, and its lead singer, Xu CE, was inspired by fan's loyalty and courage when he was at school in Xuzhou, and formed goutu band with his friends. At the beginning of 2017, guitarist Xiang returned from studying abroad. The band formed a stable lineup and began to create its own works. Deep understanding of the traditional heavy metal and the full performance of tension, the band has won a good reputation among the old school metal music fans.
Car Car Cars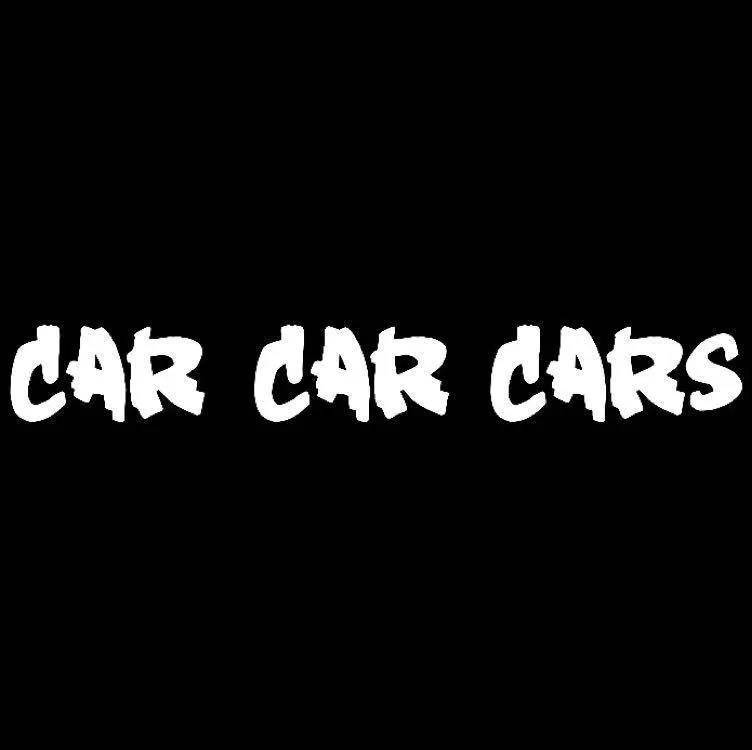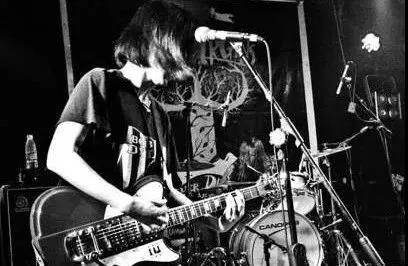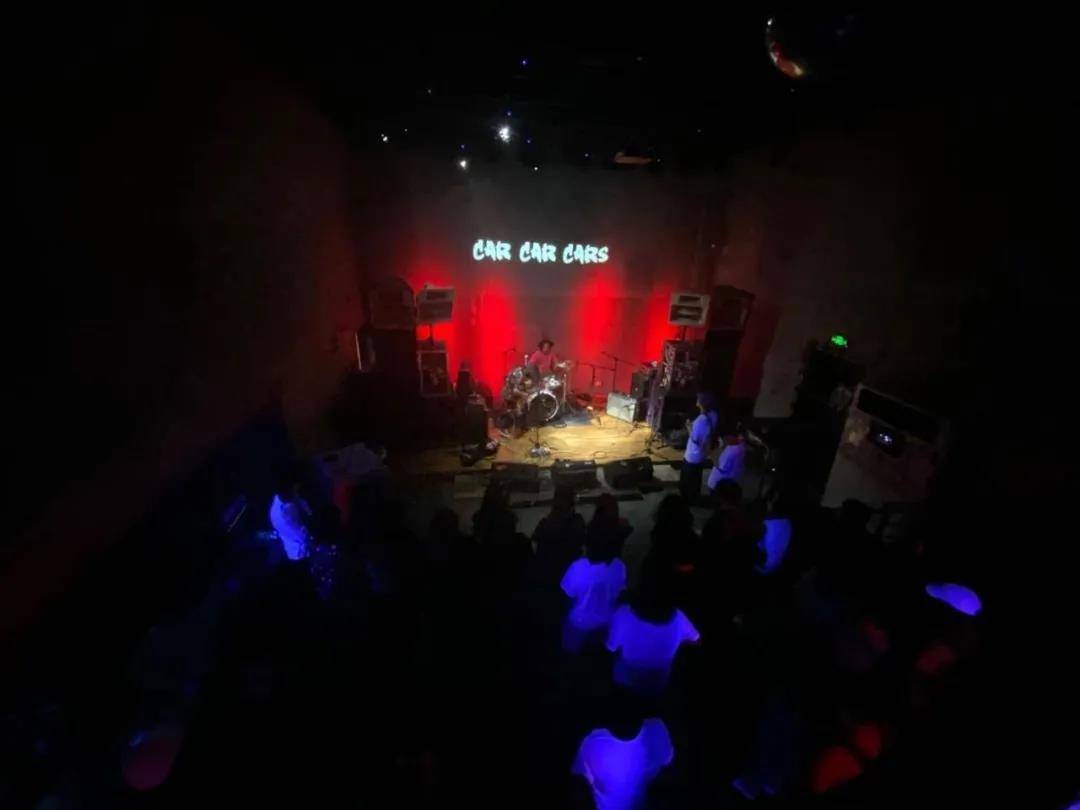 Car car cars was founded in September 2012 in an underground garage in Nanjing by a pair of mysterious post-90s brothers and sisters. We are keen on retro rock music in 1960s and 1970s. The guitarists are deeply influenced by blues music and alcohol, and have always maintained a punk lifestyle and creative consciousness, thus forming the current style of the band: garage garbage Bruce big bang, there is no fashion you want. The band adheres to the garage garbage rock temperament. What we need to do is the most simple rock music. Some people once said how to play the band for two people. It is not a problem. The real problem is what you want to express in your heart and dare to face it all!
DJ BO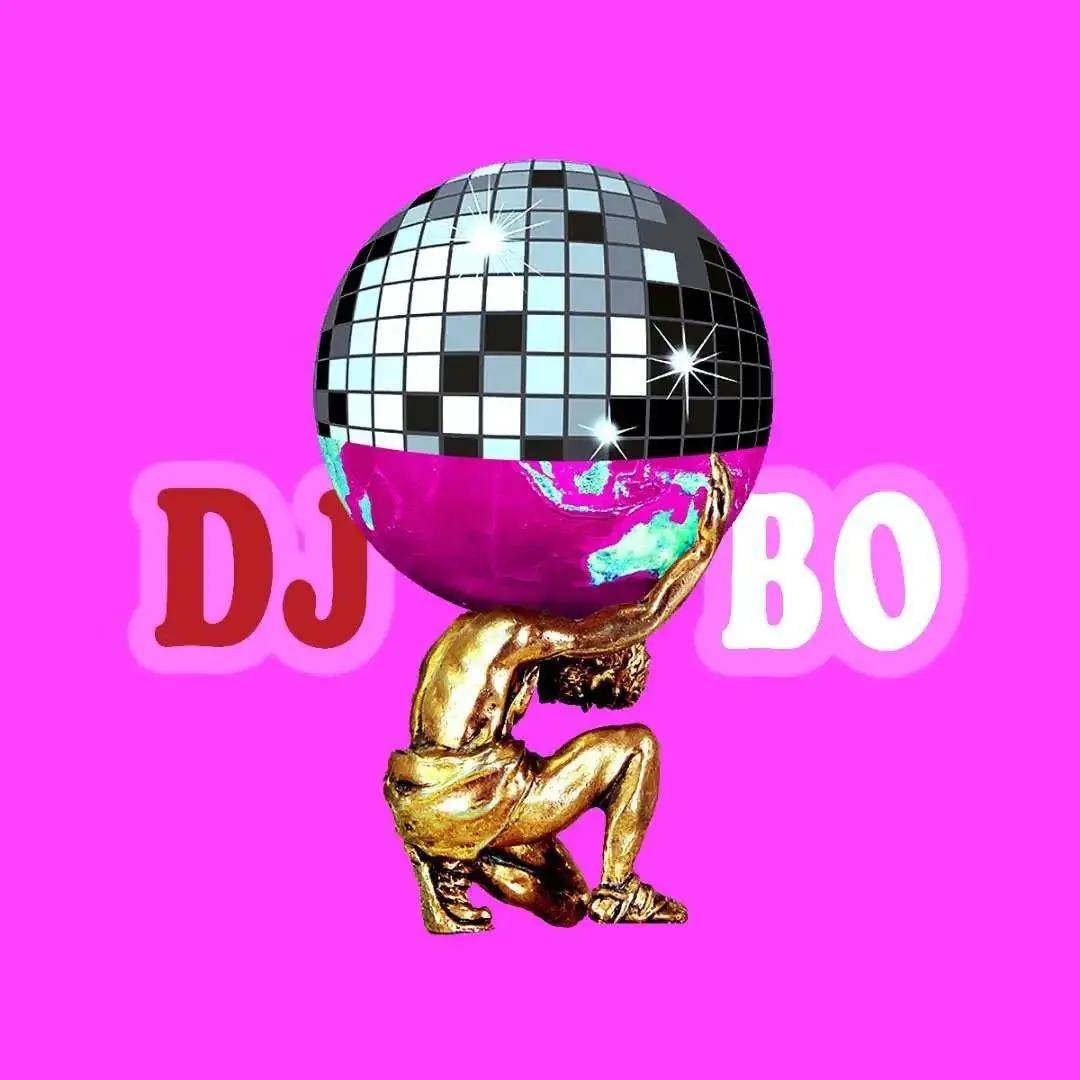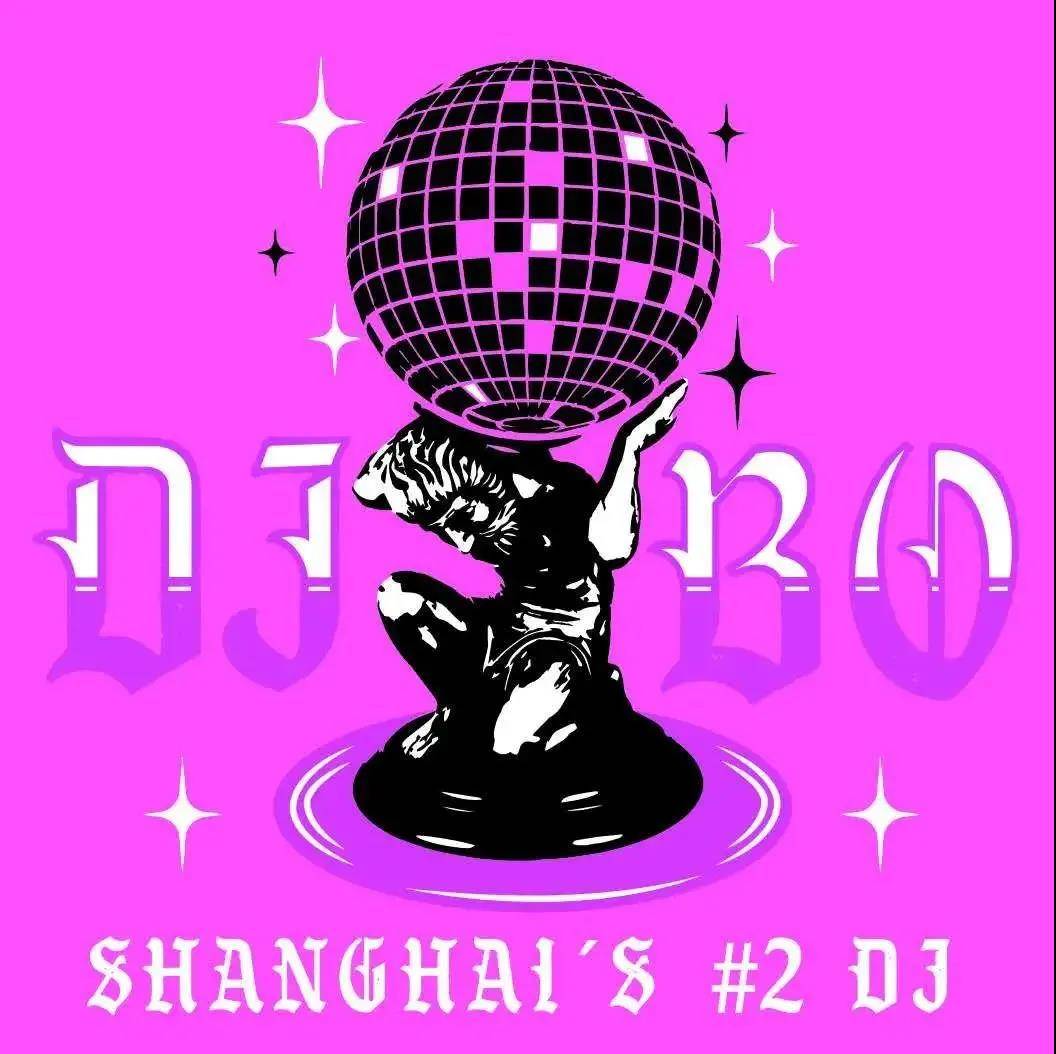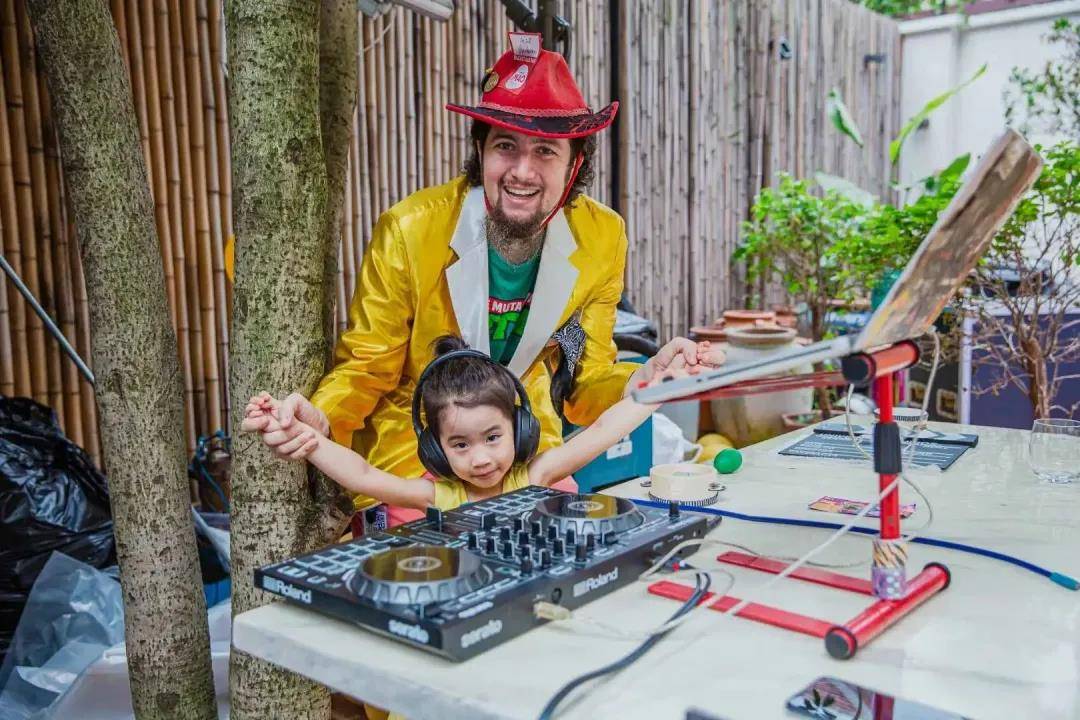 Calling itself No.2 DJ in Shanghai Tan Tou is no less inferior than Ma Yongzhen and Xu Wenqiang. B.O. has always been walking in and out of Shanghai's streets with different music words. The music style is changeable. It is a frequent visitor of 2016-2017 DJ Le Baron's residence Shanghai sea Tuesday night and Music Festival, booshka bash, Jisan.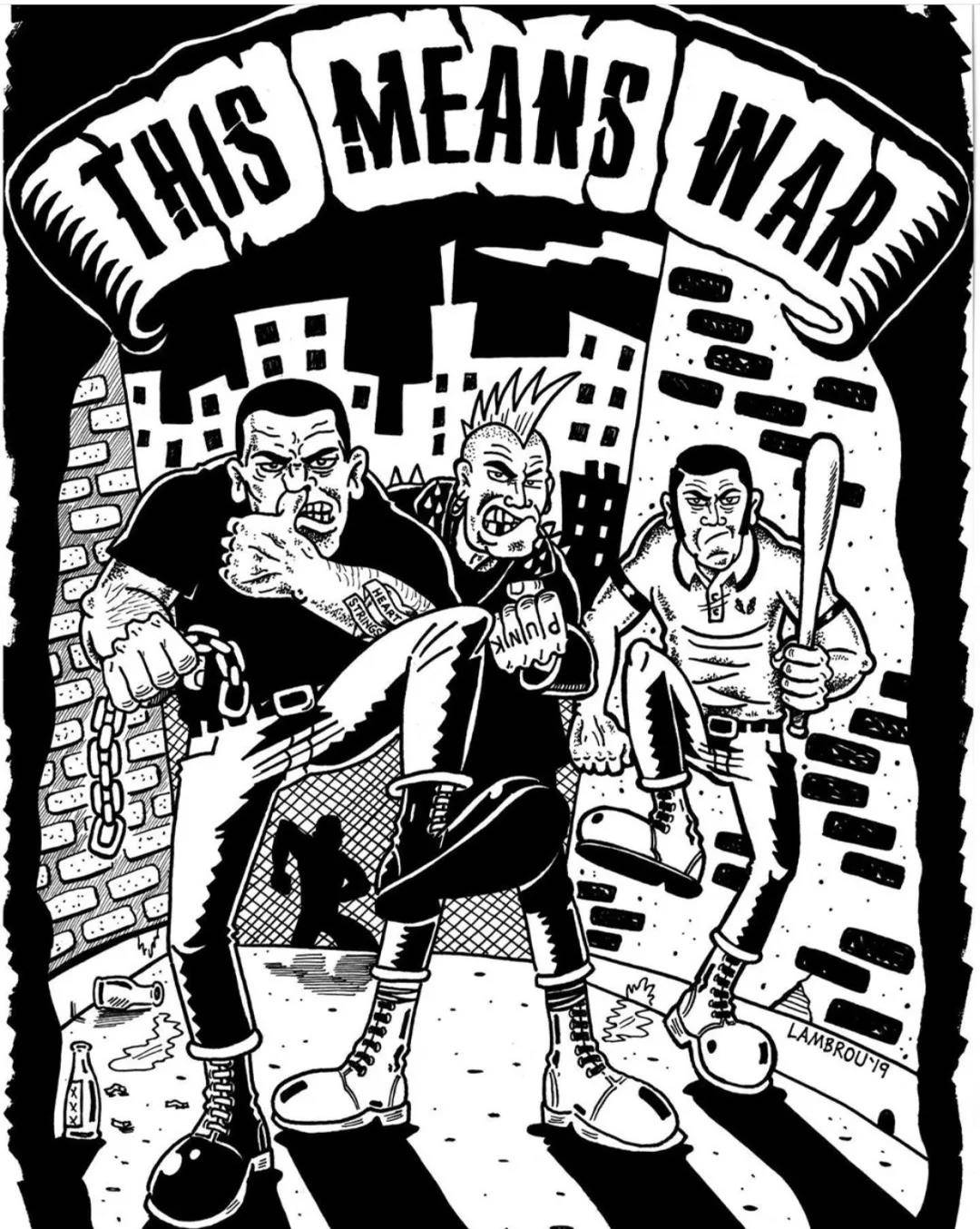 Waiting for you!