Stay in the know with our 247 Interest-Based Community Groups.
Connect with your new friends today!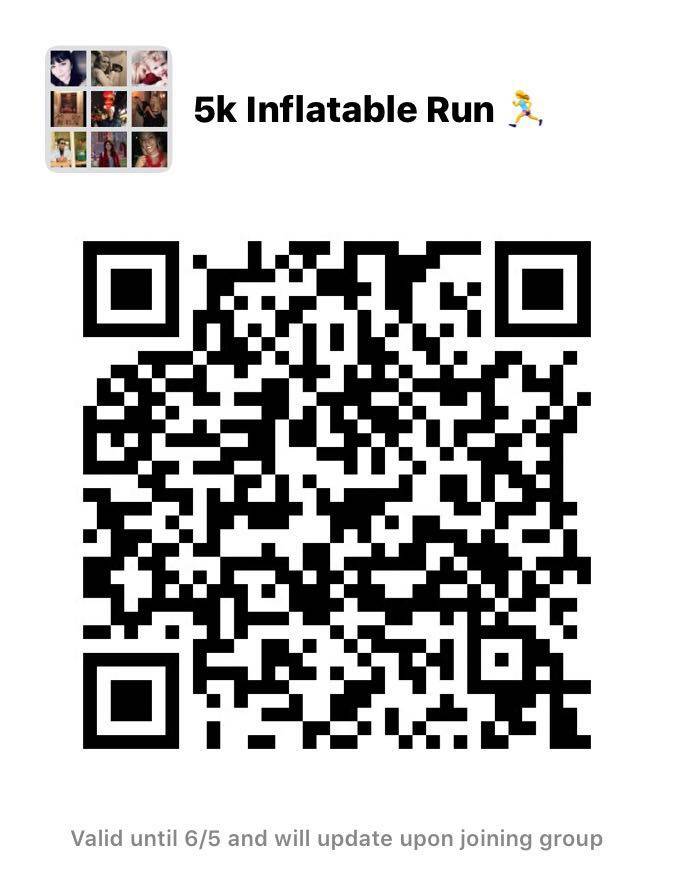 Crazy 5K inflatable obstacle run is coming again to Shanghai!
Shanghai, Xian and Nanjing will be our first three stops for our new "Play Tour" in 2019!
The Crazy 5K is a creative fun run event with 10 gigantic inflatable obstacles: GO SLIDE, ROLLING OVER, MOLE RUN, CRAWL TUNNEL, WALK OF LIFE, SLIP SLIDE, THE BALLS, CLIMB WAVE, LEAP OF FAITH, SOAR SLIDE.
We encourage to share and have fun together!
Let's run and bounce!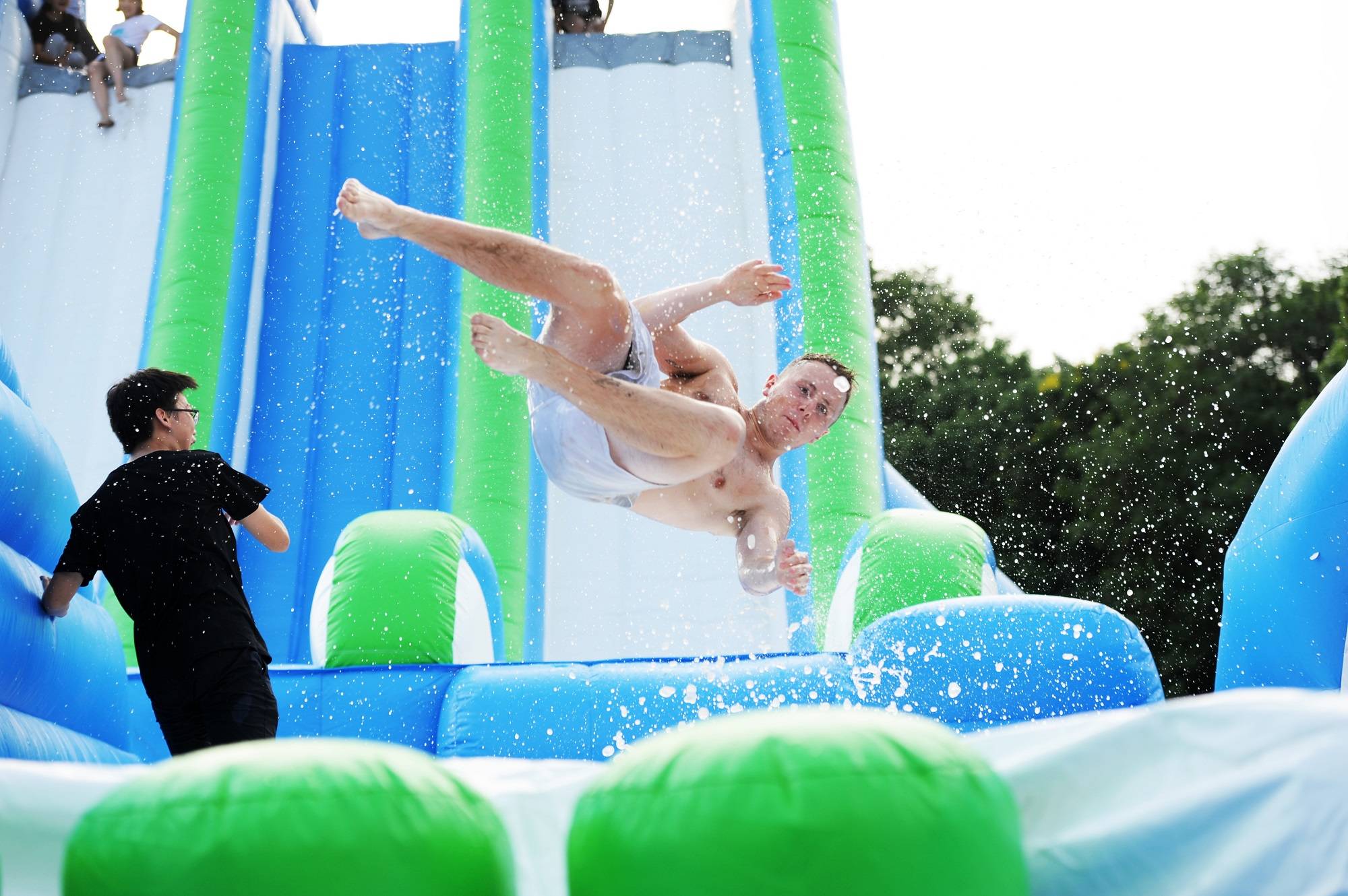 Play like a child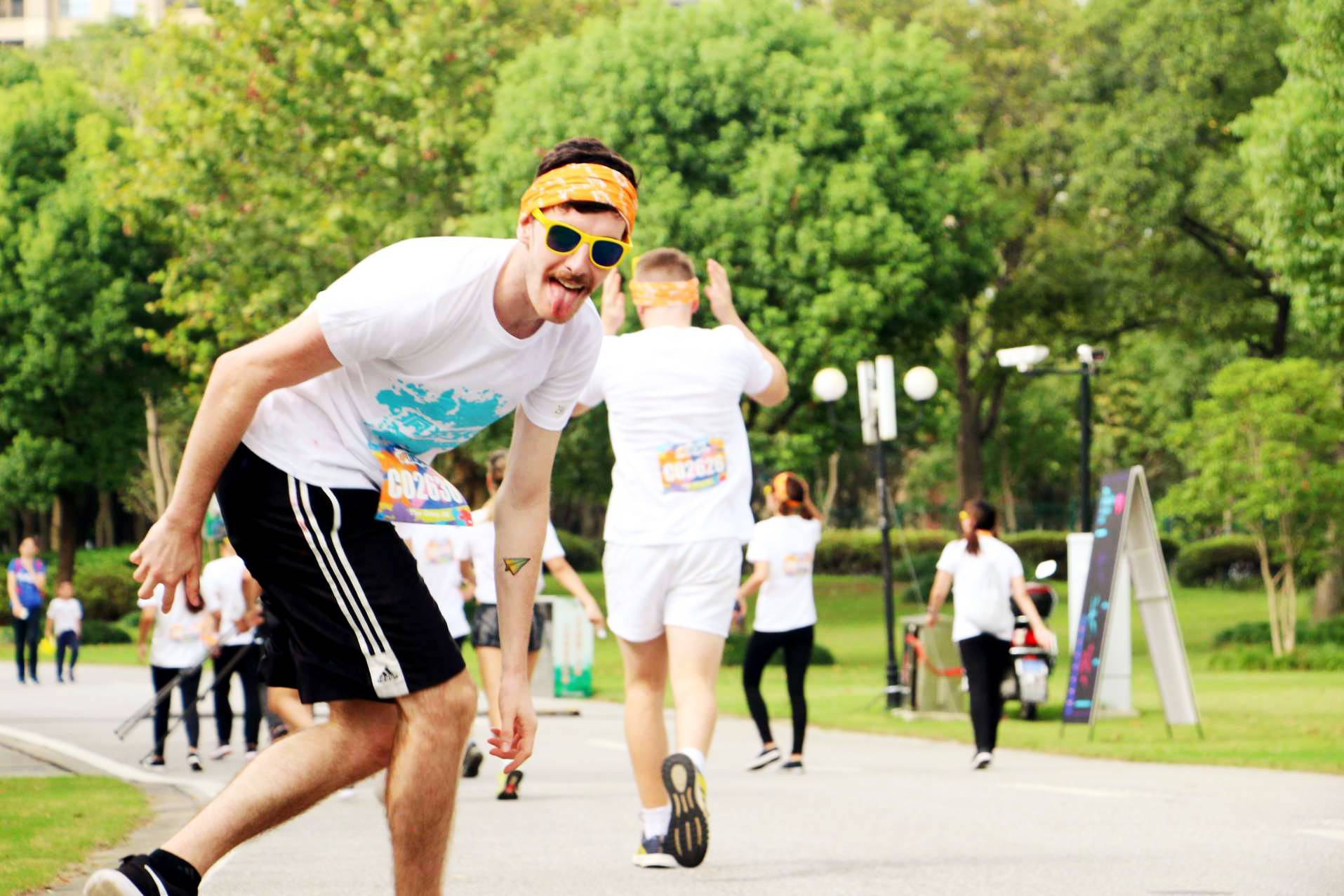 Play with you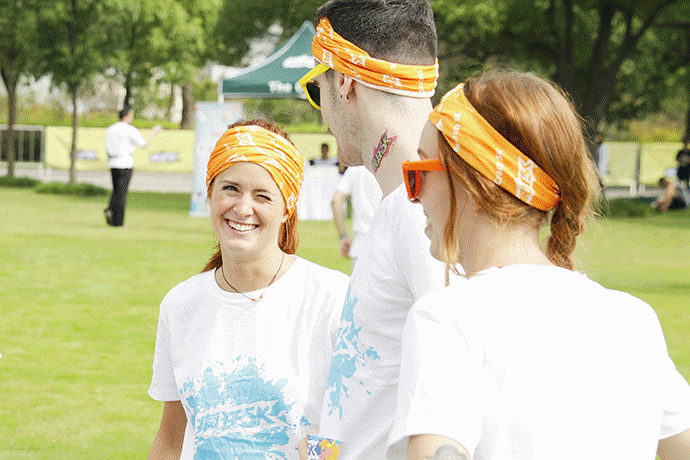 Play to create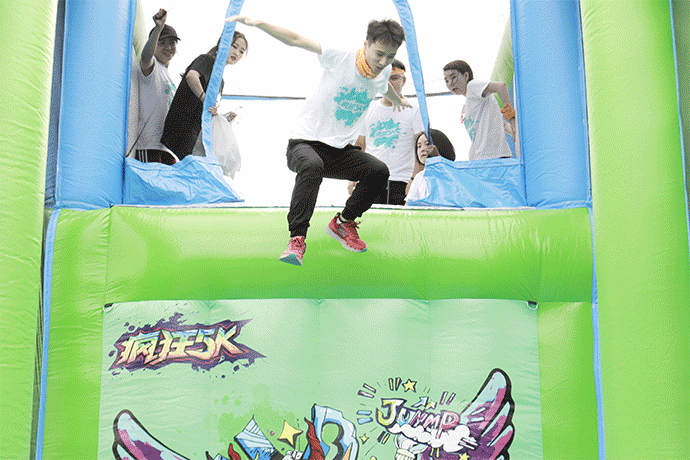 Play different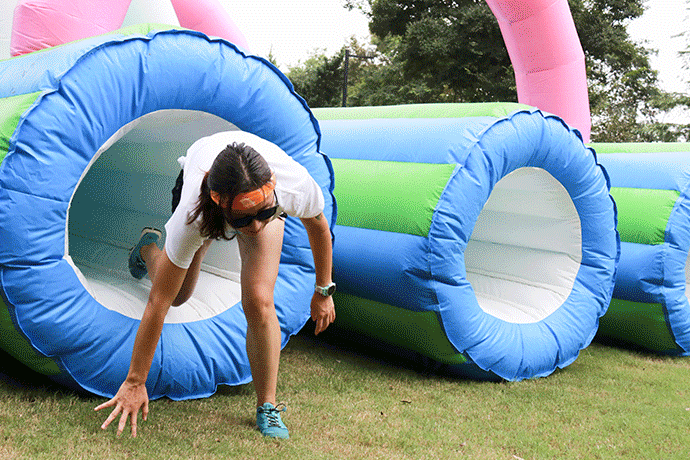 Run a play life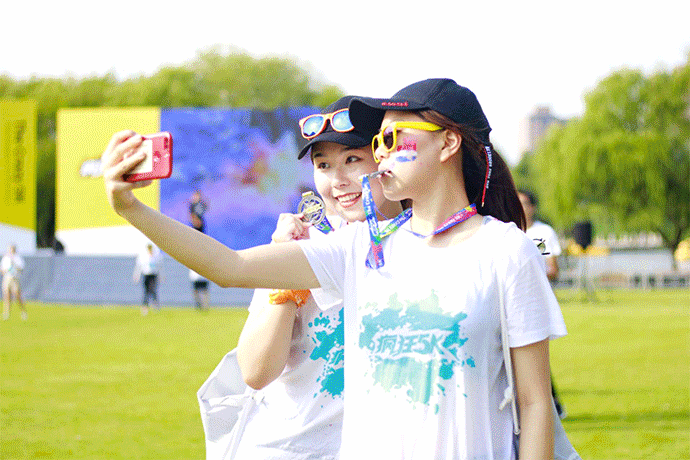 See you there!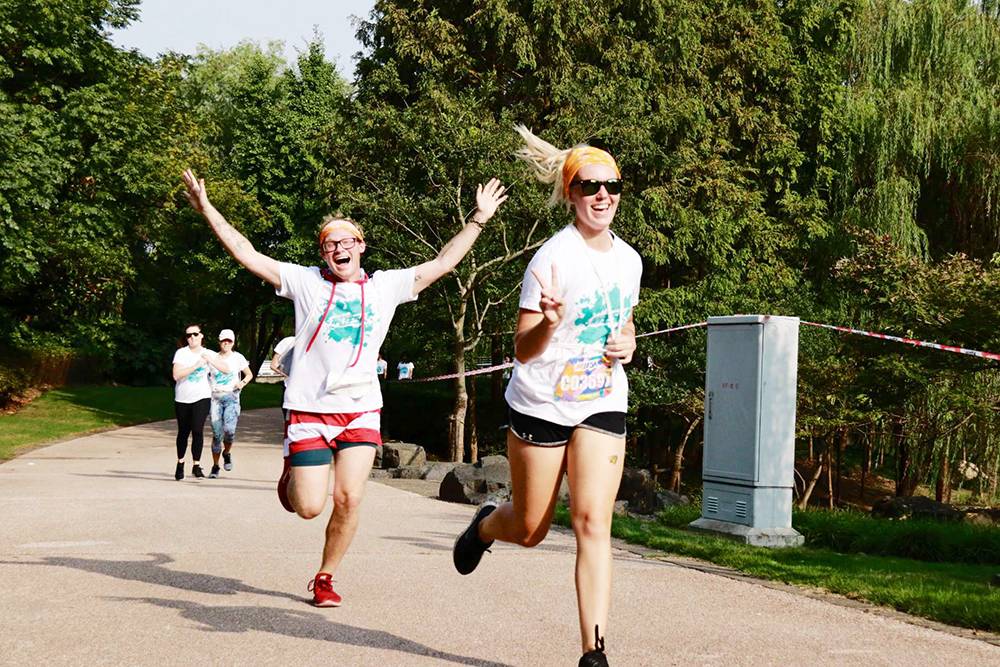 Reference Flow Chat