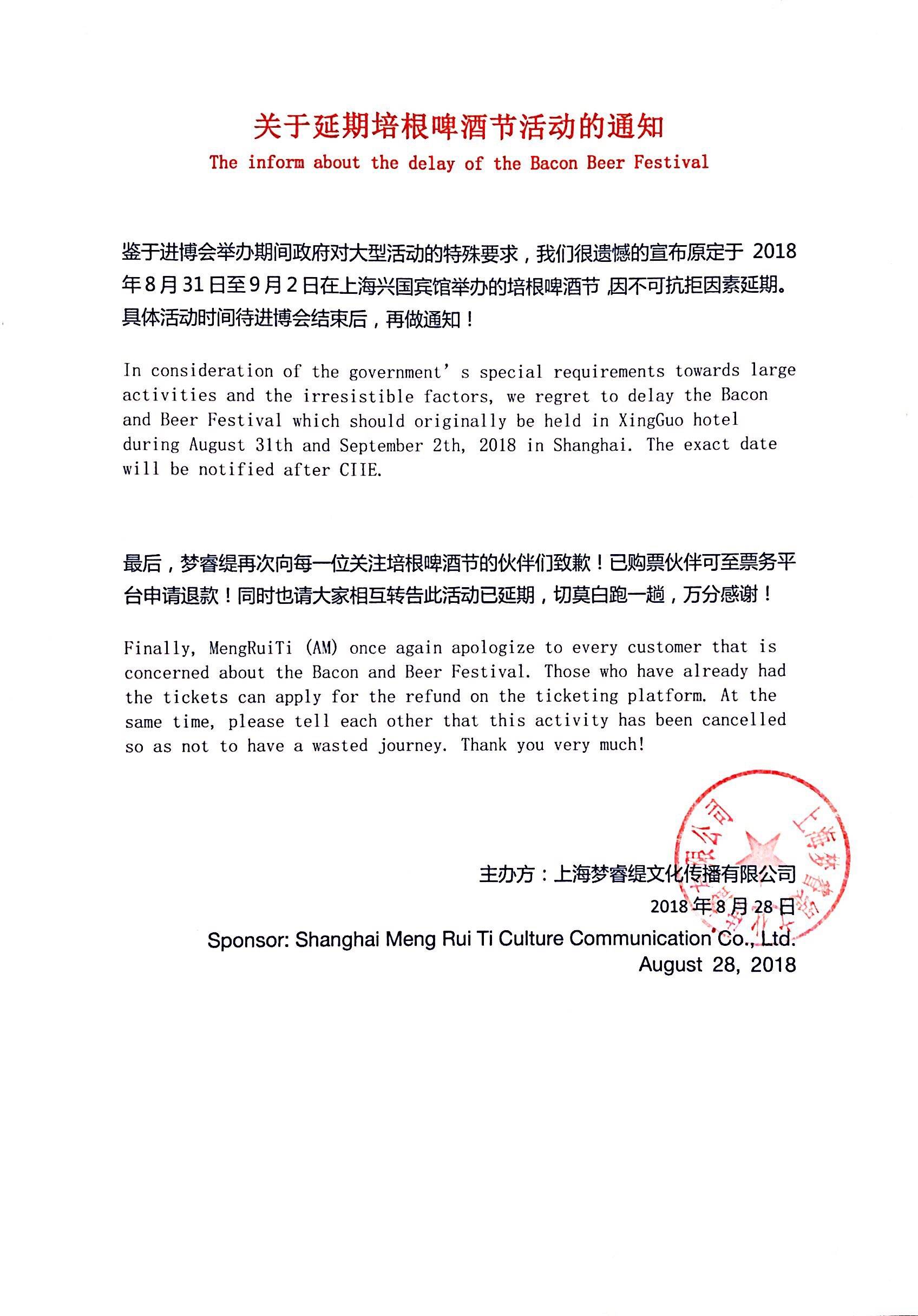 Biggest Bacon & Beer Festival in downtown Shanghai

The one and only Bacon Beer Festival!
8.31-9.2
First time in Shanghai Ever! Bacon and Beer
Three days in the row!
Don't miss out!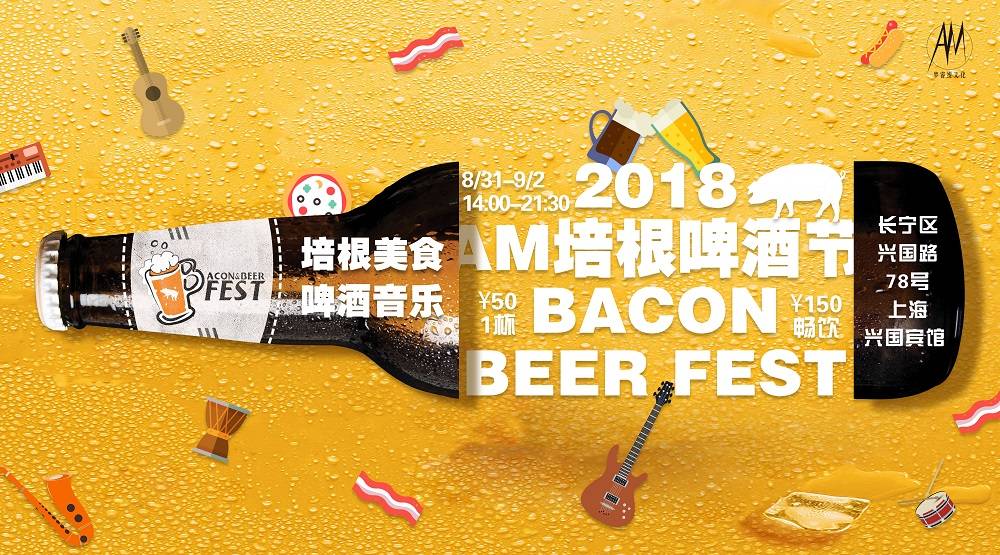 Beer N Bacon, live Bands with beautiful people!
Fulfill all your imagination for Beers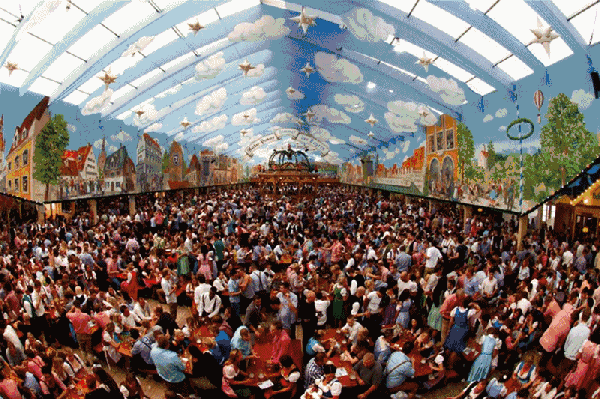 - More than 100 beers
- More than 10 different types of bacon
- More 10 international food
- 3 stages with more than 30 bands
- All you can drink, prison break area
- German Oktoberfest
- BYMB Yoga
- HandCraft Area
- Drinking competitions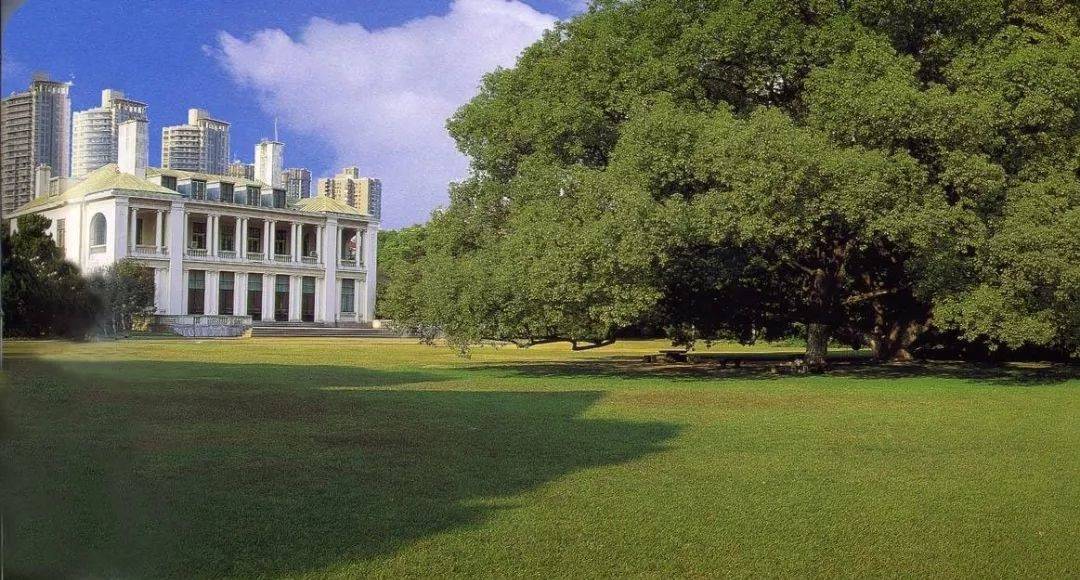 @Radisson Blu Hotel
Changning District,78 Xingguo Road
3000 Square meter Garden!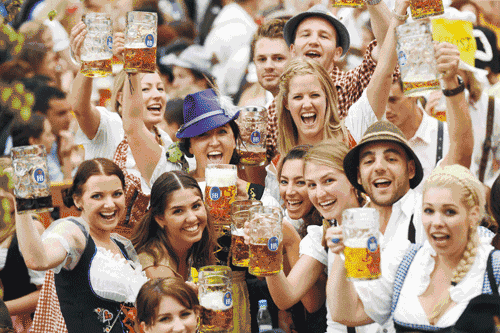 Hundreds of Craft Beers
AM Bacon & Beer Fest
Come enjoy with your friends
Let's get the party started!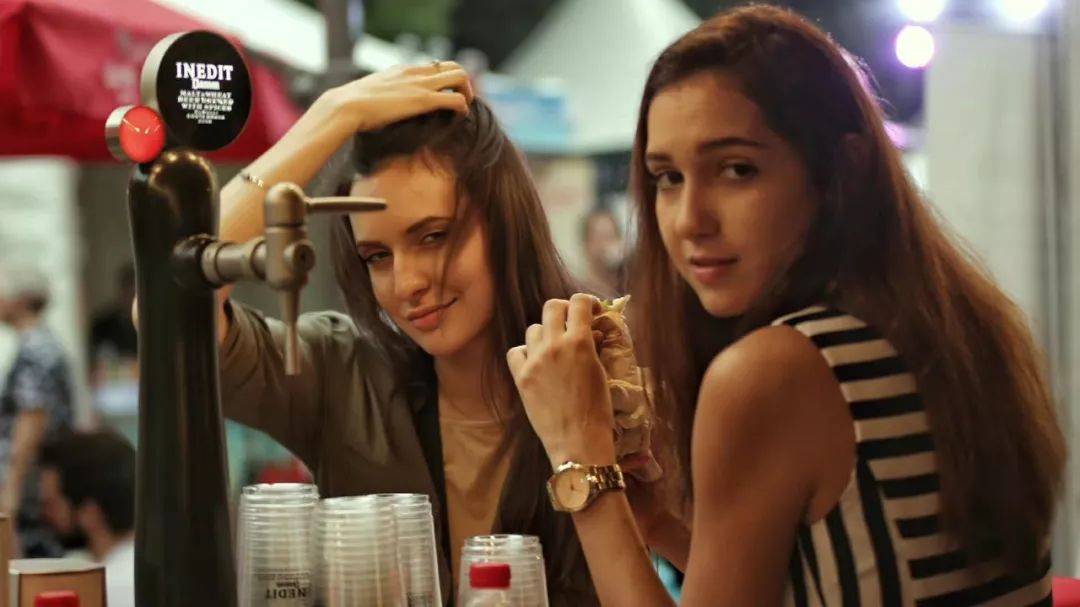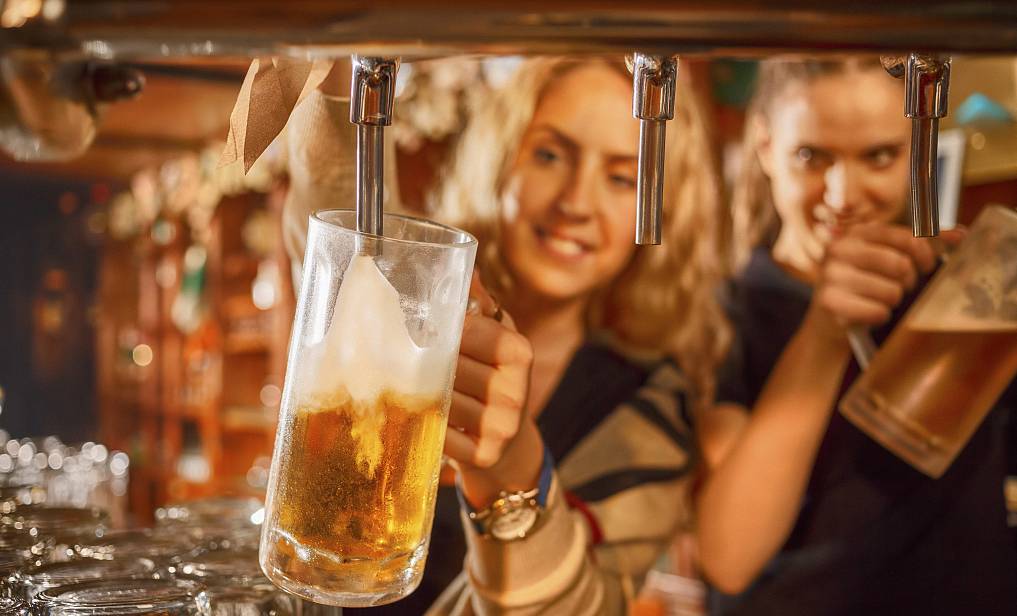 Classic Bacon with new Fun
The smell of bacon in the air!
More than 10 different type of bacons
(included in the ticket)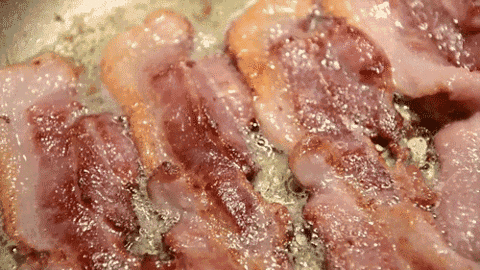 Not only comes with bacon also food from many other countries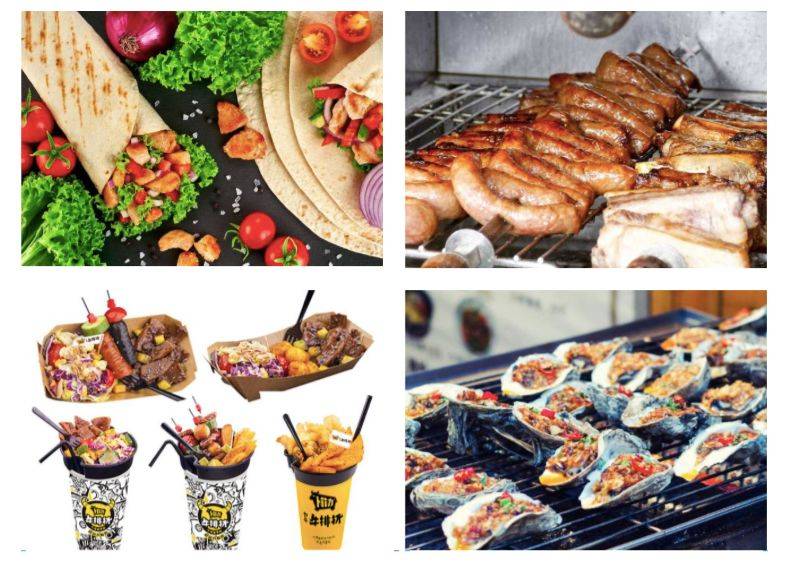 Three different Stages!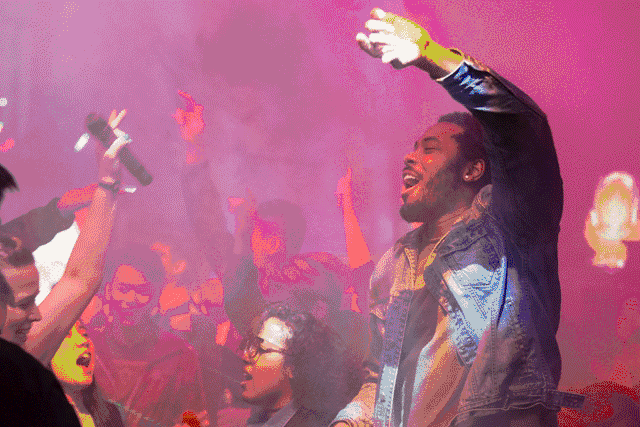 With 30 live bands and DJs take the party to next level

Performance Time
14:30-20:00 Every day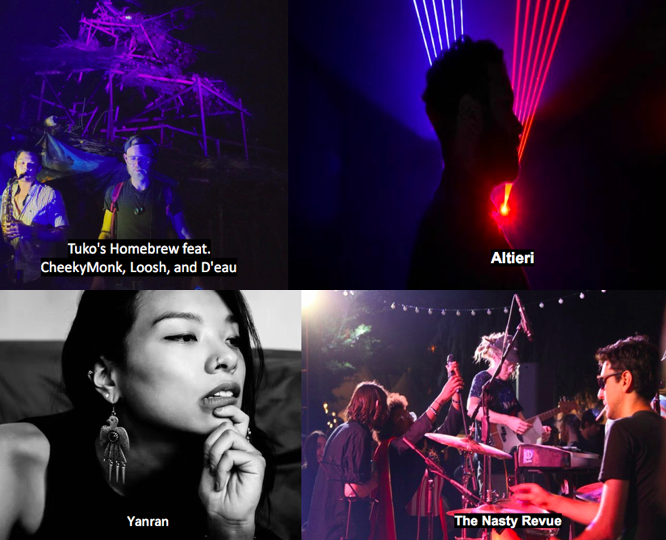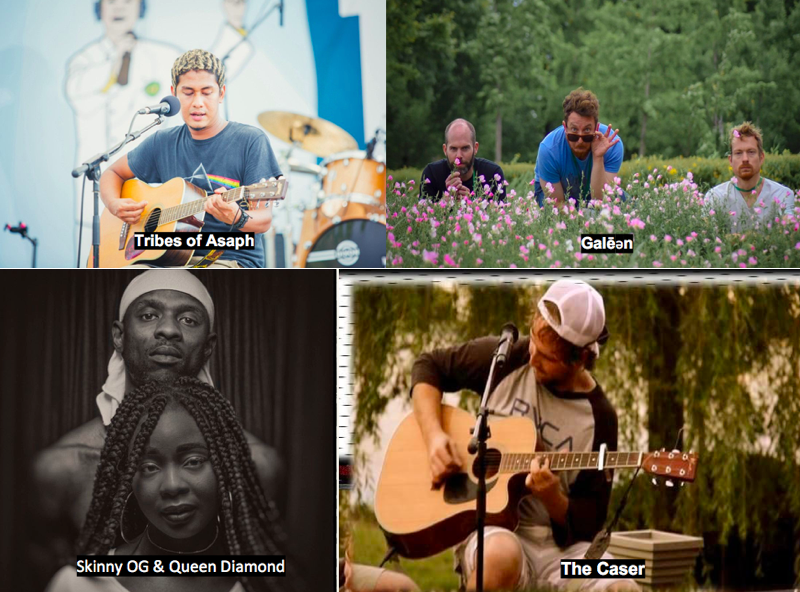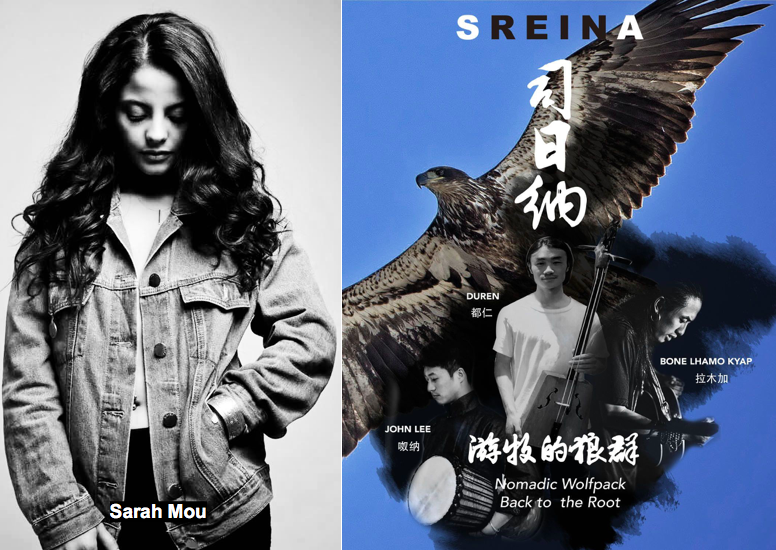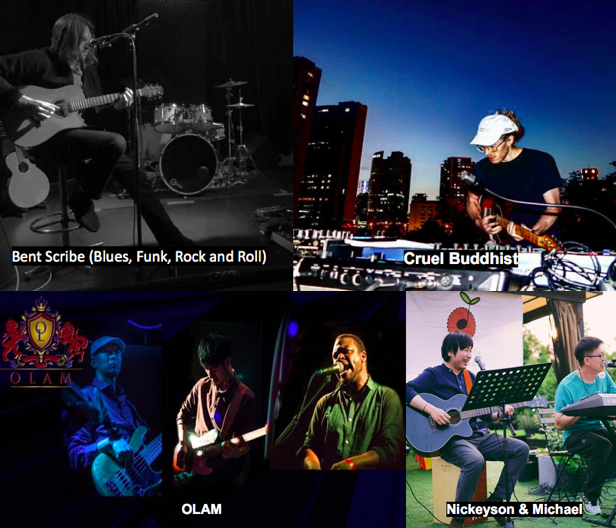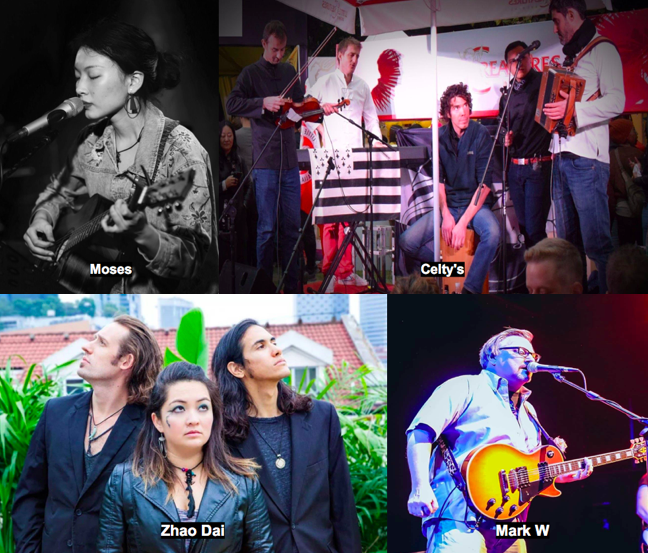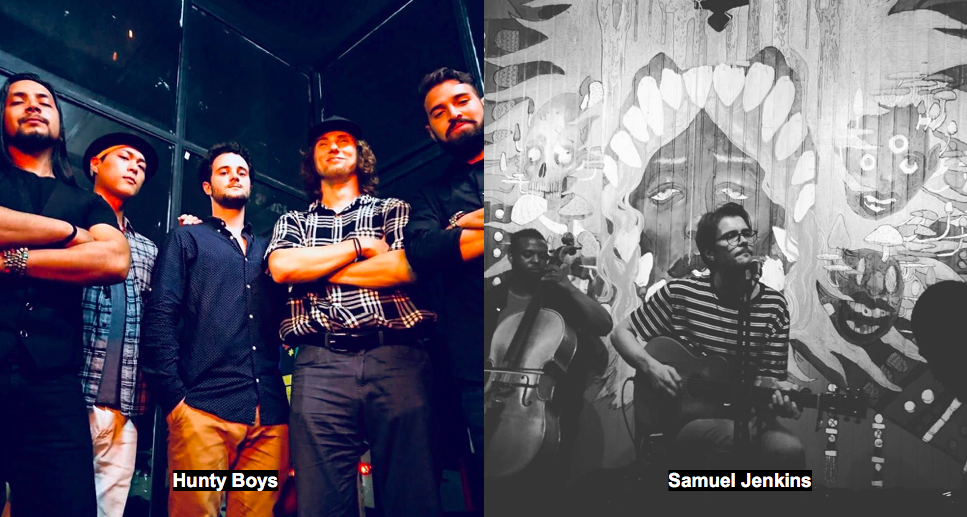 Neon light Party
After couple drinks,
let's have fun dance under moon and stars!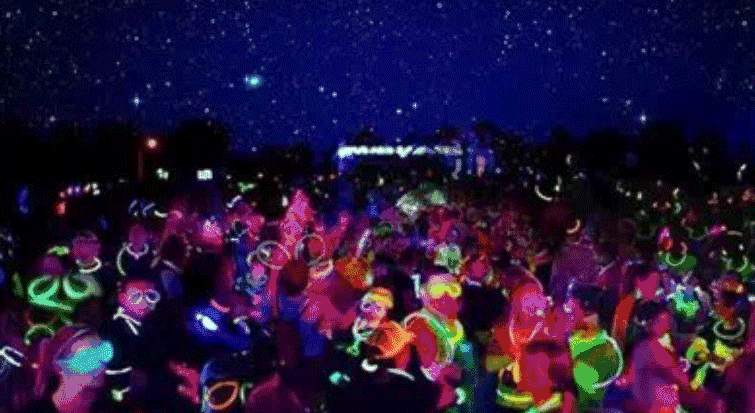 Every Night 7:00-8:00 Neon Light Dance Floor Moment
Free Flow Prison Break Arana
Inside the Prison with the hottest DJs and All you can drink Beer!
Tickets are Limited (Get yours ASAP)!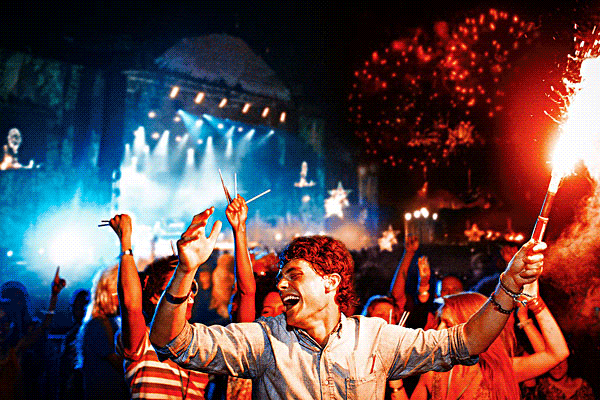 HandCraft Goods
AM Bacon N Beer X Second Nature
Not only enjoying the beer,
also, the good from craftmanship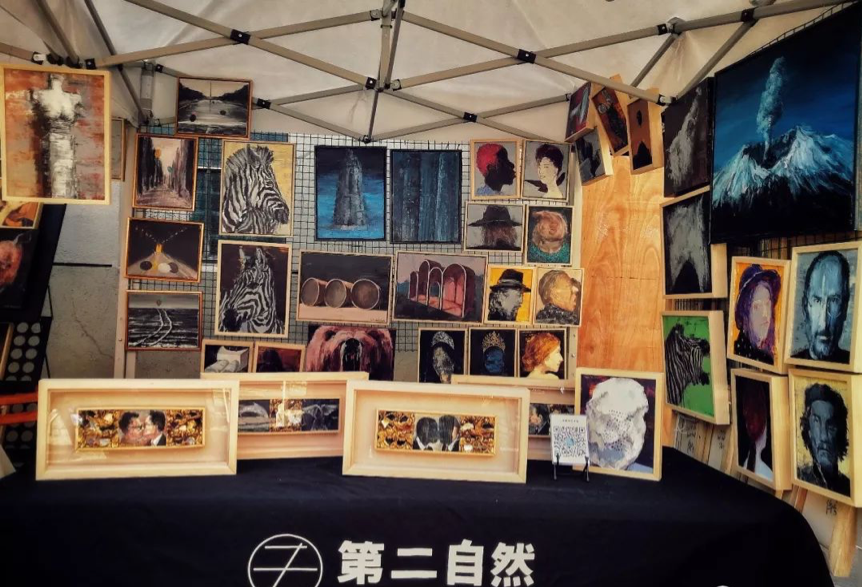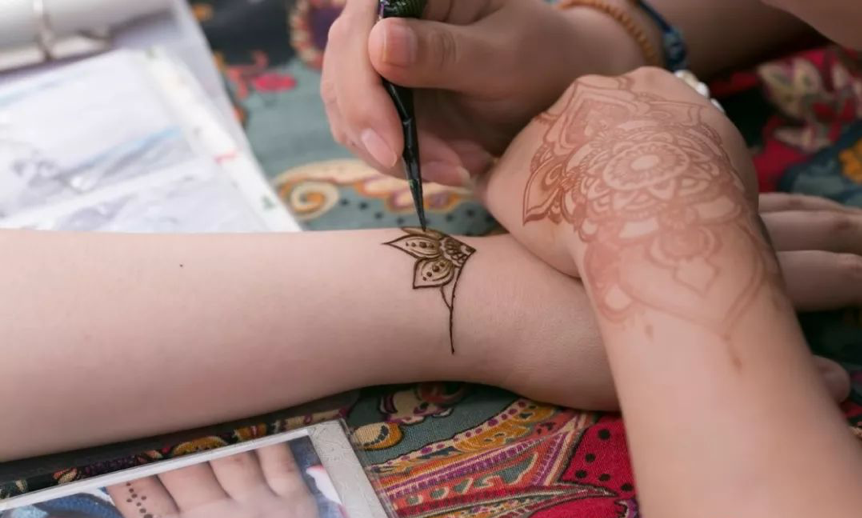 Beer Drinking Competition
For whole three days!
Let us try treat you the beers!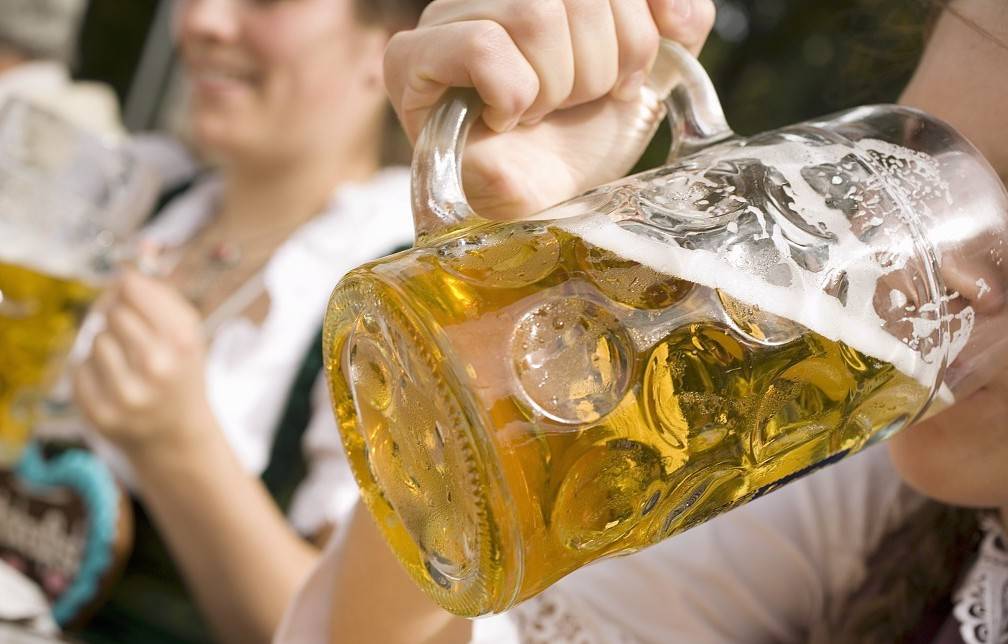 Competition time: 17:00; 18:00; 19:00; 20:00
Many games and prizes, come join us!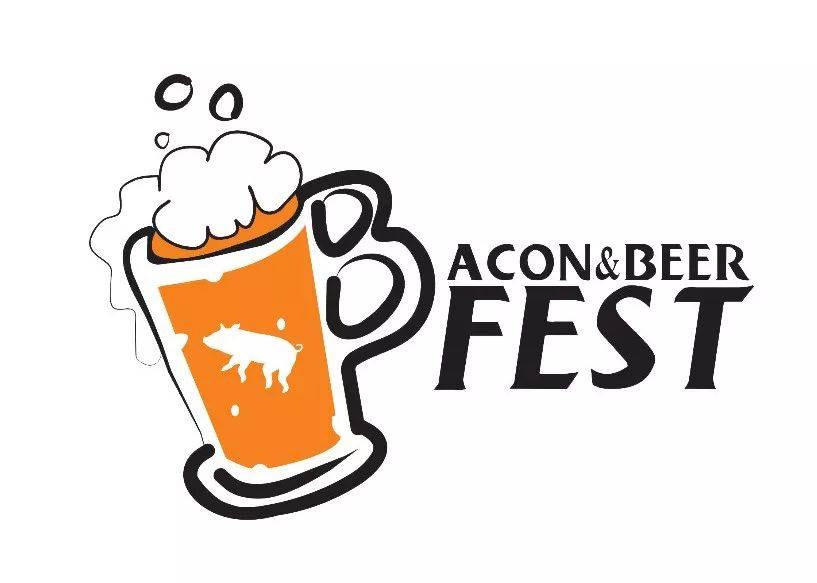 Let's GO AM Bacon&Beer Fest!